This post may contain affiliate links. Please read our privacy policy.
Knowing how to cook a variety of grains is a wonderful building block to all kinds of meals. Grains can be a side dish (or part of a side dish), and they can be incorporated into all kinds of recipes, like soups and stews and casseroles. They can also be the star of the show, such as a robust main dish salad with grains, or a dish like fried rice.
Grains soak up sauces beautifully, they can be made ahead and used in different ways all week long (and also frozen!). They can be the base of grain bowls or buddha bowls. Whole grains are a great source of nutrition and inspiration. And knowing how to cook them is just plain easy.
Grains can be incorporated into all kinds of recipes, like salads, sides, soups, stews and casseroles.

Tweet This
---
How to Cook Perfect Grains on the Stove
Here are basic recipes for cooking 5 of the most popular grains.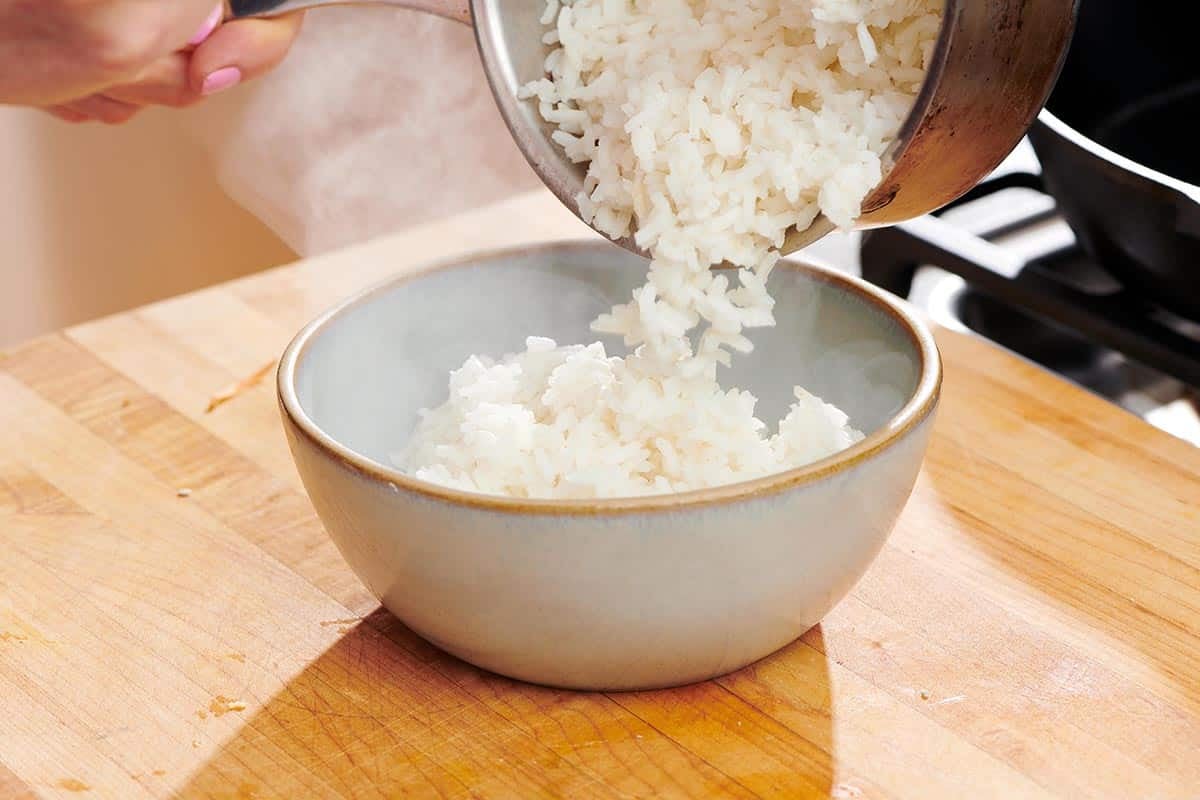 A foolproof recipe for cooking white rice. White rice is the perfect mate for all kinds of dishes from Asian to Mediterranean to Middle Eastern. It's a critical kichen skill to know how to make that pot of perfect fluffy rice!
---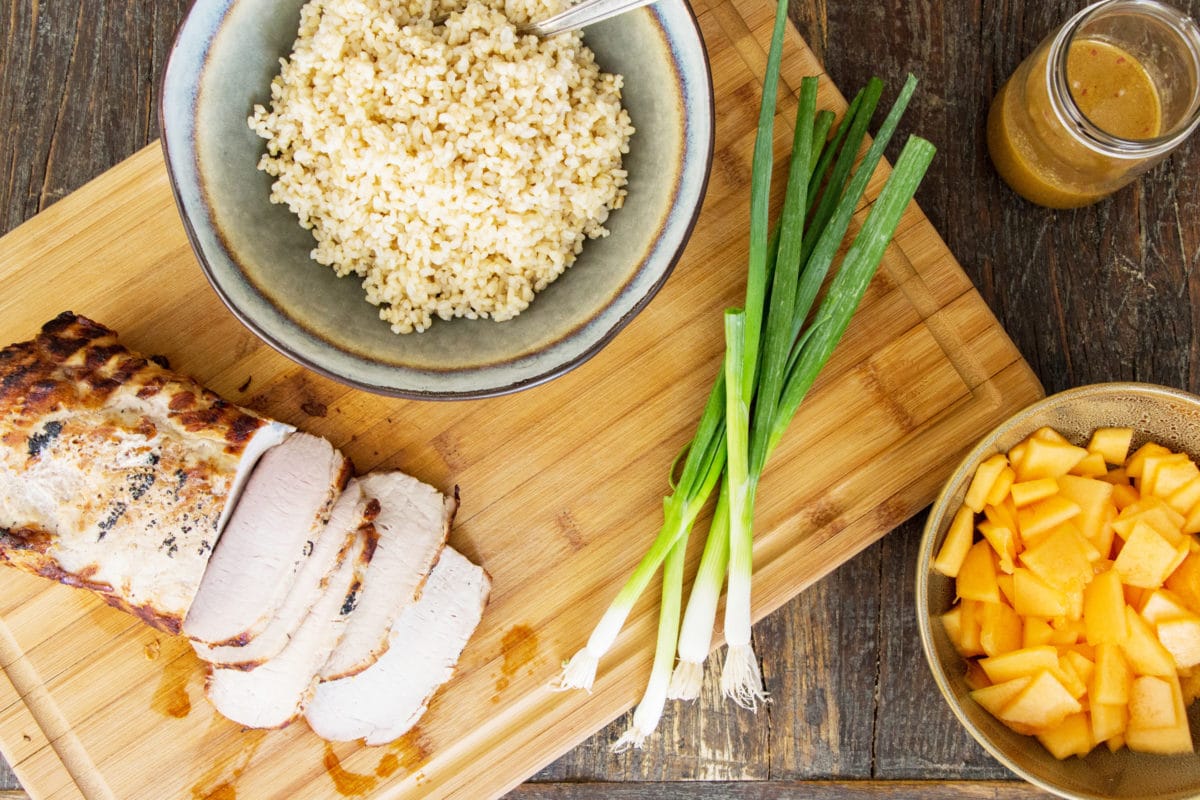 The best foolproof brown rice recipe: Everything you need to know to get perfect brown rice.
---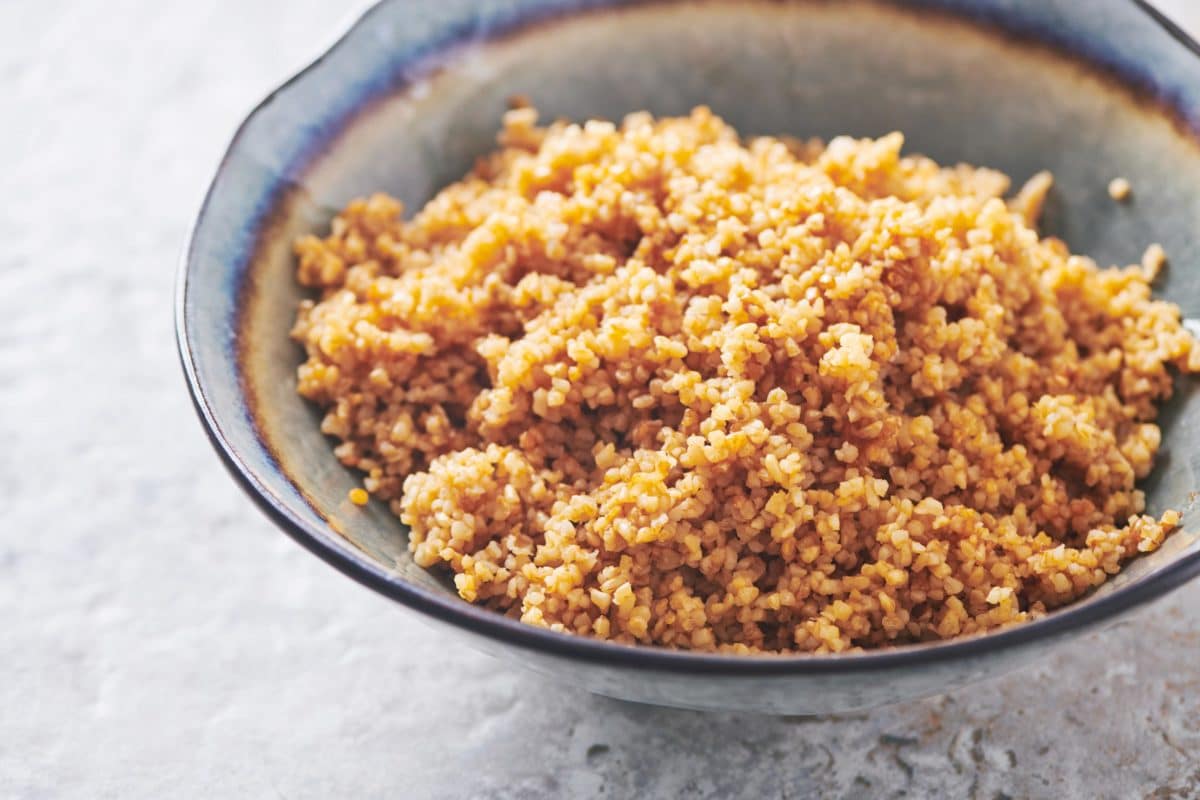 This versatile grain is as easy to cook as rice, and adds oomph to many side dishes and salads.
A staple in Middle Eastern and Mediterranean regions, bulgur wheat is a grain we should all get to know better. It's a whole wheat grain that has been cracked and partially precooked, and it's terrific in all sorts of side dishes, soup, pilafs, casseroles, and salads (grain salads and also added to green salads).
---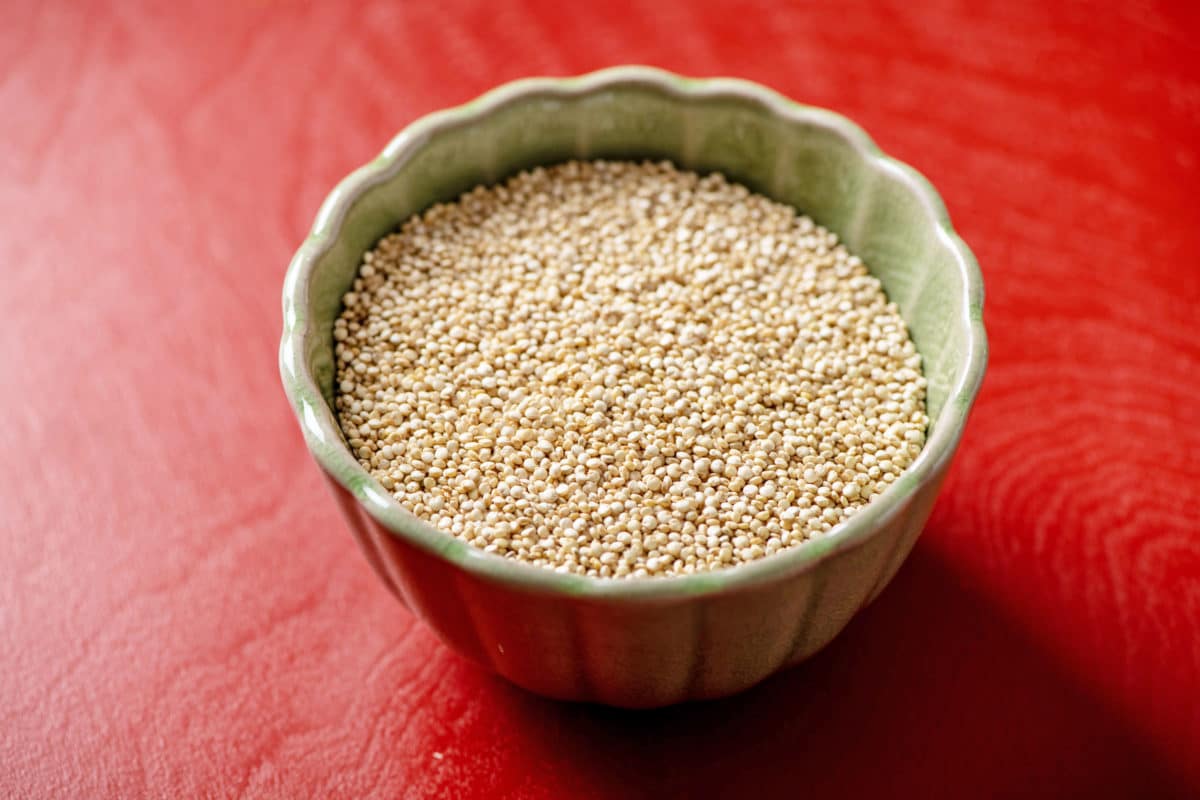 A recipe for perfect quinoa every time. Quinoa (prounouncedˈkēnwä|) has been the "it girl" of the whole grain world for quite some time now. Even though we think of it as super popular in these times,  it was a actually staple in the diet of the Ancient Incas, since it was able to grow in high altitude of the Andes. It's actually a seed, but treated and cooked like a whole grain.
Quinoa is mild and delicious, with a satisfying texture, and takes beautifully to all kinds of seasonings and uses. It is rich in protein, and contains a nice dose of fiber; and it's gluten-free for those who have issues with gluten, which is a pretty big deal in the world of grains, many of which contain gluten.
---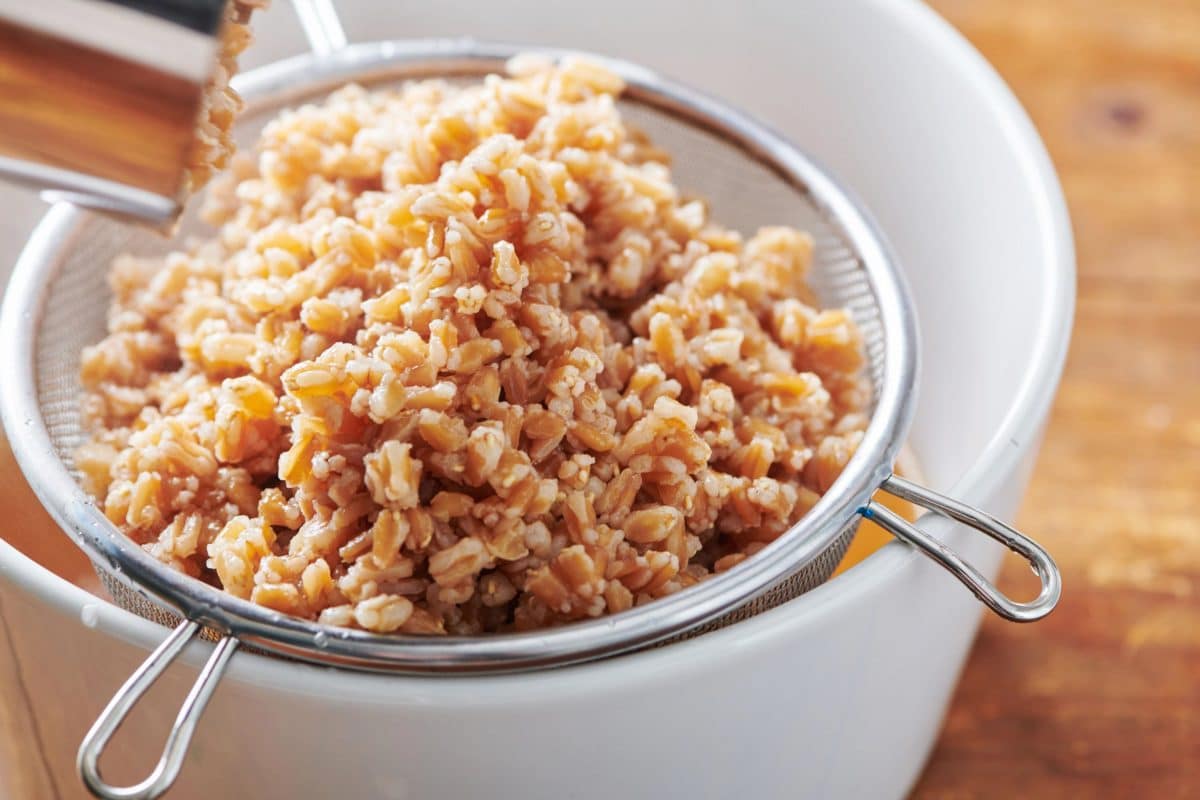 Farro is an amazing chewy, delicious ancient grain and here is what you need to know to cook it perfectly (it's as easy as cooking pasta)!
---