This post may contain affiliate links. Please read our privacy policy.
It's a bit of a challenge to identify basic Asian ingredients, since there are a whole of of different Asian cuisines, and within each cuisine or country there are a lot of subregions. With that being said, if you are just getting started in the world of Asian cooking, then you'll want to lay in a small base of pantry ingredients, and then expand from there once you start to explore more specific cuisines, like Thai or Hunan Chinese or Japanese.
Asian Pantry Essentials
Here are a handful condiments that are called for in lots of Asian recipes, and once you get to know them a bit, you can play with them like mad.
Soy Sauce
Indispensable in Asian cooking, (and also interesting as an ingredient in recipes that aren't particularly Asian in tone). It's a very dark colored sauce that packs a rich, salty taste, and is brewed from soybeans and wheat. You can choose regular soy sauce or less-sodium soy sauce, and if there are gluten intolerances in your family, go for tamari, which is similar but without any wheat added.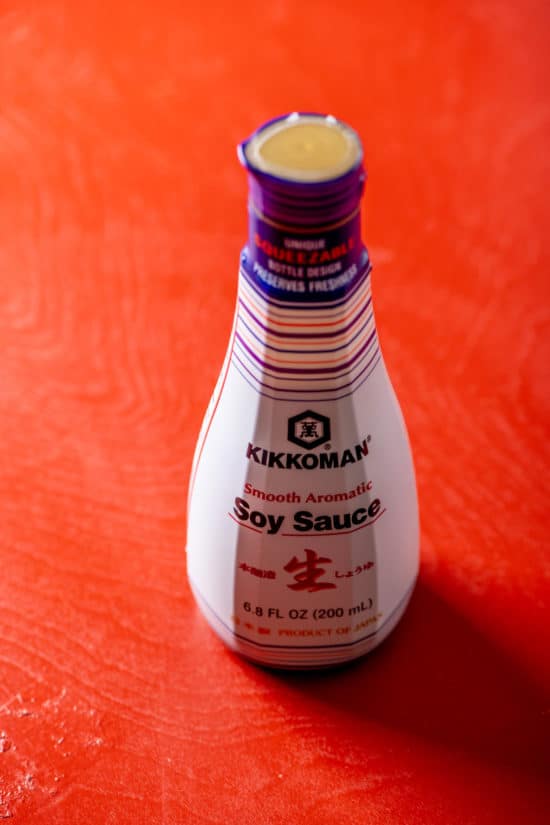 Sesame Oil
Made from toasted sesame seeds, this oil has a distinct, nut-like and aromatic flavor. It's used as a condiment or seasoning, often added at the end of cooking a dish to preserve its wonderful flavor. It's quite strong, so it's used in small amounts. Chili sesame oil is also available, which is a nice way to add that great sesame flavor and some heat at the same time. Keep it in the fridge to keep it from getting rancid.
Hoisin Sauce
Hoisin is a thick, somewhat intense sauce made from ground soybeans and some kind of starch, seasoned with red chilies and garlic. Vinegar, Chinese five spice and sugar are also commonly added.
Chili Garlic Sauce
This versatile sauce is spicy and garlicky as the name suggests. It's got a slightly rough texture, and a nice dose of tanginess from vinegar.
Oyster Sauce
Made from oyster extracts combined with some sugar, soy sauce, salt, and thickeners, this thick, dark brown sauce is considered a staple in Chinese family-style cooking. Oyster sauce is another way to add saltiness and umami (savoriness) to stir fries.
Fish Sauce
Fish sauce, or nam pla in Thai, is one of the basic ingredients in southeast Asian cooking, particularly Thai and Vietnamese cuisine. It has a pungent odor that may take you by surprise, but when used in cooking the flavor is much milder than that big sniff that you took from the bottle. It's actually made from the liquid given off by anchovies that have been salted or fermented. This is the kind of thing you might want to keep to yourself until your kids have eaten and enjoyed fish sauce in a recipe.
Two Items to Keep in the Fridge:
Ginger
Fresh ginger is one of the greatest ingredients in stir fries. Spicy, bracing, zesty, assertive, uplifting. It's one of the easiest ways to add bang-for-your-buck flavor to stir fries.
Garlic
Garlic, usually finely minced, sometimes thinly sliced, is a mainstay of stir-fries. The base of garlic and ginger being heated together in oil is a sign of a terrific stir fry in the making.
---
Asian Recipes to Try:
This version of a classic and beloved Sichuan Chinese dish features pan-fried chicken with scallions, peanuts, and a spicy red chili pepper sauce.
---
This healthy vegetable-packed stir fried rice recipe is highly adaptable, allowing you to use whatever rice or vegetables are at hand.
---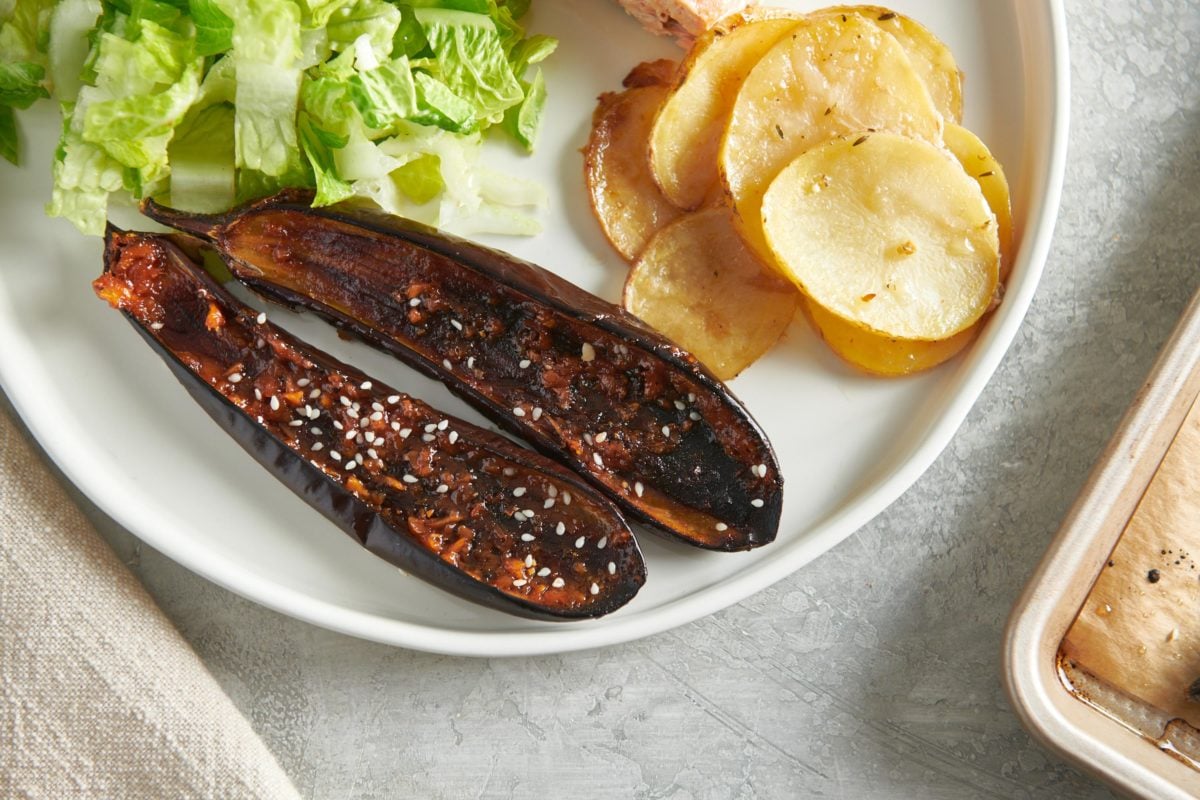 Long slender halves of Japanese eggplant with a pungent, potent, slightly sweet, salty umami sauce and cooked to a melting tenderness.
---
Nuggets of tender but chewy tofu and a slew of vegetables become a perfect vegetarian stir fry.
---
Scallions play a significant supporting role in this chicken stir-fry, adding flavor, color, and interest. This is a serious family favorite.
---