This post may contain affiliate links. Please read our privacy policy.
Fruit Salsa Recipes
I have opened probably hundreds of jars of salsa at this point, mostly the classic tomato version. My kids are salsa and chip fanatics, and to run out of either is to cause a tremor of unhappiness in the home.
BUT, I also like to make my own, and over the years I've created an arsenal of recipes of fruit-based salsas (especially since we can officially count tomato as a fruit) which are not only great with corn or pita chips, but also delicious atop things like, fish, like this Horseradish Ginger Salmon, chicken, like this Grilled Chicken Breasts with Lime, Roasted Garlic and Fresh Herb Marinade, steak, like this Grilled Mexican Rib-Eye Steaks, and pork, like this Grilled Pork Loin with Brown Rice Salad.
They can turn any simple piece of protein into a fancy meal, and they are to a one beautiful to look at as well.
---
8 Fruit Salsa Recipes to Change Things Up!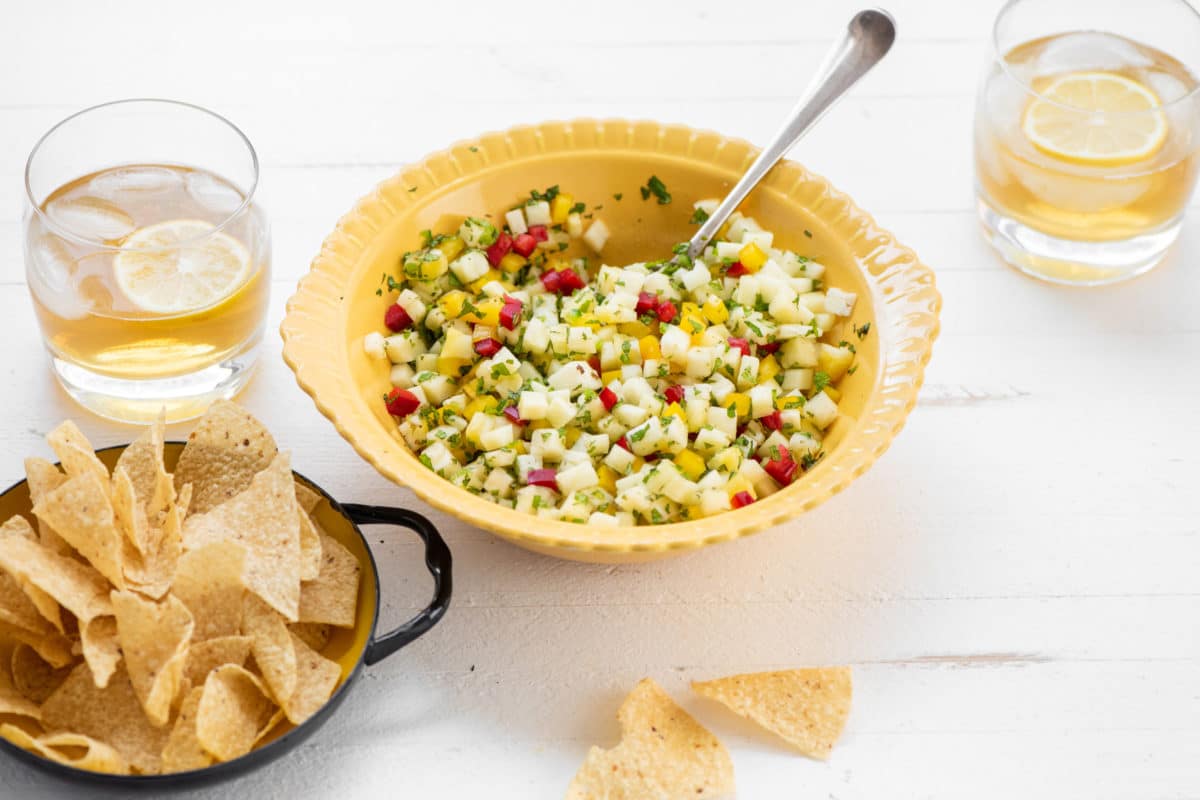 Bright and refreshing and an intriguing condiment to use in all kinds of ways.
---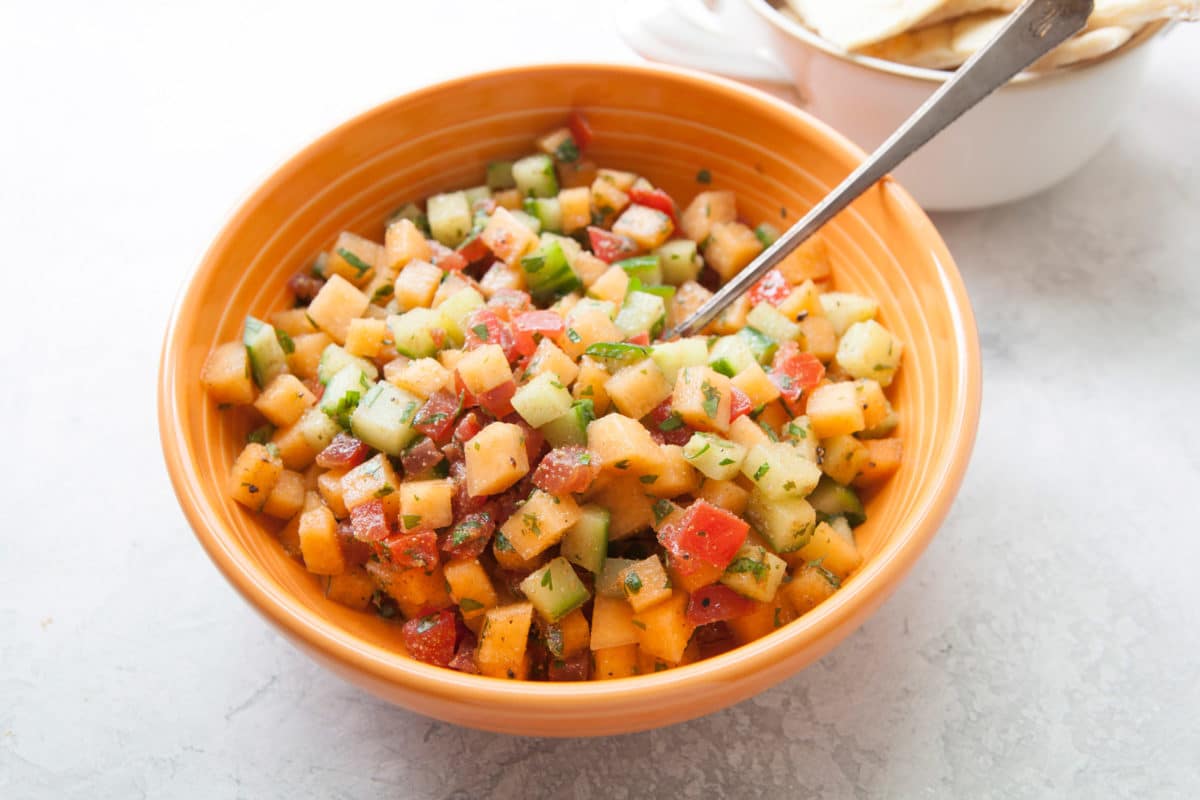 Super pretty, and a nice summery change of pace alongside that bowl of tortilla chips.
---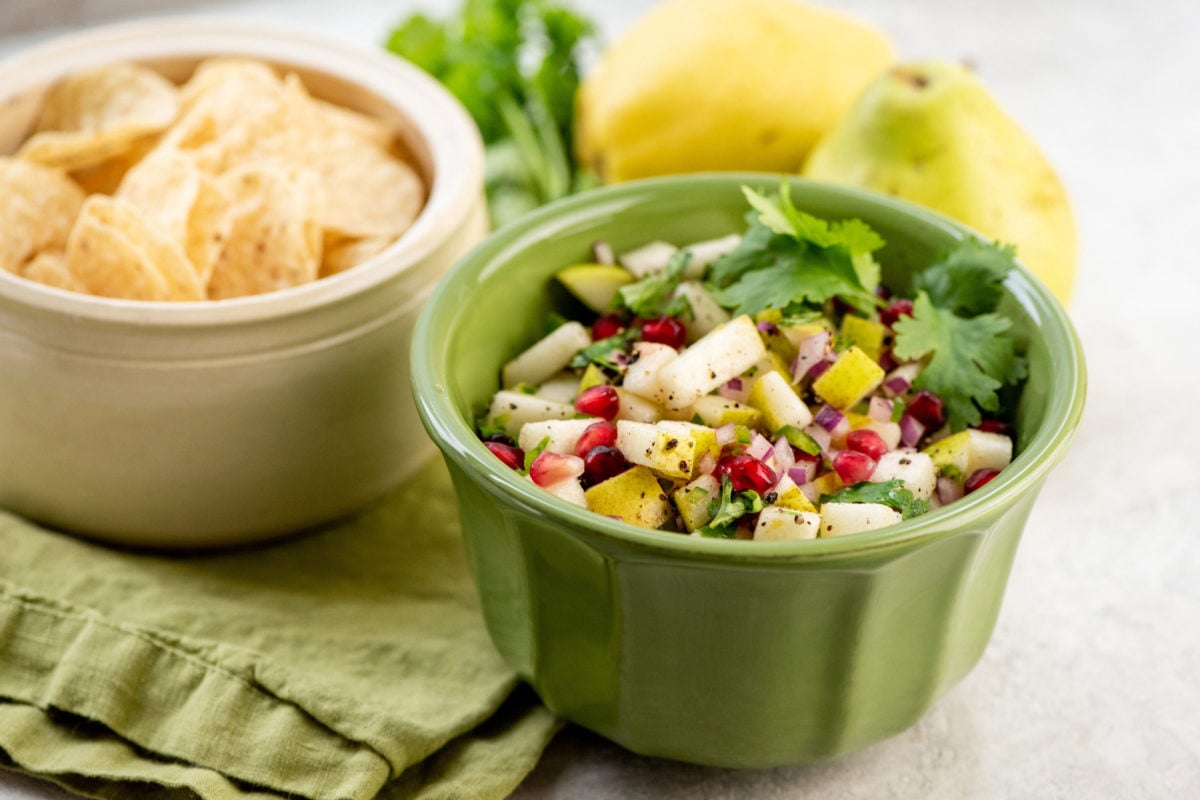 Bright and citrusy and sweet and herby.
---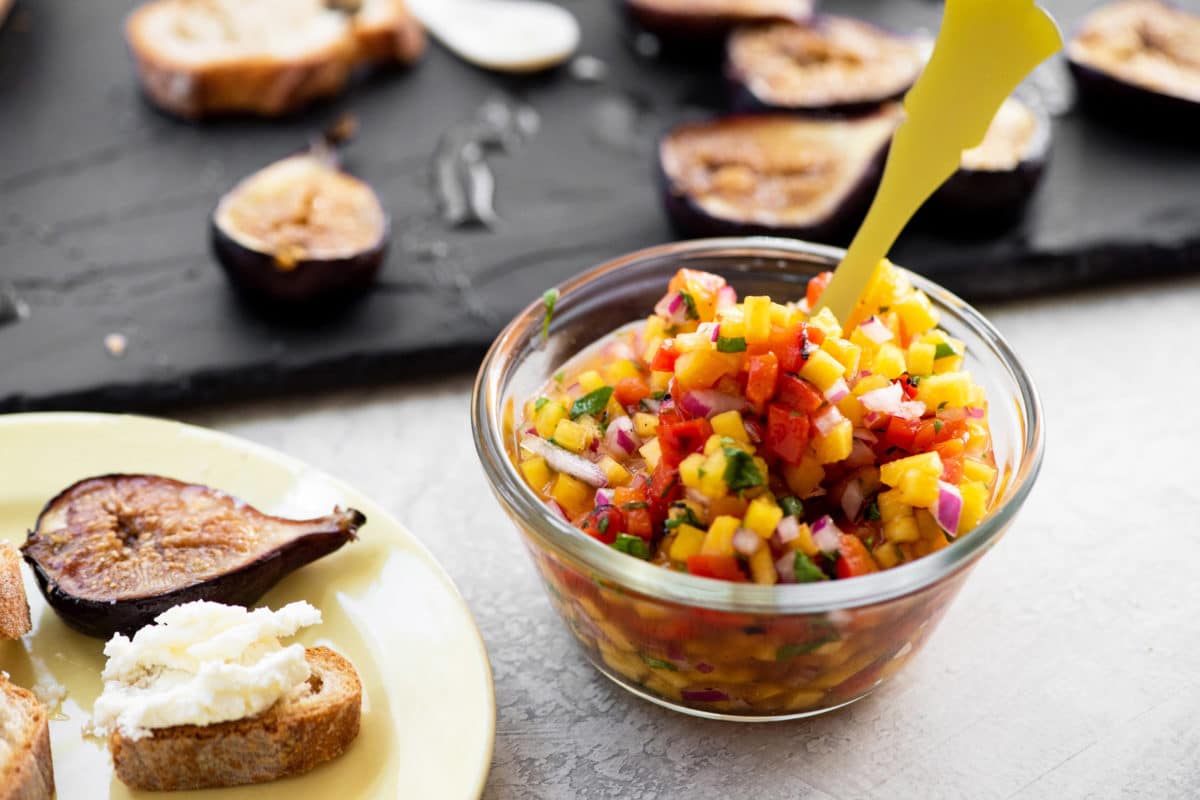 A dazzler of a salsa, savory and sweet all at the same time.
---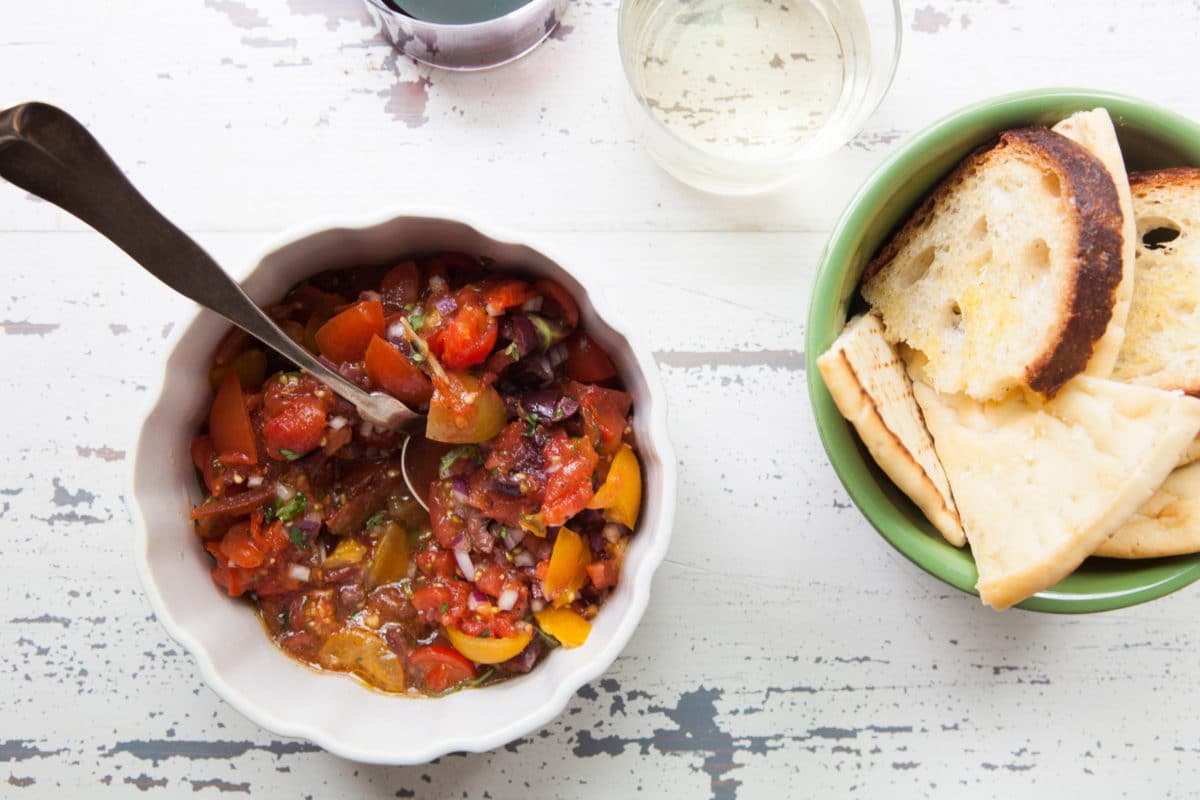 A multi-layered tomato experience.
---
Completely fresh and interesting and the nicest way to dress up a simple piece of fish or meat.
---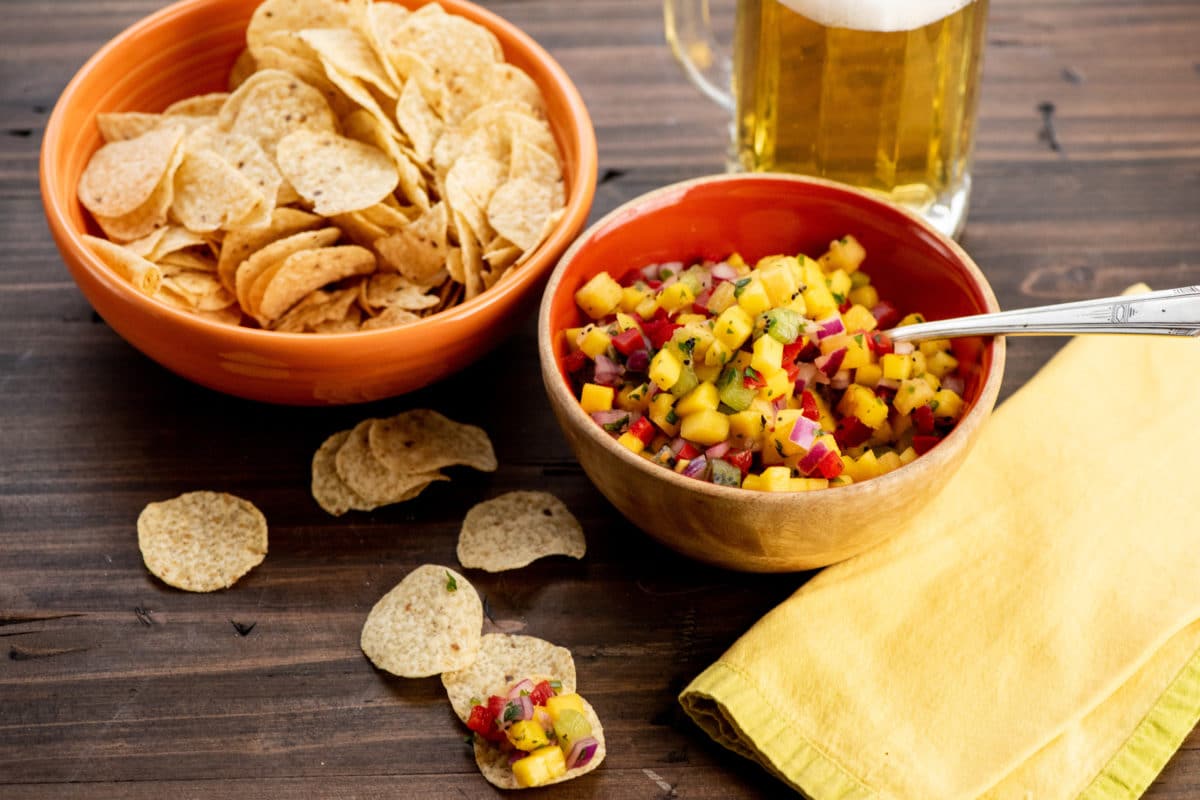 This will add color and crazy flavor to anything it's served with.
---
A bright and magical sauce with all kinds of delicious uses.
Tomatillos are an everyday staple of Mexican and Tex-Mex cooking, and once you make this you'll see why.
The flavor of tomatillos ranges from mild and on the sweeter side to a bit bitter or quite tart, so taste as you go, and see how to compensate with other seasonings until you get the flavor you're looking for.
---