This post may contain affiliate links. Please read our privacy policy.
Let's tip our hats to the holy trio of comfort food: beef, cheese, and some sort of starch. A combo that my family is always delighted by, that never fails, never lets us down.
Here are a dozen cheesy, beefy comfort foods to turn to this winter when we all need a bit scoop of comfort. Most of them include ground beef, making them even more comfort-food-ish, if that's even possible.
---
11 Great Cheesy, Beefy Comfort Food Dinner Recipes
A super solid, super satisfying cold weather pasta casserole—kind of a deconstructed lasagna.
---
These comfort food quesadillas come together quickly and make a great last-minute dinner or satisfying snack.
---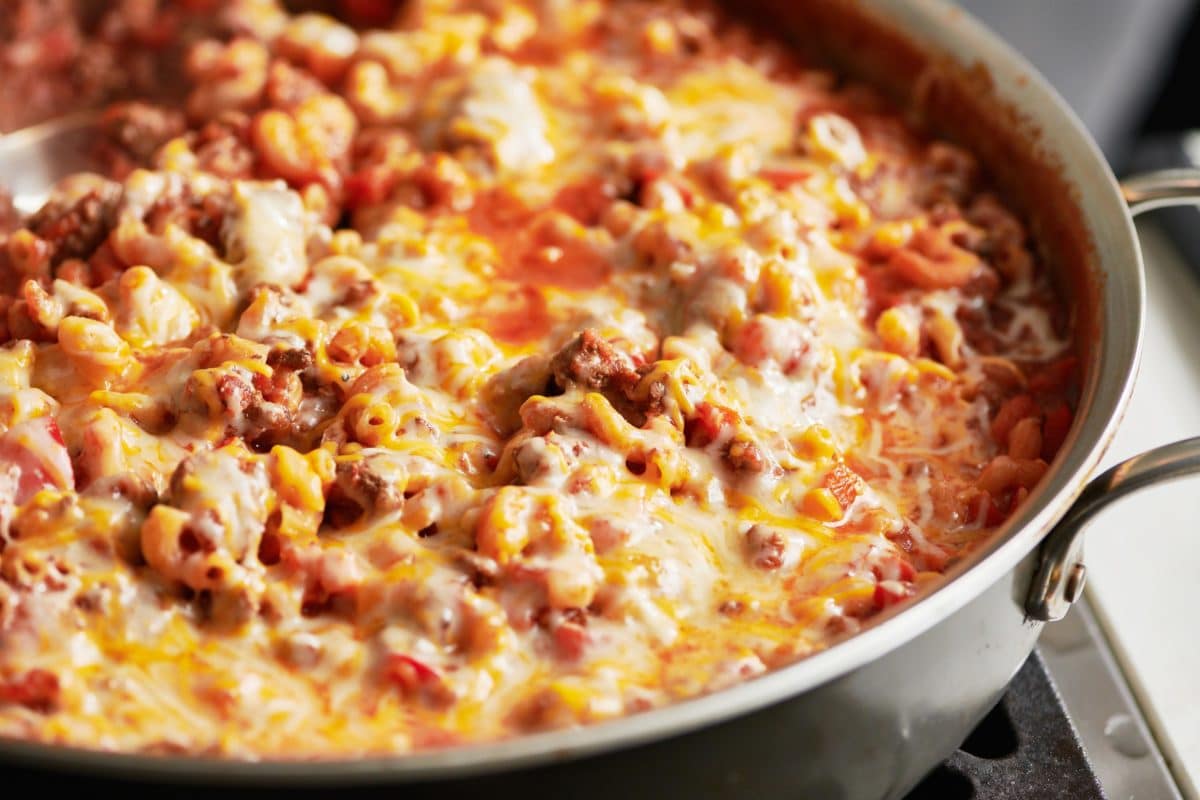 This is total comfort food; a one dish recipe, with even the pasta cooking in the same skillet.
---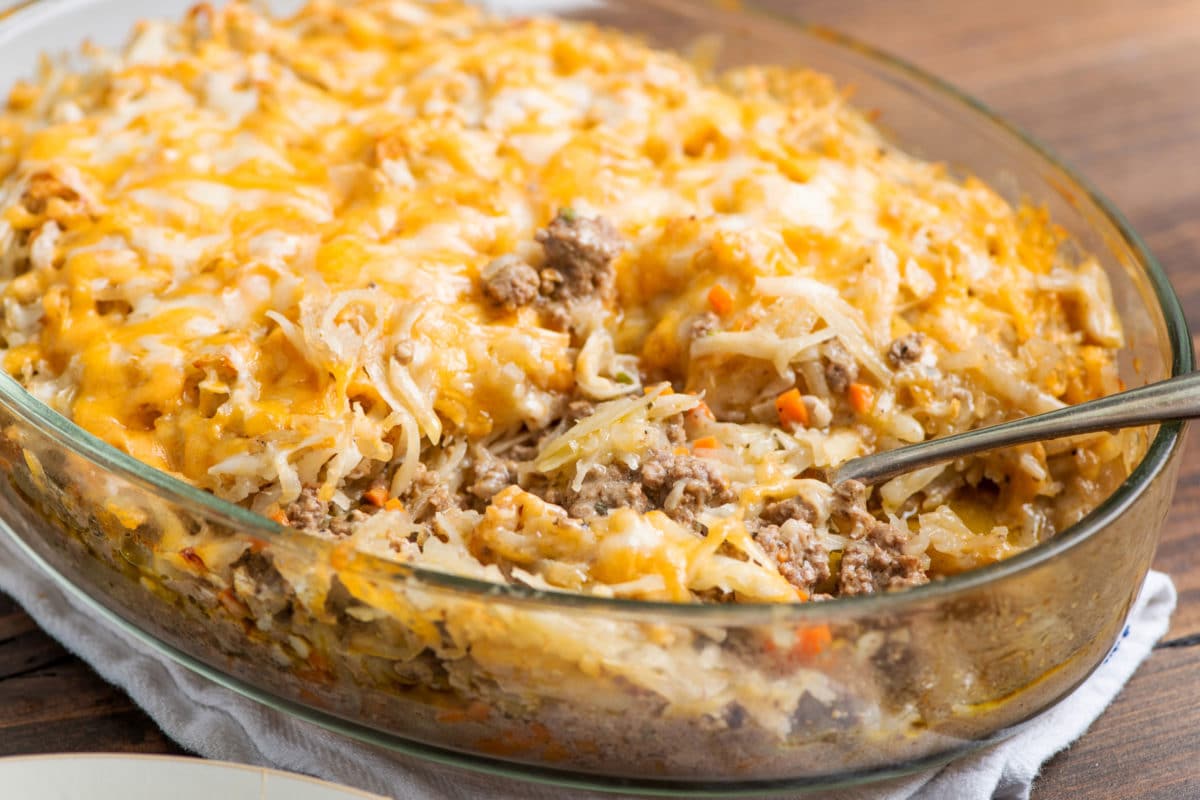 Crispy but tender shredded potatoes top a casserole of juicy ground beef bound together with a creamy cheesy sauce.
---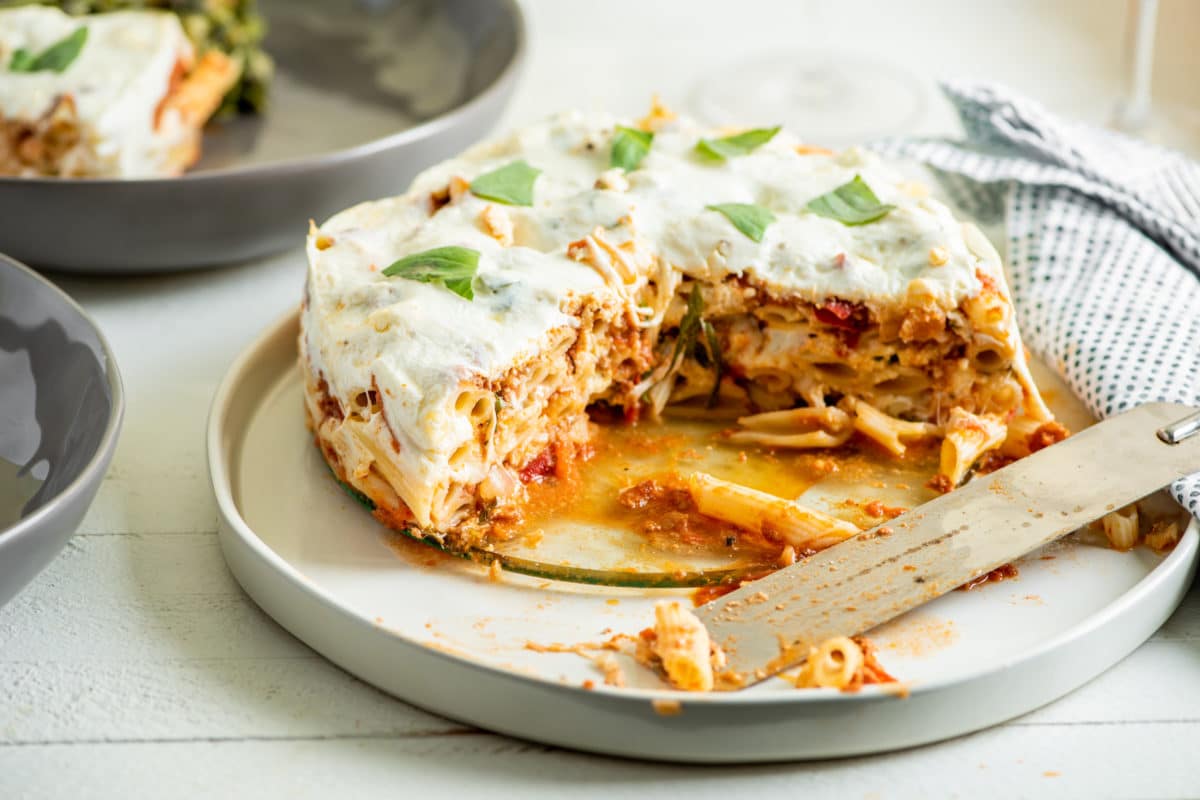 The Instant Pot quickly makes cooked pasta, sauce, and cheese come together in a layered pasta dinner.
---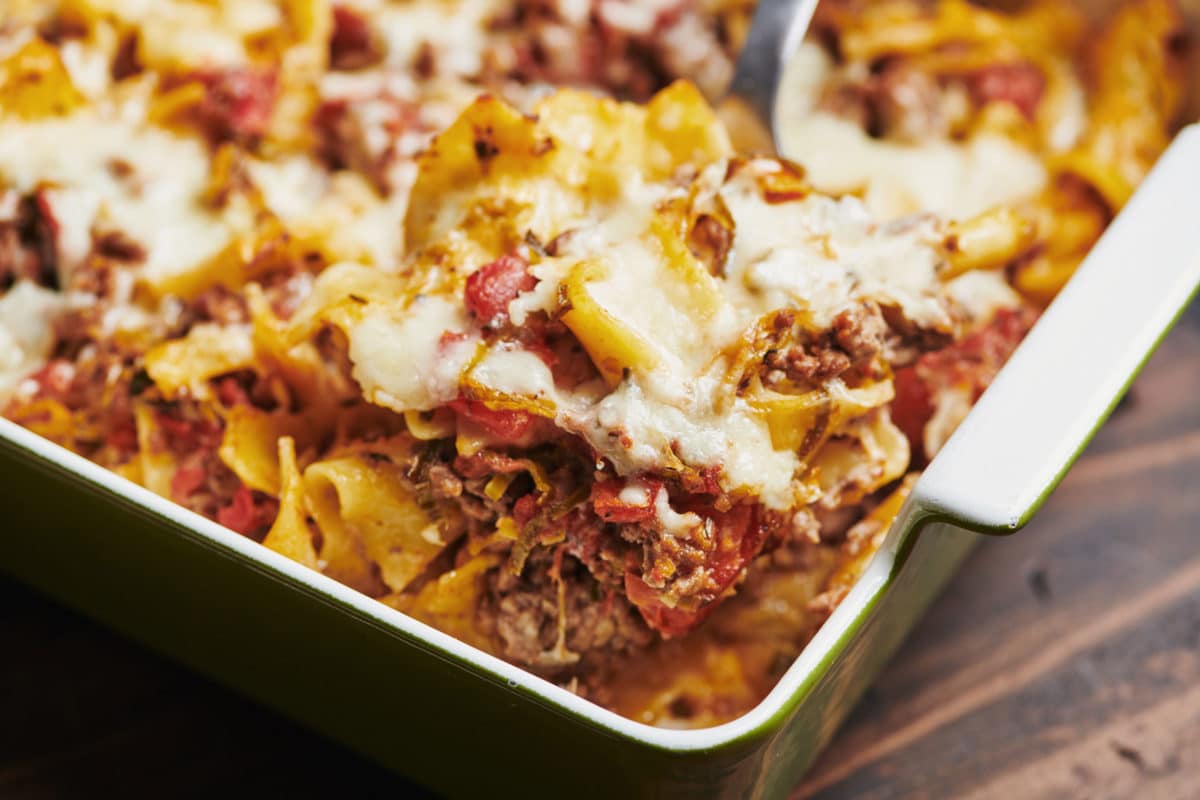 Easy, make ahead, and total comfort food (this dish is sometimes called Johnny Marzetti!).
---
A satisfying one-dish cheesy, beefy pasta recipe that hits all of those delicious flavor notes of enchiladas!
---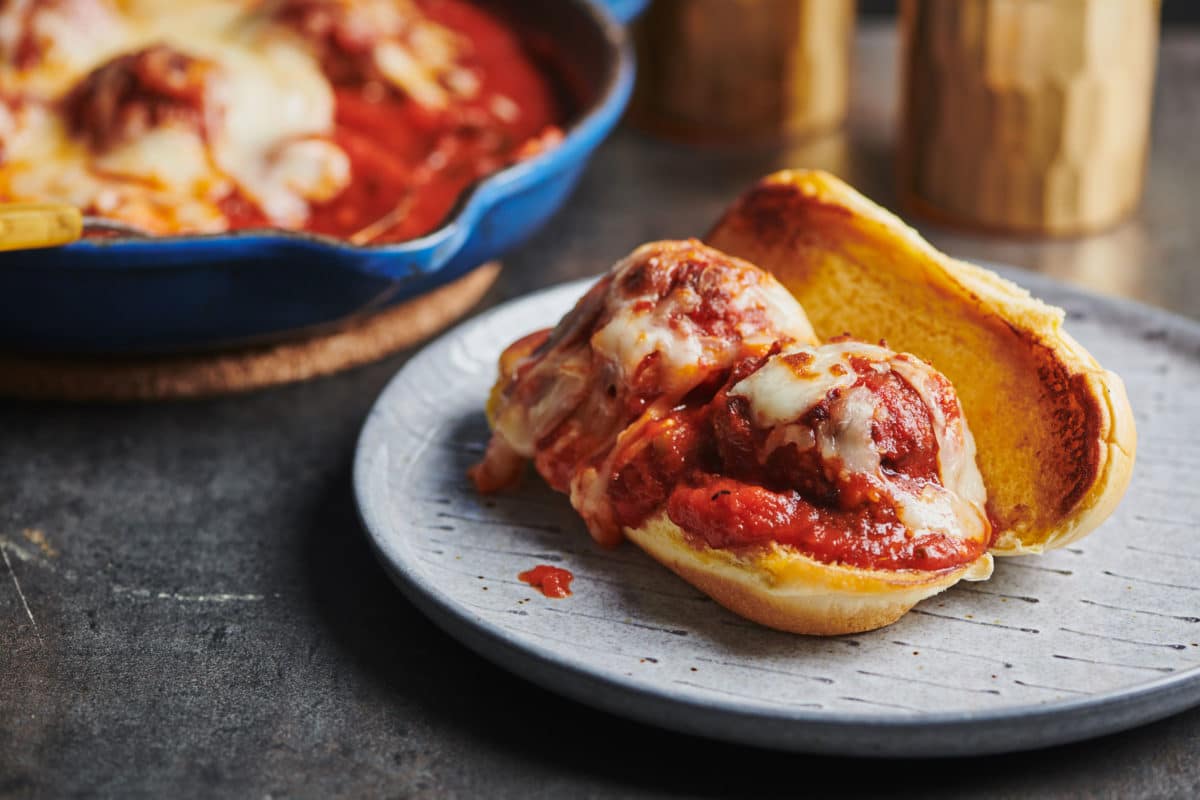 Layered up with marinara sauce and lots of mozzarella, these are the meatball subs dreams are made of.
---
This is what my family thinks of as the world's best lasagna.
---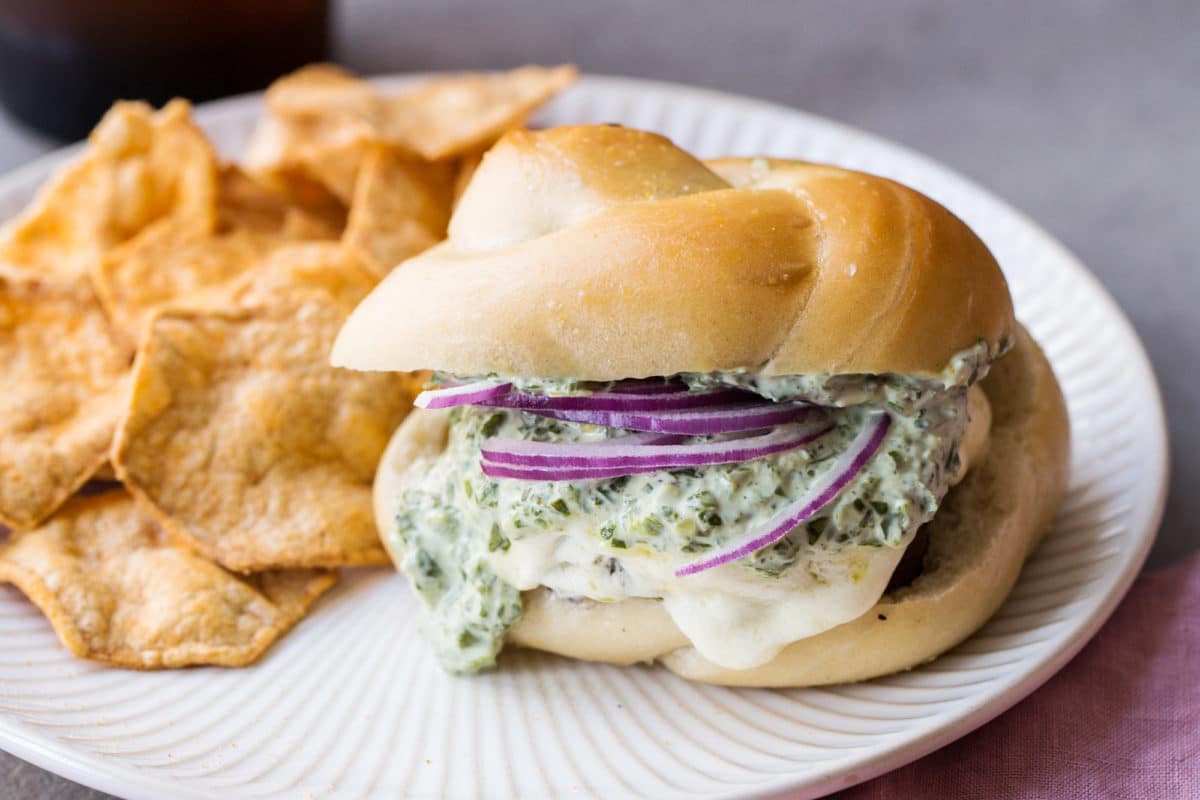 When ketchup and mustard aren't quite enough.
---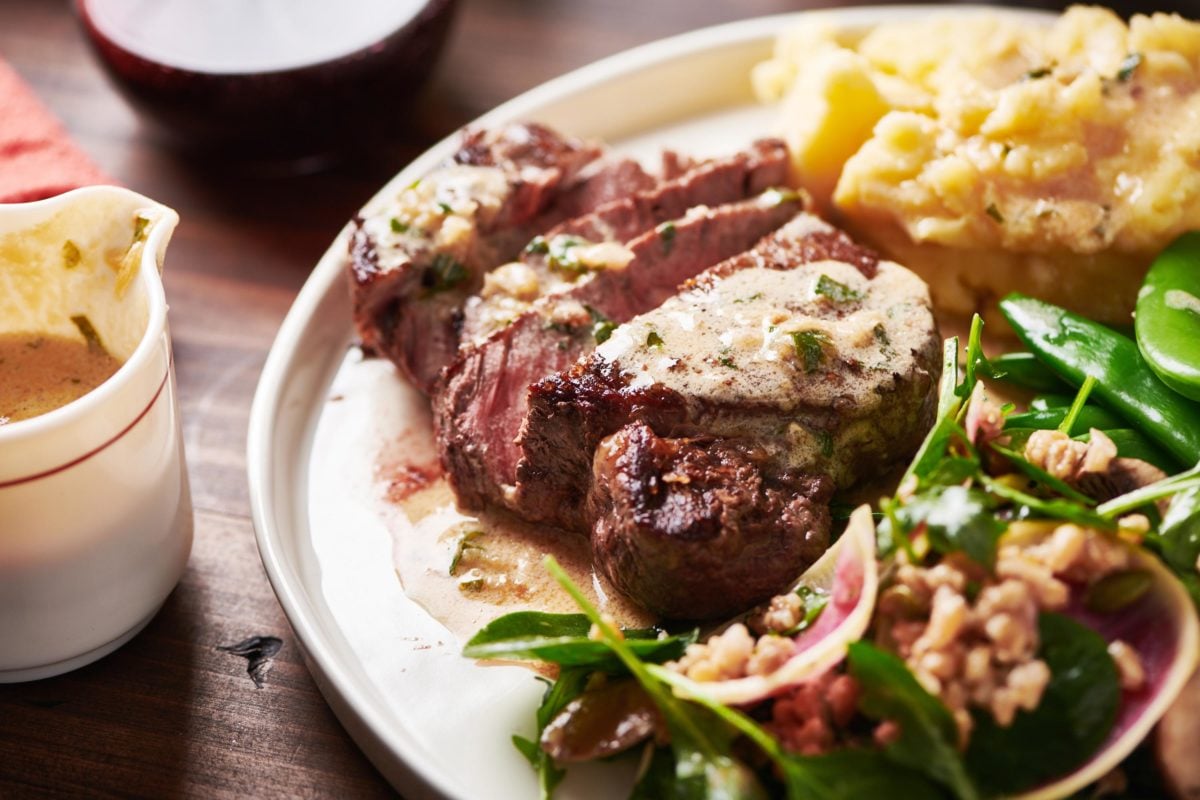 The most tender steak gets topped with a lush, rich sauce. A definite special occasion steak.
---
12 Great Cheesy Beefy Comfort Foods: Here are 12 cheesy, beefy comfort food recipes to turn to this winter for a big scoop of comfort.

Tweet This