This post may contain affiliate links. Please read our privacy policy.
Pork is one of the go-to main ingredients in our house. Everybody loves it, it's completely versatile (pretty much as versatile as chicken), and leftovers are eternally welcome. Here are 10 easy pork recipes to revitalize dinner.
---
10 Easy Pork Recipes for Dinner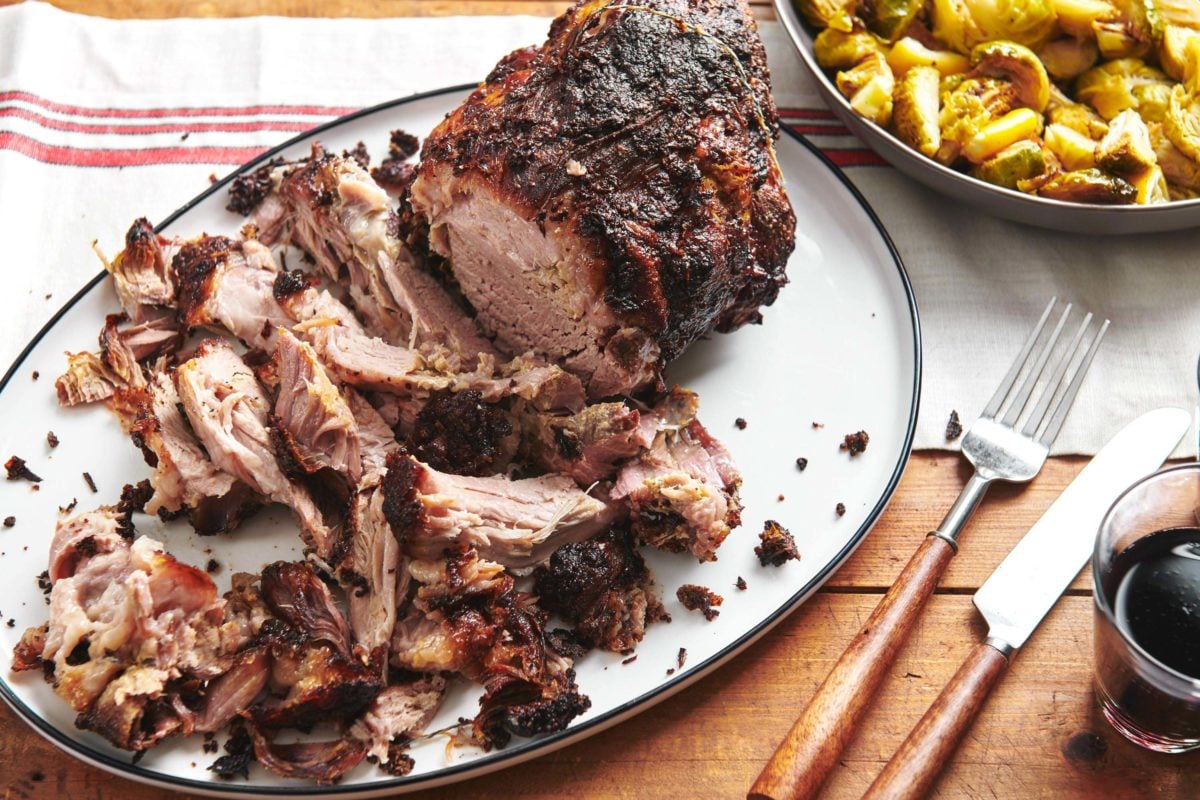 A super tender slow cooked marinated pork shoulder or butt roast recipe that is amazing on its own, and also can be used in so many ways. One of my go-to dishes for casual crowd entertaining.
---
Crockpot plus BBQ sauce plus pork loin equals a great easy pulled pork dinner.
---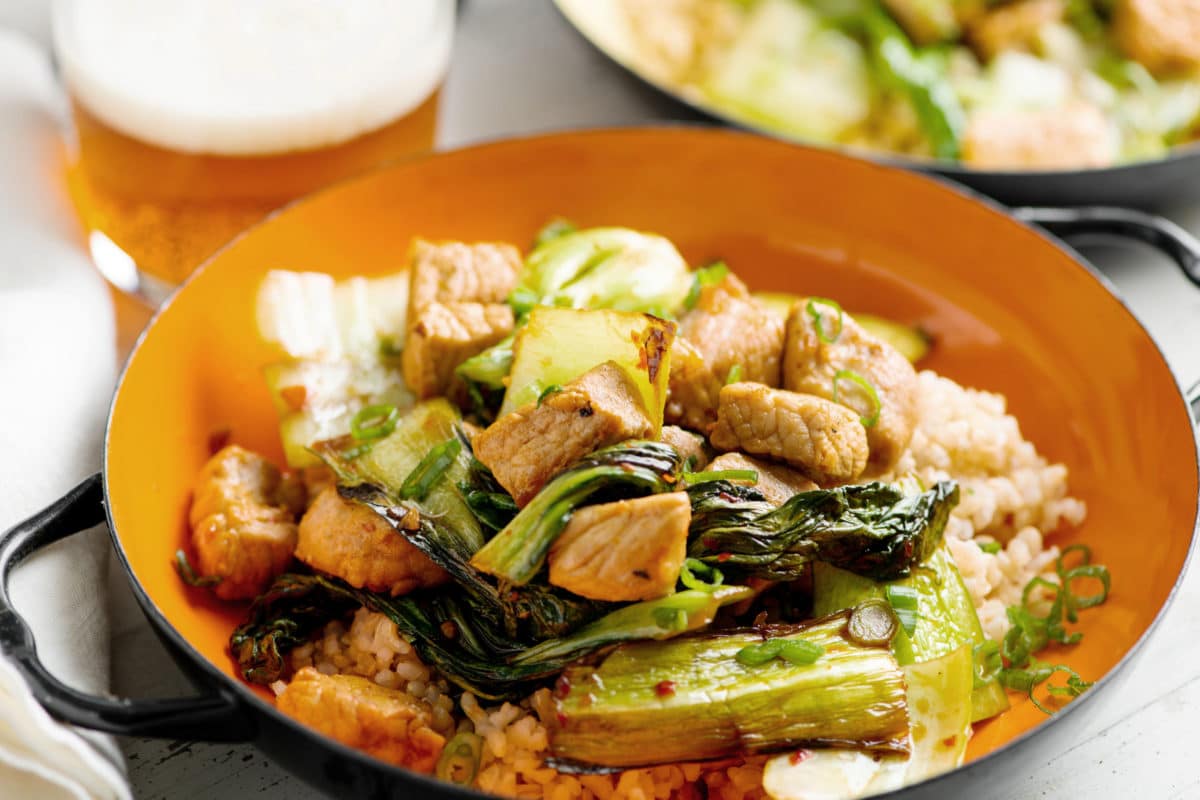 Super simple but not short on flavor, this pork stir-fry is perfect for quick dinners. Just 20 minutes, start to finish, including ingredient prep.
---
A delicious, deeply flavored, bourbon-infused marinade infuses this tender cut of pork with tons of flavor.
---
If you use bottled sauce, you literally need to just add pork.
---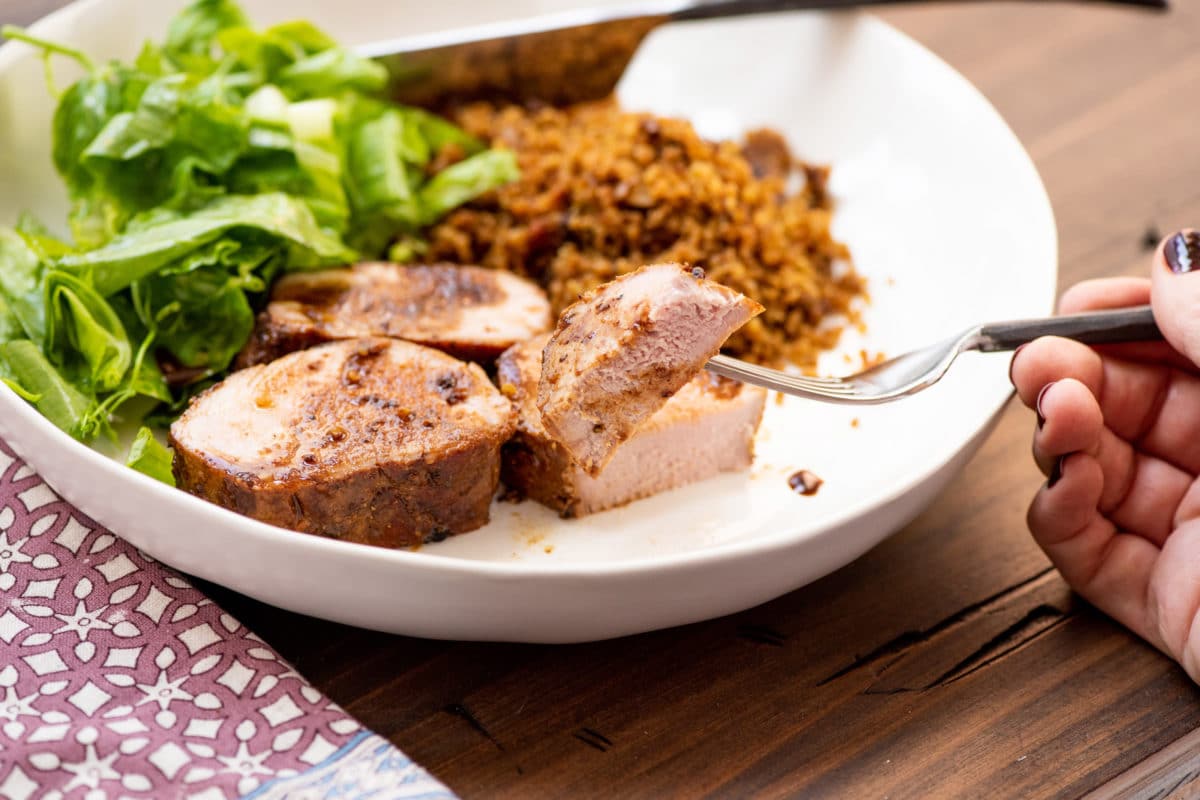 A small handful of ingredients turns inexpensive pork loins into a terrifically flavorful main course.
---
A good schnitzel never goes out of style.
---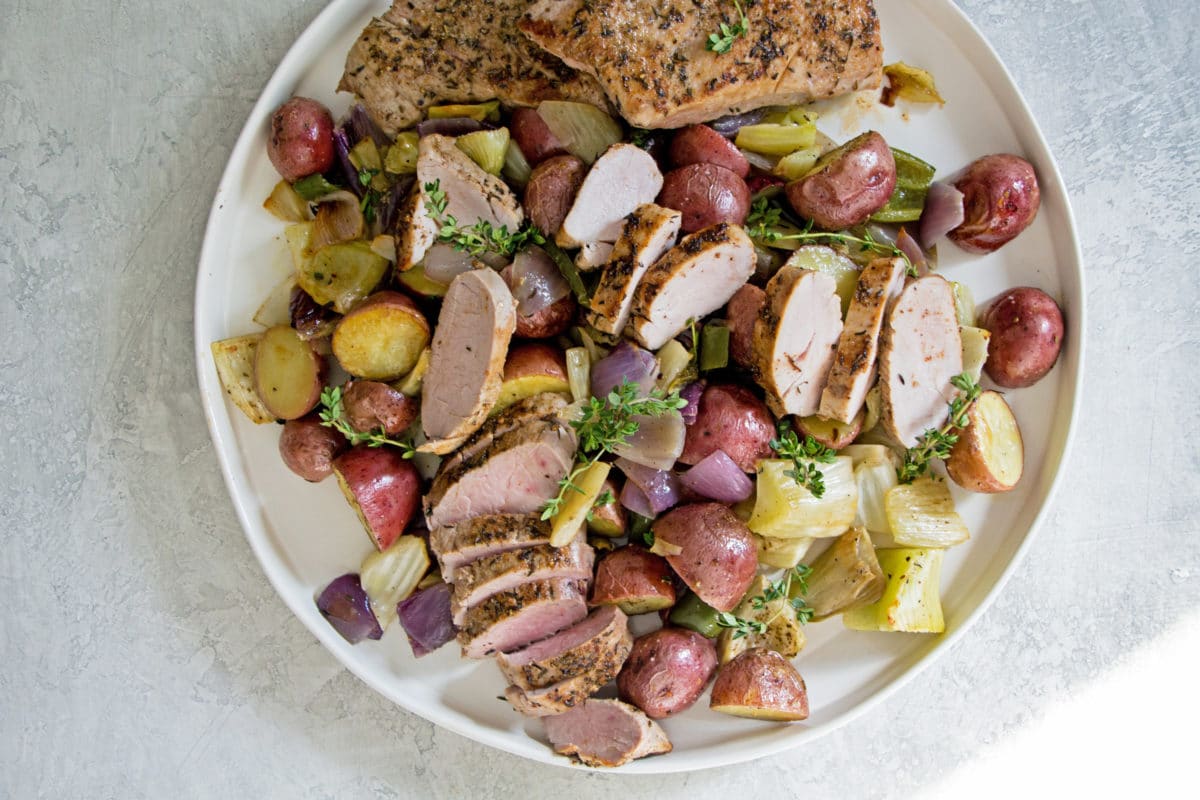 This sheet pan pork supper is so easy to pull together and a great cold weather dinner.
---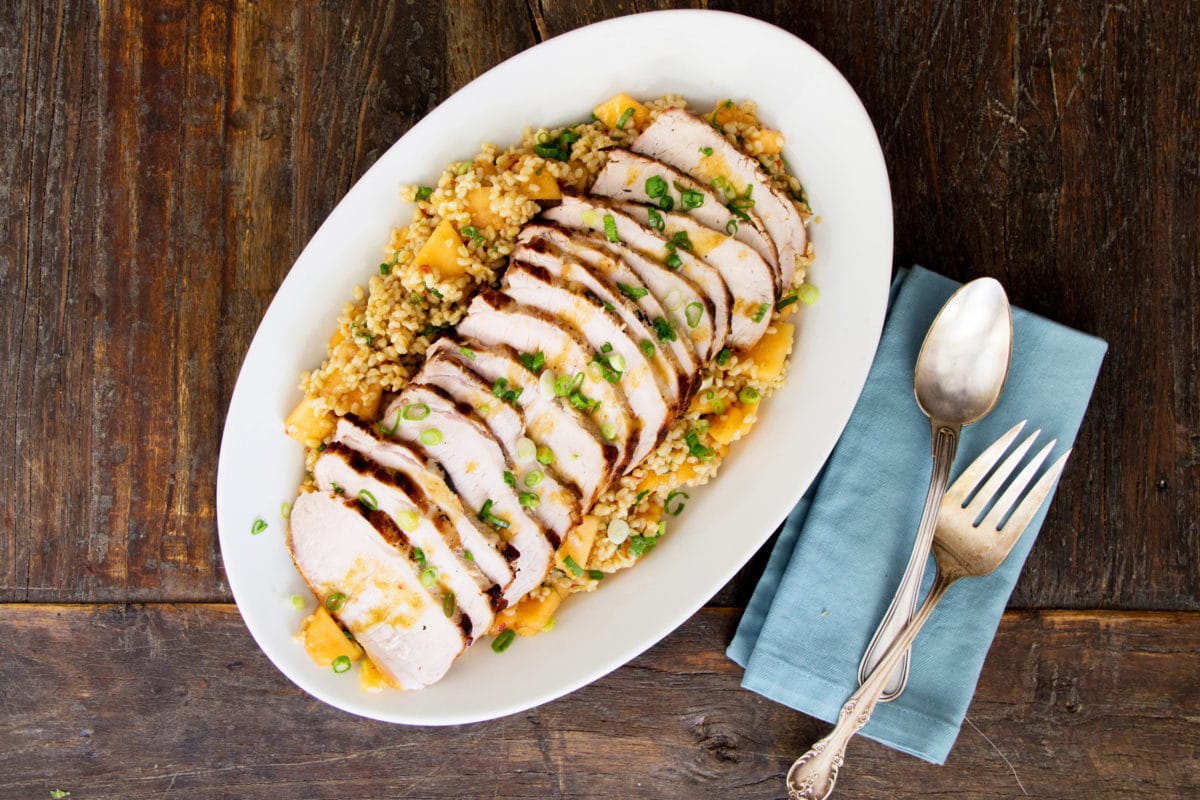 A perfect year-round entertaining dish. You can also make this pork in the oven if you prefer.
---
Pork squared. The prosciutto wrapper crisps up beautifully on the grill, and the pork chops inside stay moist and tender.
---