This post may contain affiliate links. Please read our privacy policy.
I get a little OCD about making sure I am taking full advantage of leftovers, and Thanksgiving is like the Olympics of leftover repurposing. One can only eat so many turkey sandwiches, right? And then we need to move on, and figure out how to turn all that leftover turkey into delicious meals the family will be excited to see later in the week.
Here are a bunch of options – and remember, anywhere you can use leftover shredded chicken, turkey is pretty much fair game!
If you're looking for a great turkey recipe, check out this Easy Roasted Thanksgiving Turkey!
---
14 Recipes Using Leftover Turkey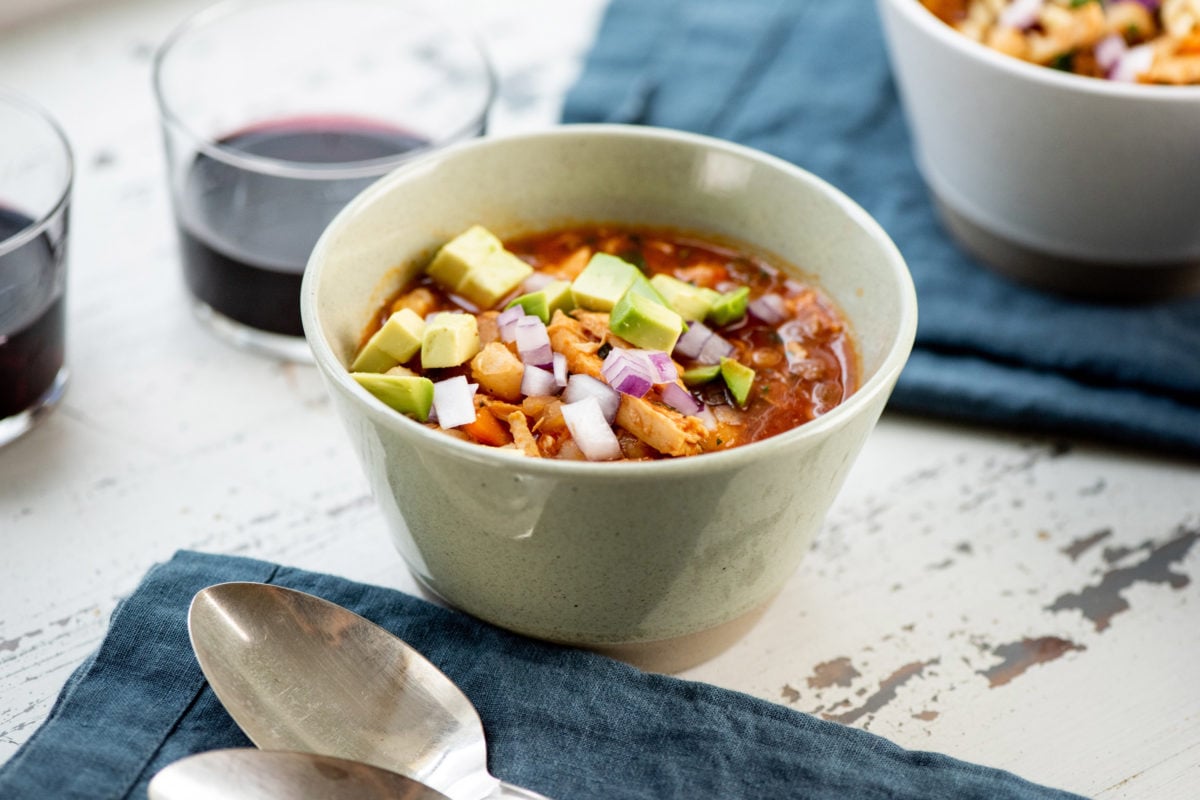 That leftover Thanksgiving turkey is put to great use in a warm, comforting, and very satisfying soup
---
A possibly unorthodox version of a wonderful Latin American dish. Use chopped leftover turkey in place of the ground turkey, and skip the browning step.
---
This divine soup is scented with chili, cumin and coriander, and topped with all kinds of deliciousness, like avocado and tortilla crisps. This is one of my favorite soups of all time.
---
Some kick, how much depends a bit on your poblanos. Use shredded turkey instead of chicken in these cheesy enchiladas.
---
Lemongrass, ginger, fish sauce, rice noodles all come together in one of my favorite seasonless soups. This is an unusual way to make use of leftover shredded poultry.
---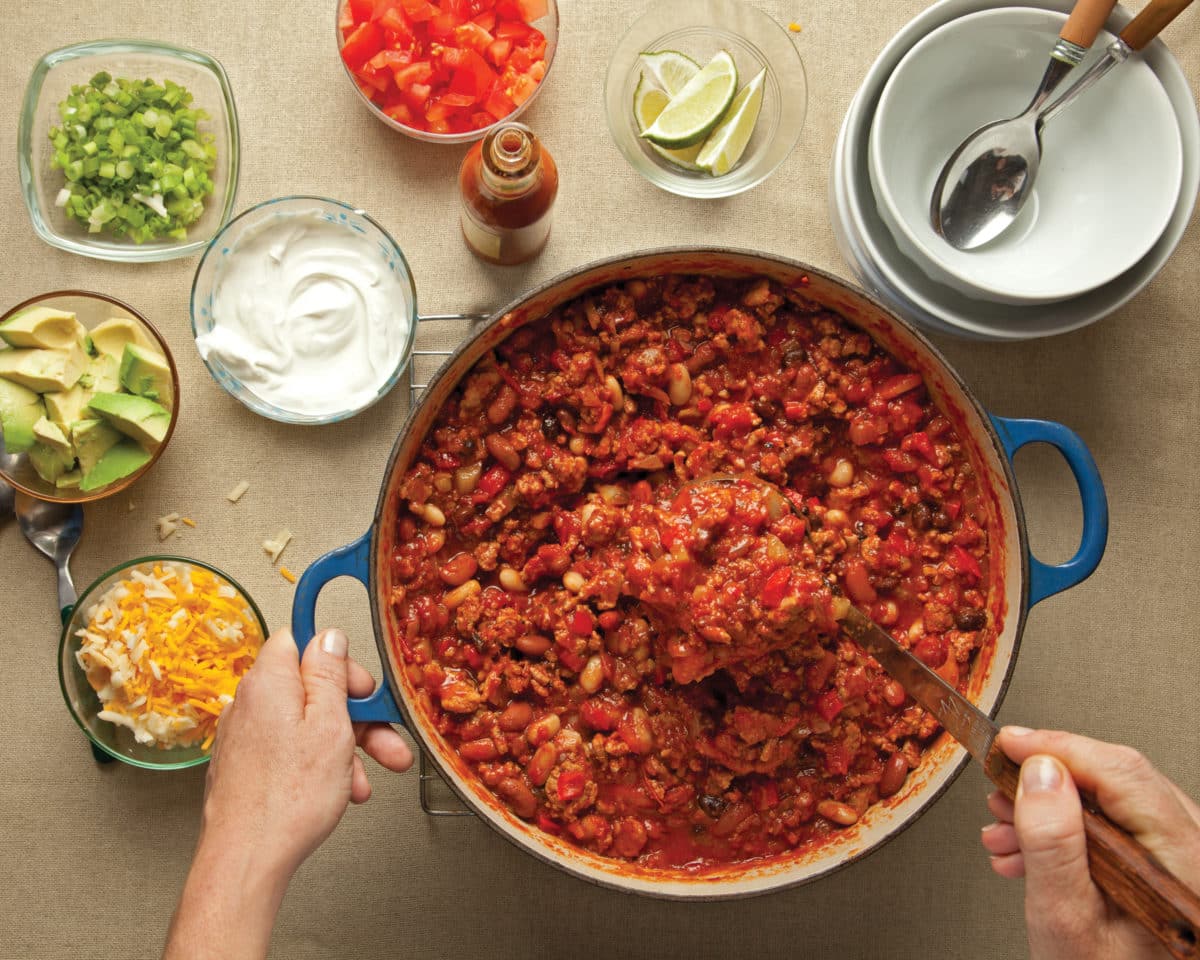 This is our all-time favorite chili recipes, thick and flavorful and loaded with vegetables. Use chopped leftover turkey in place of the ground turkey and/or turkey sausage. Or use a combo of leftover cooked turkey and turkey sausage for even more flavor.
---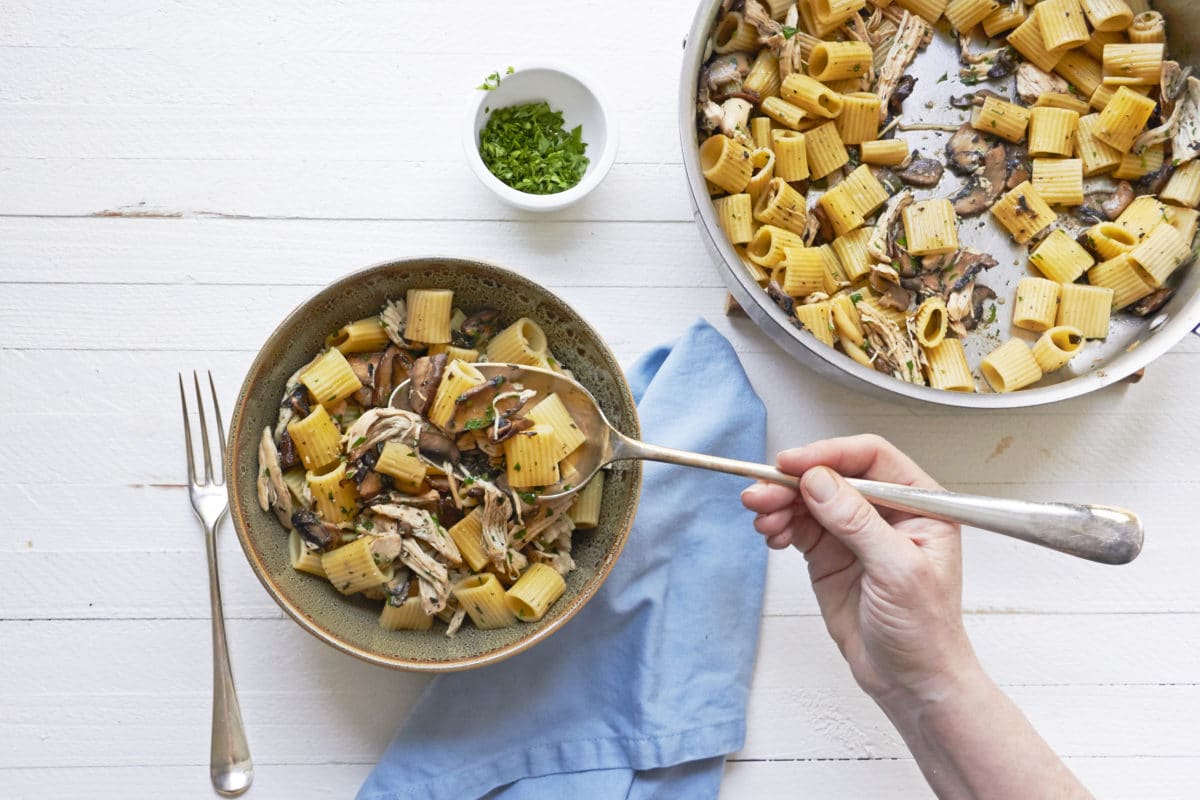 Pick up some mushrooms and a rotisserie chicken and have this pasta for dinner in about 30 minutes. You might even have some leftover sautéed mushrooms from the big holiday meal – add them right in, baby.
---
This thick and satisfying soup has tailgating or sidelines or post-game meal written all over it. You can just make the soup without the chicken called for in the recipe, and then stir in shredded cooked turkey for the last hour or so of cooking so it takes on the soup's amazing flavors (coriander! cumin!)
---
It's not the complicated recipe creation that makes me feel happy and proud so much….it's the easy ones.
---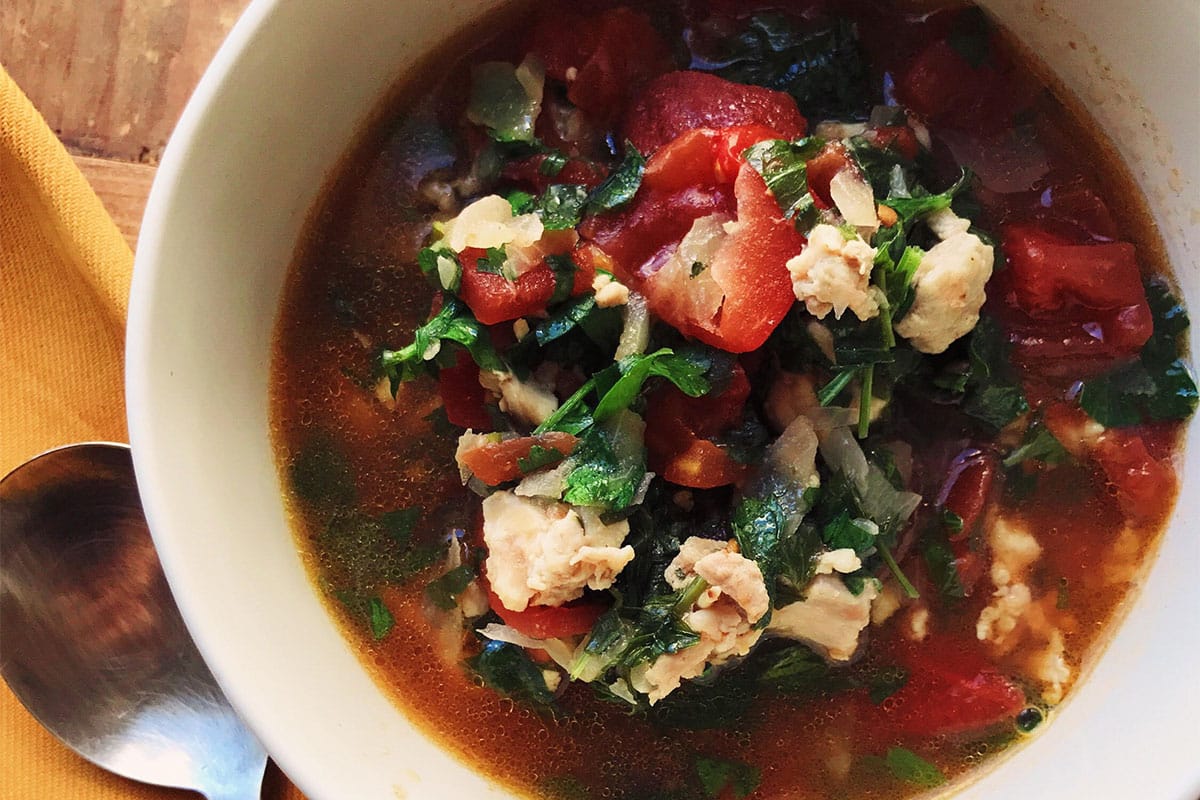 The smell of this savory soup, which includes easily available pantry ingredients, will make everyone within range instantly ravenous.
---
Brightly colored vegetables mingle with satisfying chunks of leftover cooked turkey in one of the simplest but most delicious pot pies ever. 
---
Leftover turkey mixed with sautéed fresh mushrooms and a delightful cream sauce spiked with sherry, sage, and parsley is nestled under a cheesy, crunchy breadcrumb topping. This tetrazinni casserole is anything but boring!
---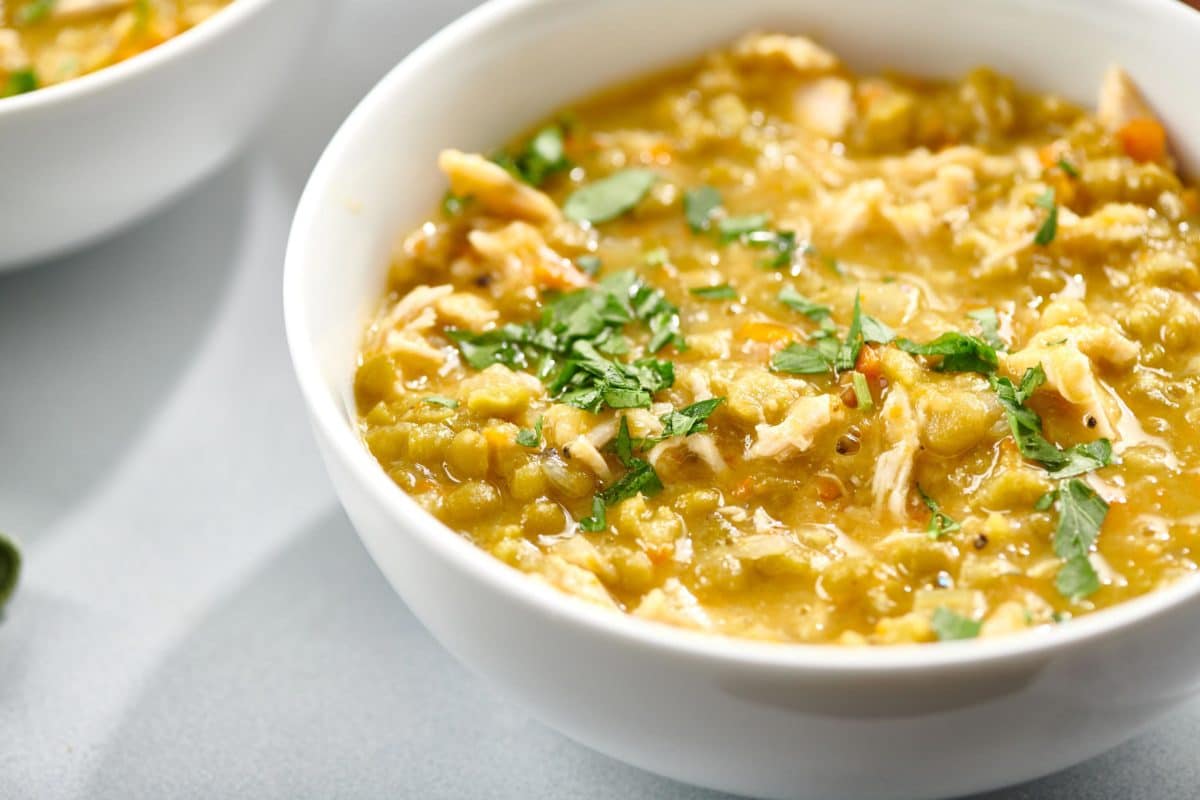 The most comforting, satisfying way to use up leftover turkey, including a simple homemade stock.
---
This version of one of the most delicious and classic sandwiches in the sandwich lexicon uses turkey for a lighter change of pace.
---