This post may contain affiliate links. Please read our privacy policy.
If you need a little nudge to get your cookie recipient list off to a good start, here are some people who might appreciate a little box of somethin'-somethin'. And so you're not scrambling through your Tupperware and scribbling names on containers with a Sharpie, don't forget to stock up on nice giftable boxes or bags, and some pretty tags. (Writing this makes me feel so organized and mature, I hardly recognize myself. I just might take my own sanctimonious advice.)
Who To Make a Homemade Gift For:
The mailman
The guy who plows the driveway
Your aunt
The neighbors
Your kid's best friend's' family
Your assistant
Your boss
That guy in accounting who has such a thankless job
Your boyfriend's mother
The doorman
Your doctor
The other parents in the carpool
Your kid's piano teacher
Your uncle
The vet
Your favorite bookseller
The residents and employees at a local senior home
The interns at the office
Clients
Your great aunt and uncle
The folks at the soup kitchen
The dog walker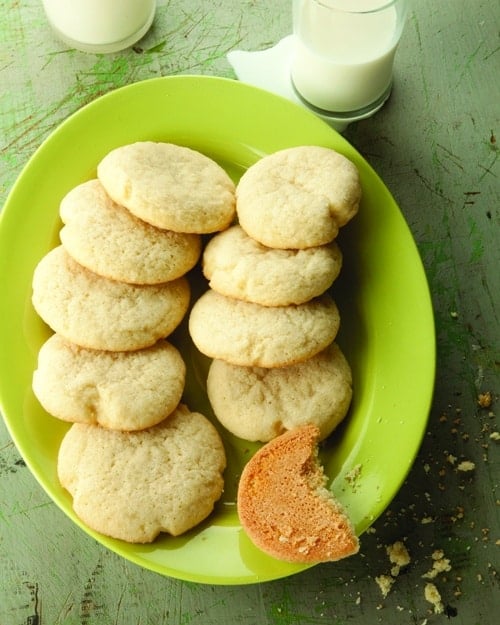 The deli guy at the supermarket who always gives you an extra slice of turkey
The babysitter
The building super
The tutor
The pharmacist
The newsstand guy
Your brother/sister-in-law
Everyone at the nail salon
The other class mom
The nurse who was so nice to your grandfather
The friend who just lost her job
Your lawyer's really nice receptionist
The nice guy at the copy shop who stayed open late to finish the job
The colleague who helped save your can on that big project
The librarian
The dry cleaner
The wine store guy
The yoga teacher
The older woman who lives down the street and always seems so inordinately pleased to see your children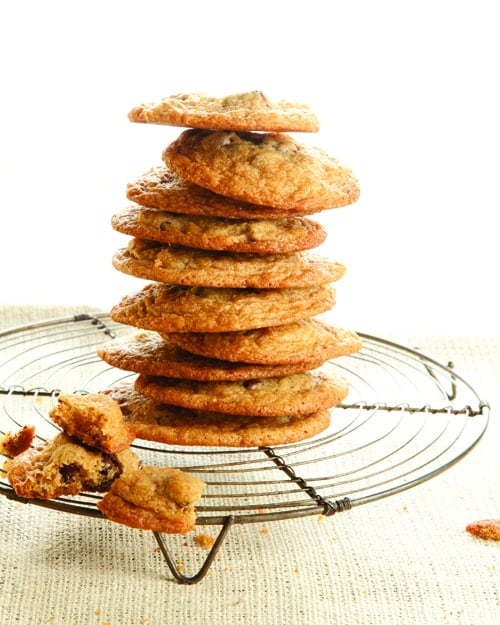 Some Perfect Recipes to Make and Give:
My New Favorite Oatmeal Cookies
Sugar Cookies
Big Chewy Brownie Cookies with Dried Cherries and White Chocolate Chips
Big Fat Chocolate Chunk Cookies
Raspberry Streusel Coffee Cake with Sweet Vanilla Drizzle
Chocolate Peanut Butter Squares
Who are you baking for this year?