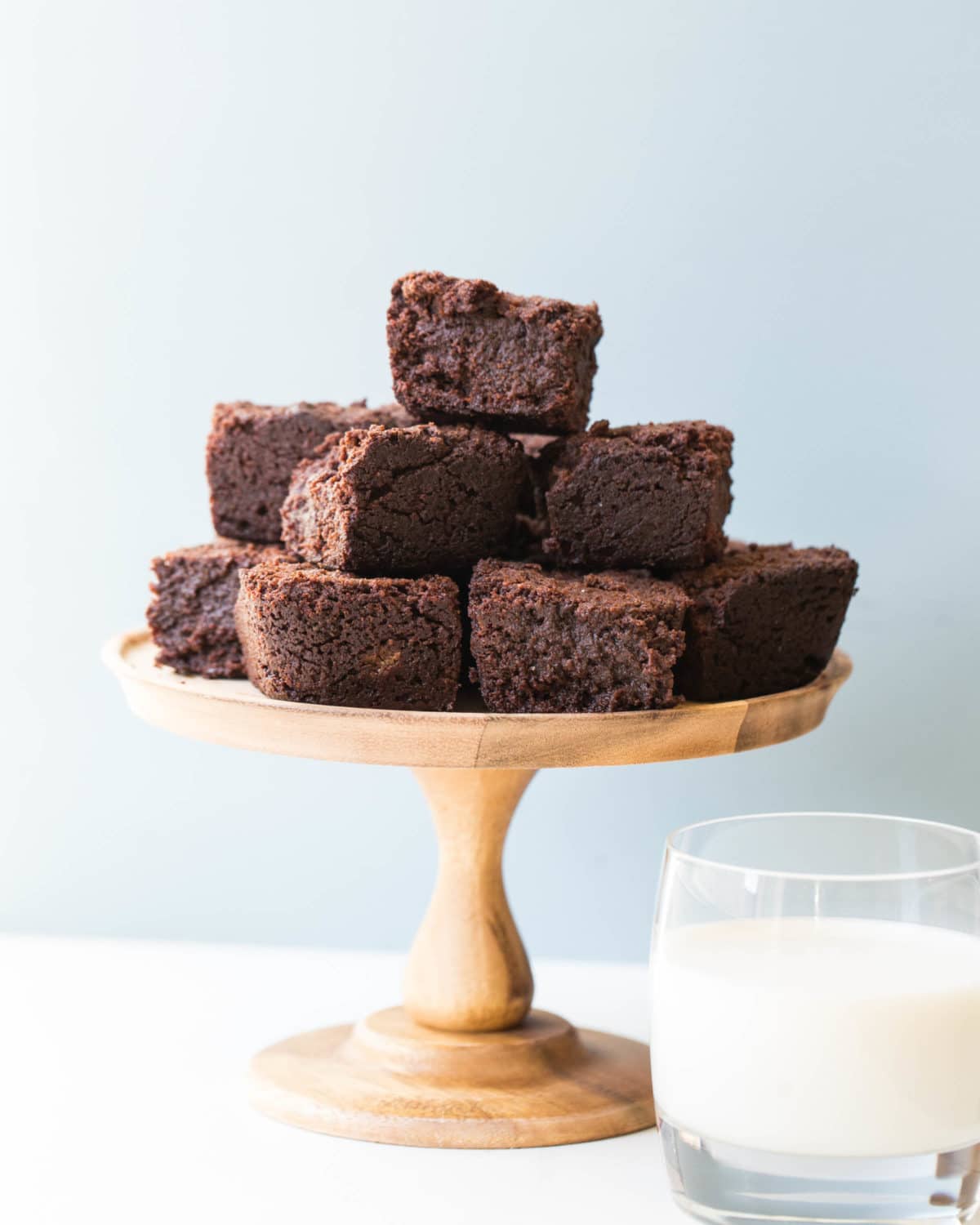 Mexican hot chocolate is a beloved beverage made from chocolate (no surprise there) and often cinnamon and another spice or two to bring up the heat. The combination of spicy and chocolate just plain works, and I wanted to see how it would translate into another beloved treat, the good old American brownie.
A few things:
1) Yes, yes, I get the humor in having the word "pot" and "brownies" in the title. I have another one pot brownie recipe in The Mom 100 Cookbook (please tell me you know that – it's one of the best reasons to buy the book), and I've had to answer for the word choice more than a few times. Tee hee, very funny, but seriously they are just made in one pot. What you do after that is up to you.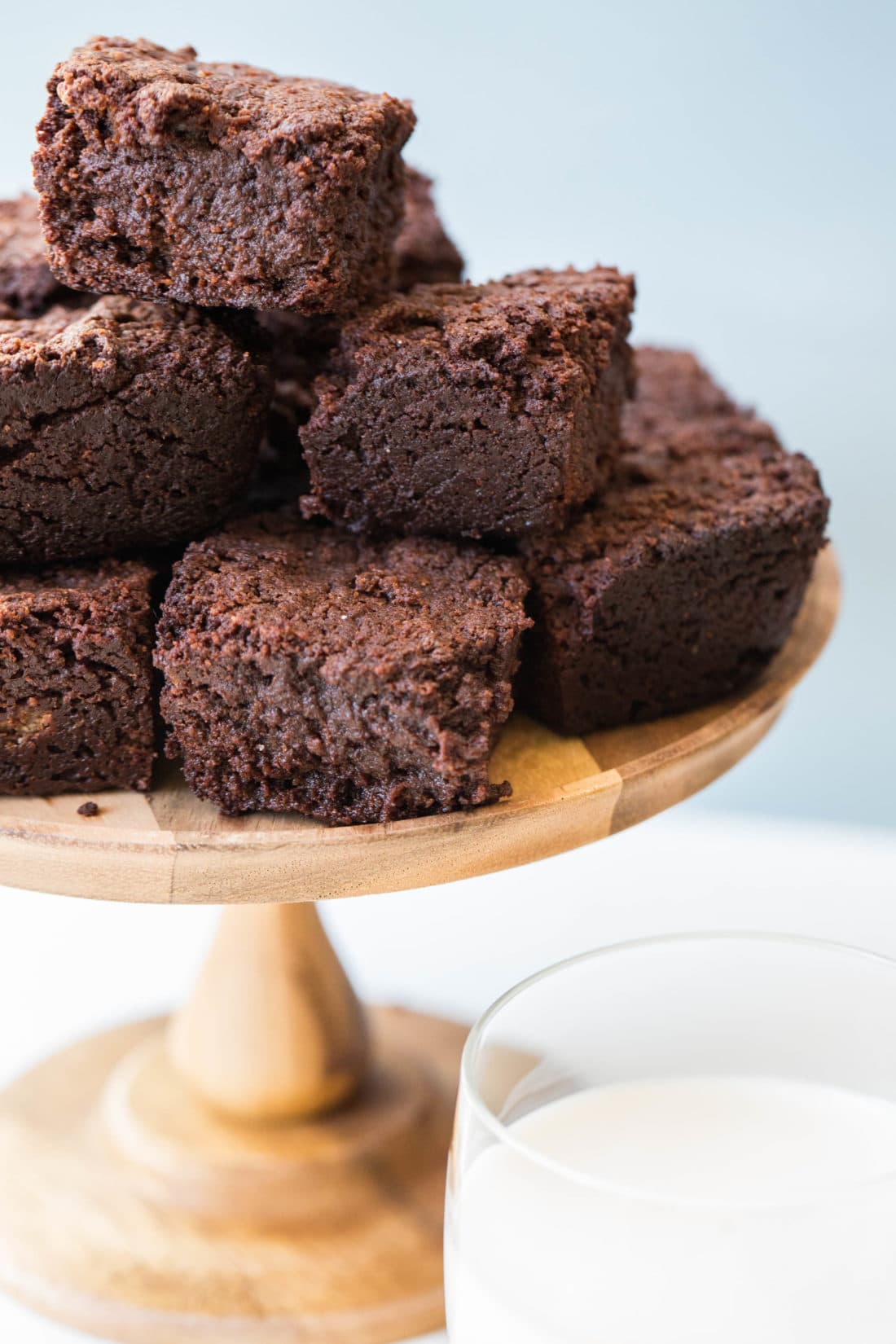 2) Martha Stewart has an excellent cookie recipe for Mexican Hot Chocolate Cookies, which we make every year for one of the Teacher/Staff Appreciation Days of the Month. That recipe inspired this recipe.
If you're wondering what makes this brownie recipe Mexican Hot Chocolate, it's the addition of cinnamon and a bit of cayenne, both adding warmth and a touch of actual heat. The size of the pinch of cayenne should be substantial, but the first time around exercise some restraint; you will be making these again, and you will have the chance to add more the next go round.
3) The kick from the spices – cayenne and cinnamon — is at first subtle, then more pronounced, and then fades, which means of course that you must go back and have another bite. And another. You could also add a pinch of ancho chili powder instead of the cayenne, or in addition if you're feeling frisky as all get out.
Don't be tempted to substitute regular chili powder, or chili spice blend. These spice mixes have additional spices in them they may work wonderfully in chili or enchiladas, but won't bring anything to the party here, and will in fact confuse things.
Now, there's nothing wrong with a straight up brownie, but when you experience chocolate that packing heat, that's a game changer.

Tweet This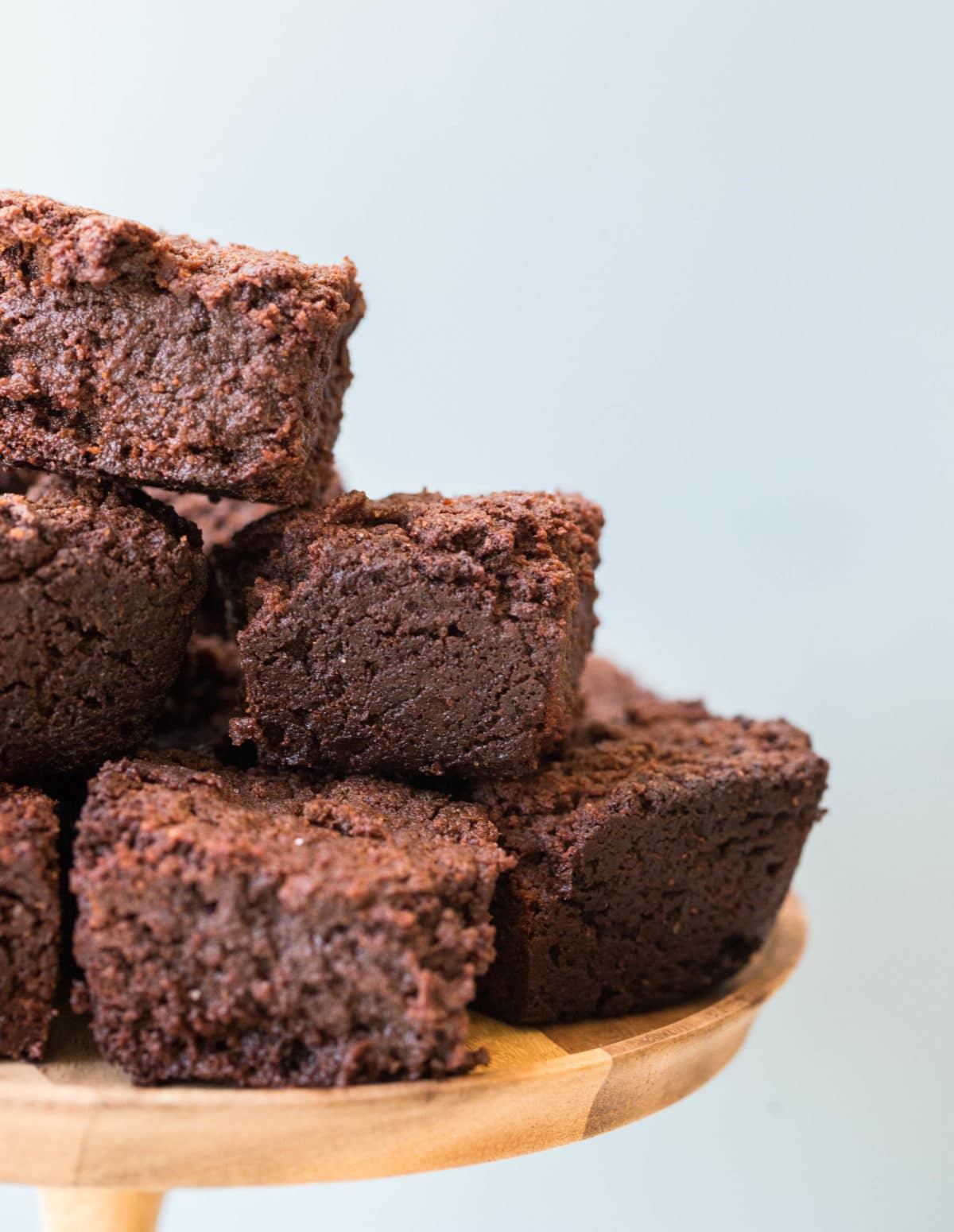 4) When you add the eggs to the warm brownie batter, do this one at a time and beat them in quickly. This allows each egg to fully incorporate into the batter, and also ensures that the eggs blend in and don't scramble while they sit waiting to be mixed in.
Now, there's nothing wrong with a straight up brownie, but when you experience chocolate that packing heat, that's a game changer. I first served these to a group of grown ups and kids, and after everyone took one there were four left, and one brave woman reached for seconds. The rest of them looked at each other until I cut the remaining brownies into halves, and then there were none.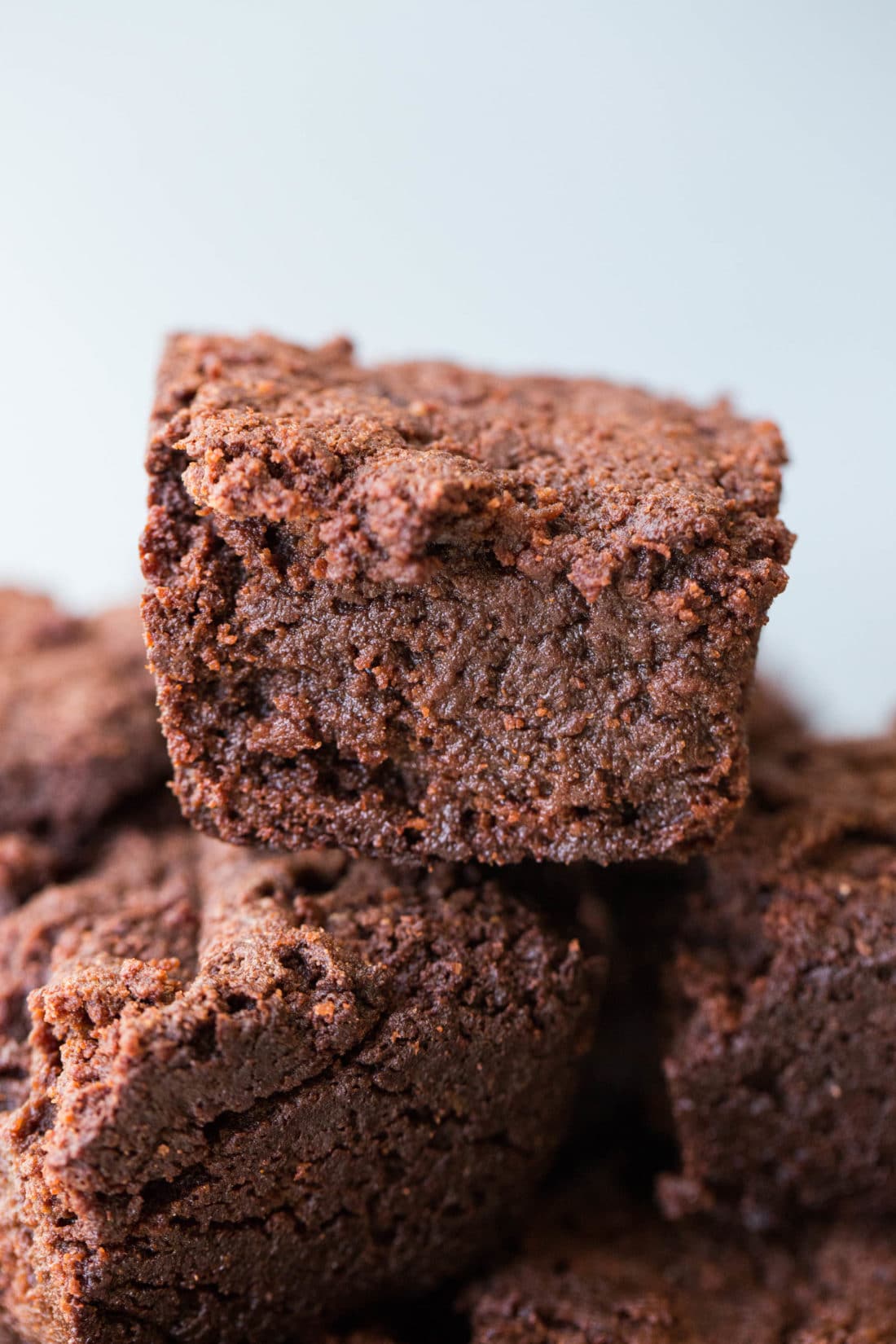 Other Squares and Brownie Recipes!
Like this recipe? Pin it to your favorite board on Pinterest.

Pin This
One-Pot Mexican Hot Chocolate Brownies
Now, there's nothing wrong with a straight up brownie, but when you experience chocolate that packing heat, that's a game changer.
Total Time:
1
hour
40
minutes
Ingredients
4

ounces

unsweetened chocolate

1

cup

(2 sticks) unsalted butter

2

cups

sugar

¼

cup

cocoa powder

4

large eggs

2

teaspoons

pure vanilla extract

1 ½

cups

all-purpose flour

1

teaspoon

kosher salt

1

teaspoon

ground cinnamon

large pinch cayenne pepper
Directions
Preheat the oven to 350°F. Grease a 9×13-inch square baking pan, or spray generously with nonstick baking spray.

In a medium saucepan, heat the butter and unsweetened chocolate over low heat, stirring frequently, until the chocolate and butter have melted. Remove from the heat and stir in the sugar, then the cocoa powder. Beat in the eggs one at a time.

Stir in the vanilla extract, then the flour until completely incorporated. Stir in the cinnamon and cayenne until blended. Scrape the mixture into the prepared pan and bake for 25 to 30 minutes, until a wooden skewer inserted into the middle of the pan comes out clean.

Cool completely (really, completely) on a wire rack. Cut into 24 squares.
Nutrition Information
Calories:
198
kcal
|
Carbohydrates:
25
g
|
Protein:
3
g
|
Fat:
11
g
|
Saturated Fat:
7
g
|
Cholesterol:
48
mg
|
Sodium:
110
mg
|
Potassium:
74
mg
|
Fiber:
1
g
|
Sugar:
17
g
|
Vitamin A:
276
IU
|
Calcium:
14
mg
|
Iron:
1
mg
The nutrition values are provided as an estimate. It is not intended as a substitute for the advice of a qualified healthcare professional.
Made this recipe? Post a photo of your delicious creation on Instagram with our hashtag #dinnersolved