This post may contain affiliate links. Please read our privacy policy.
Are there any schools left that haven't gone nut-free? If there are a few left, I am surprised, and feeling a little badly for the kids who are sitting at the nut-free lunch table (though perhaps at this point there is a special room for kids who just can't move on from their PBJs?).
I take all of this very seriously – I have horrible nut allergies myself, and have all my life, but when I was a kid I was definitely unusual, and very self-conscious about how I deal with my restrictions. Birthday parties were scary, bake sales were a no-go. But now, we parents have been tasked with bringing in only nut-free baked goods, so that every kid can dig in without worry.
---
9 Nut-Free Baking Recipes
Here are 9 nut-free treats that will leave nothing behind in the taste and texture department.
When butter meets crystallized ginger, wonderful things happen.
---
These are the best brownies I have ever made, and I've made them hundreds of times. They have the kind of fudgy chocolatiness that wimpy people say is too chocolaty – silly little rabbits.
---
Simple, unshow-offy sugar cookies are not to be understimated.
---
If cookies were to elect their king, it would undoubtedly be the chocolate chip cookie.
---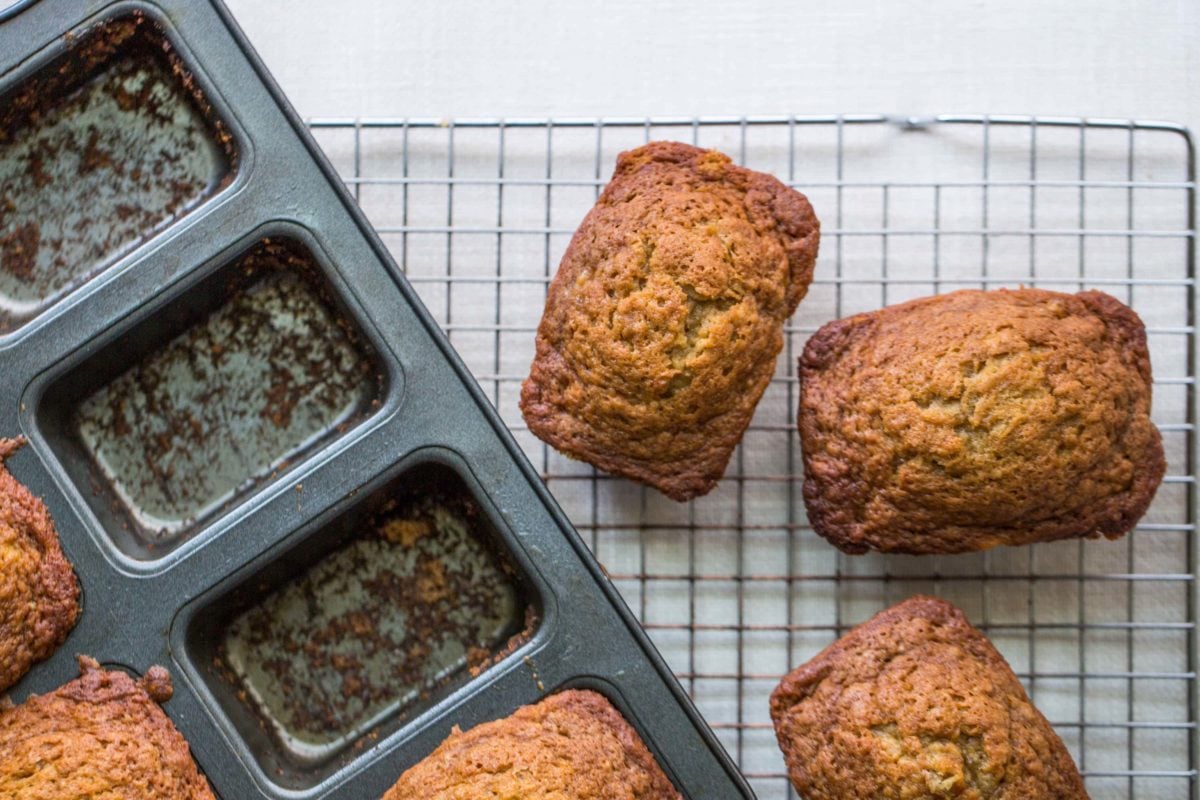 8 adorable little loaves for the price of one recipe.
---
All of 10 minutes to get into the oven. Two, three or even four days after you make this, it will still be as moist and flavorful as it was on day one.
---
These chewy little squares can be make with whatever jam in in your pantry or strikes your fancy.
---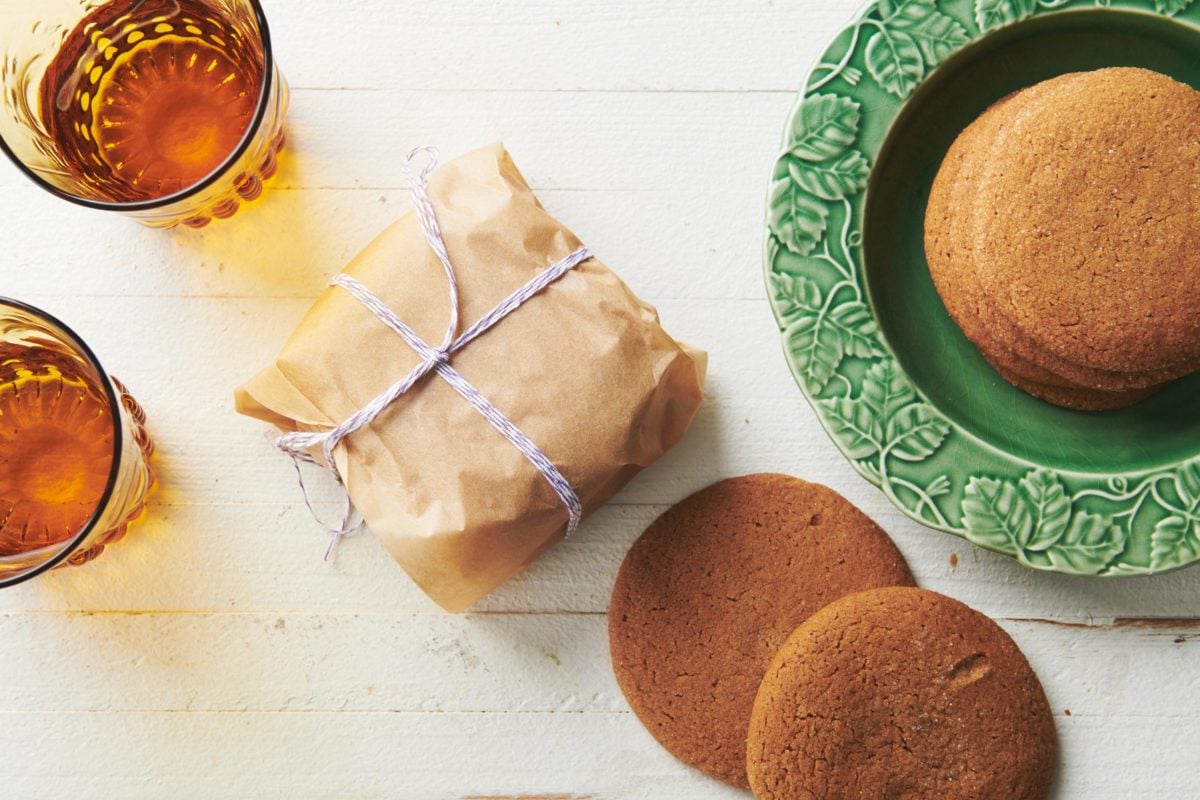 The warm smell of these spices makes the whole house a little happier.
---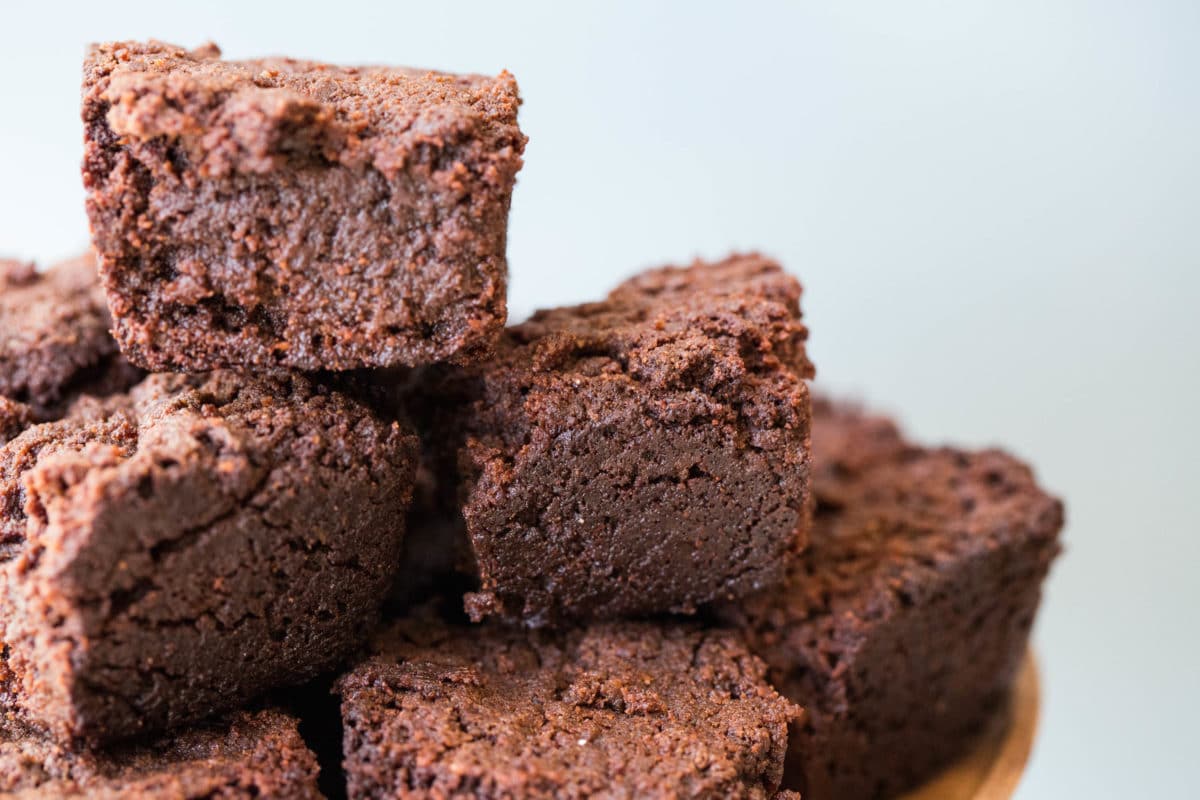 Now, there's nothing wrong with a straight up brownie, but when you experience chocolate that packing heat, that's a game changer.
---