This post may contain affiliate links. Please read our privacy policy.
It's a moment for casseroles, that's for sure. But if you are planning ahead, and wanting to ensure that you have ready-to-go homemade meals for some time in the future, you may want to freeze one of those casseroles. Smart. You can either make two casseroles, one for now, and one to freeze, or just roll up your sleeves and pull together a casserole or two with the intention of freezing them.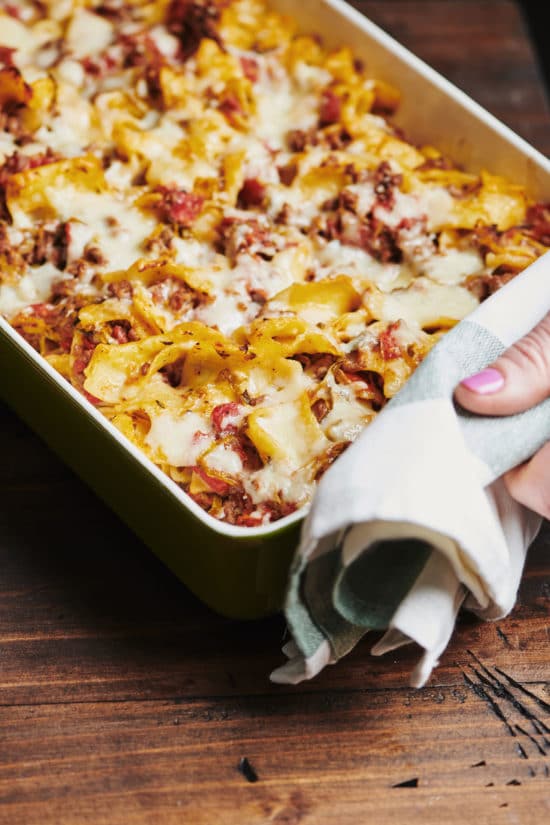 Here is what you need to know about freezing and defrosting casseroles.
---
9 Super Family-Friendly Casserole Recipes to Freeze
A savory ground lamb and vegetable filling topped with cheesy mashed potatoes is the ultimate Irish comfort food.
---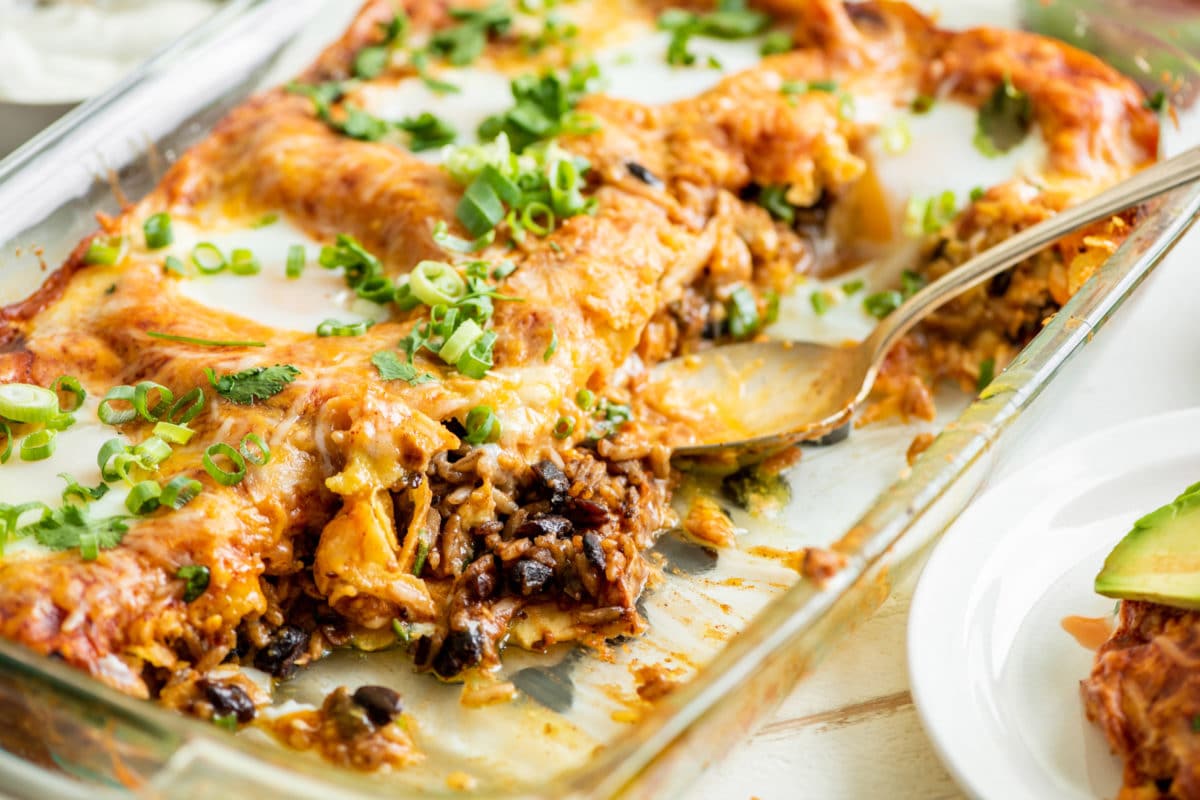 For a great weekend brunch, or a fun breakfast-for-dinner moment, this flavorful casserole checks all the boxes.
---
Some kick, how much depends a bit on your poblanos.
---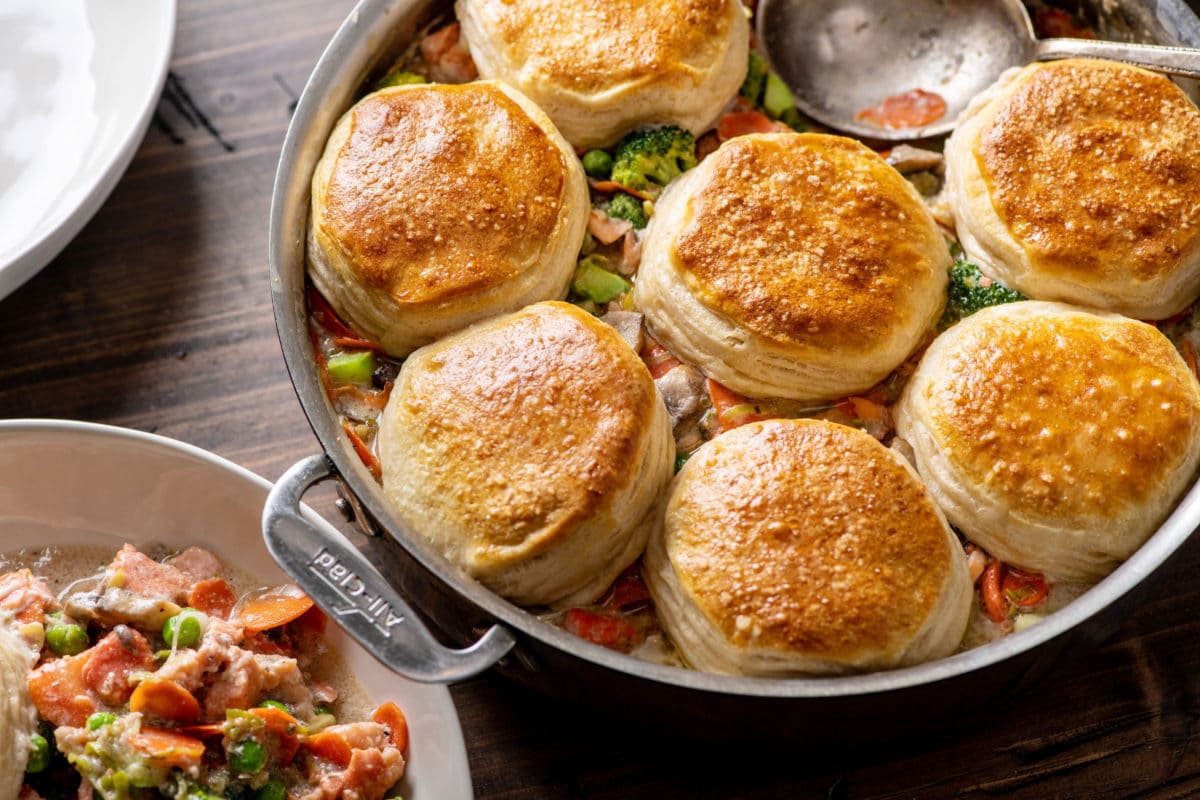 Pot pie gets a makeover with fresh salmon.
---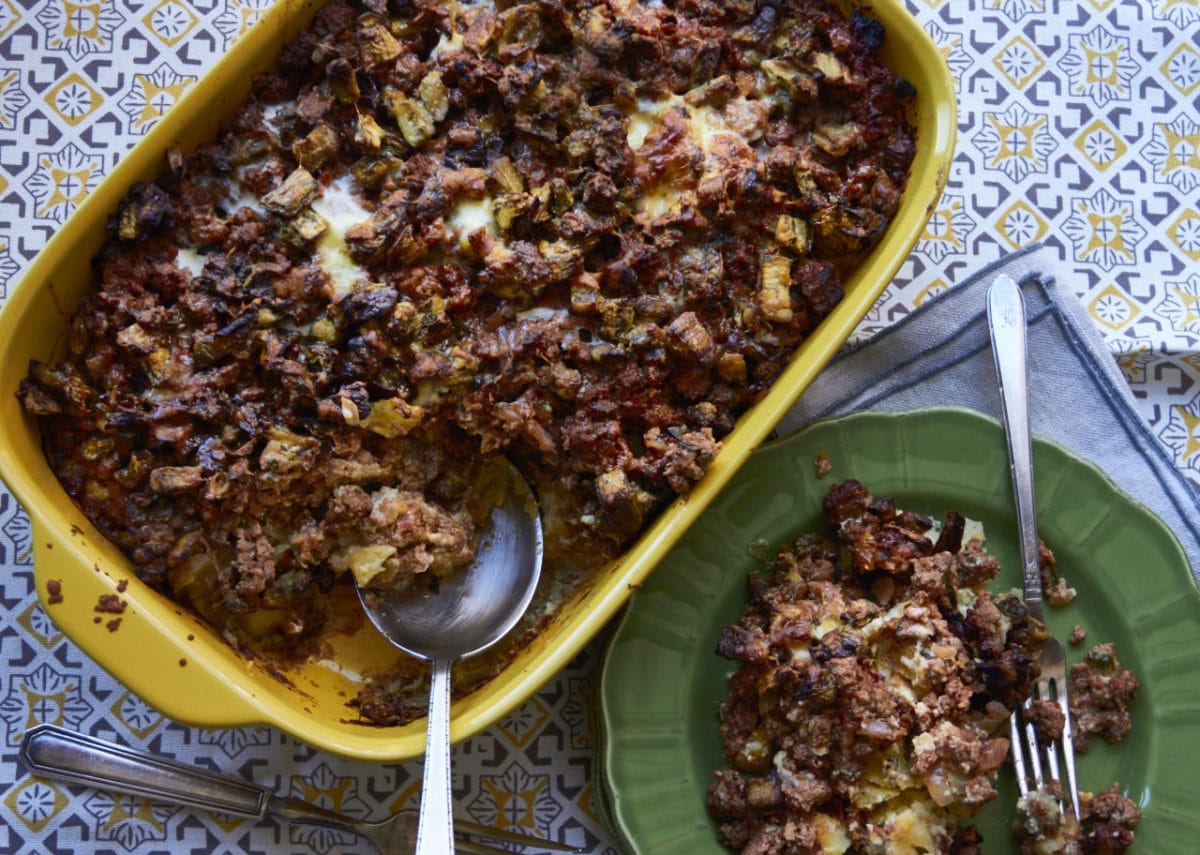 This is a easier riff on the famous Greek-originated eggplant and lamb casserole.
---
This is what my family thinks of as the world's best lasagna.
---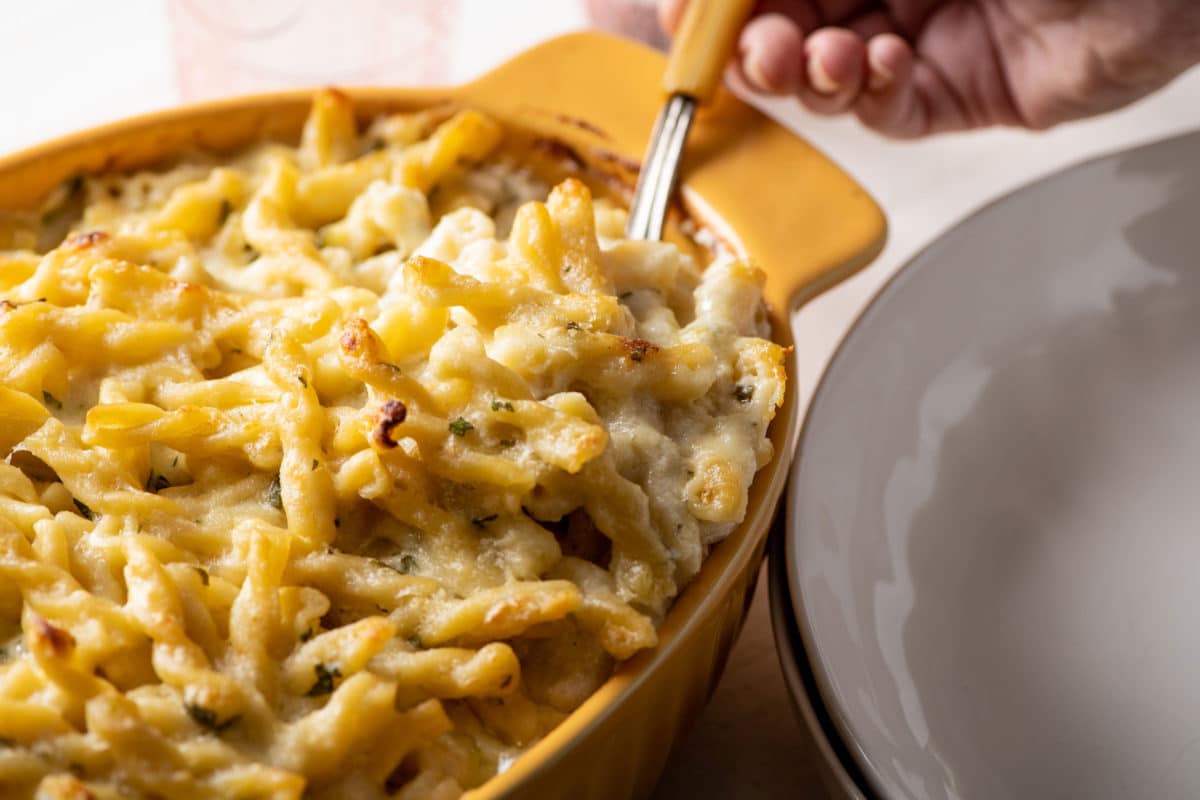 Can there ever be too many mac and cheeses?
---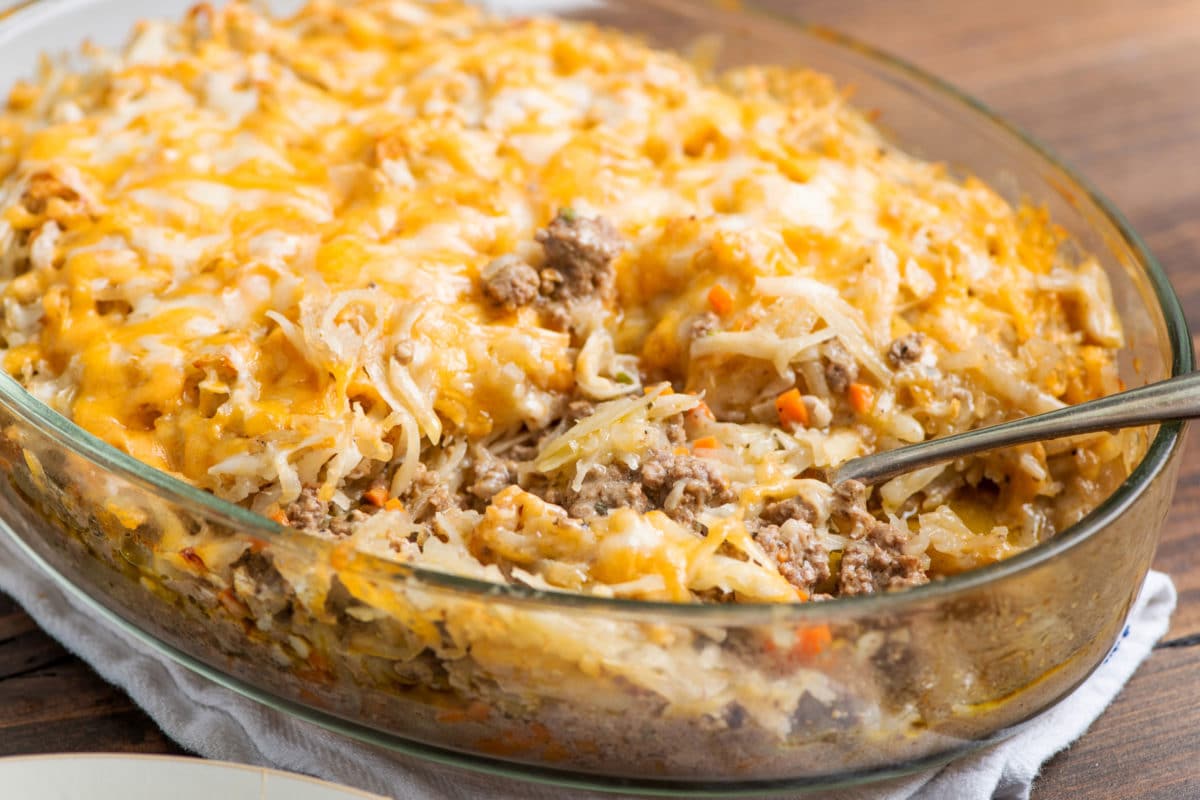 Crispy but tender shredded potatoes top a casserole of juicy ground beef bound together with a creamy cheesy sauce.
---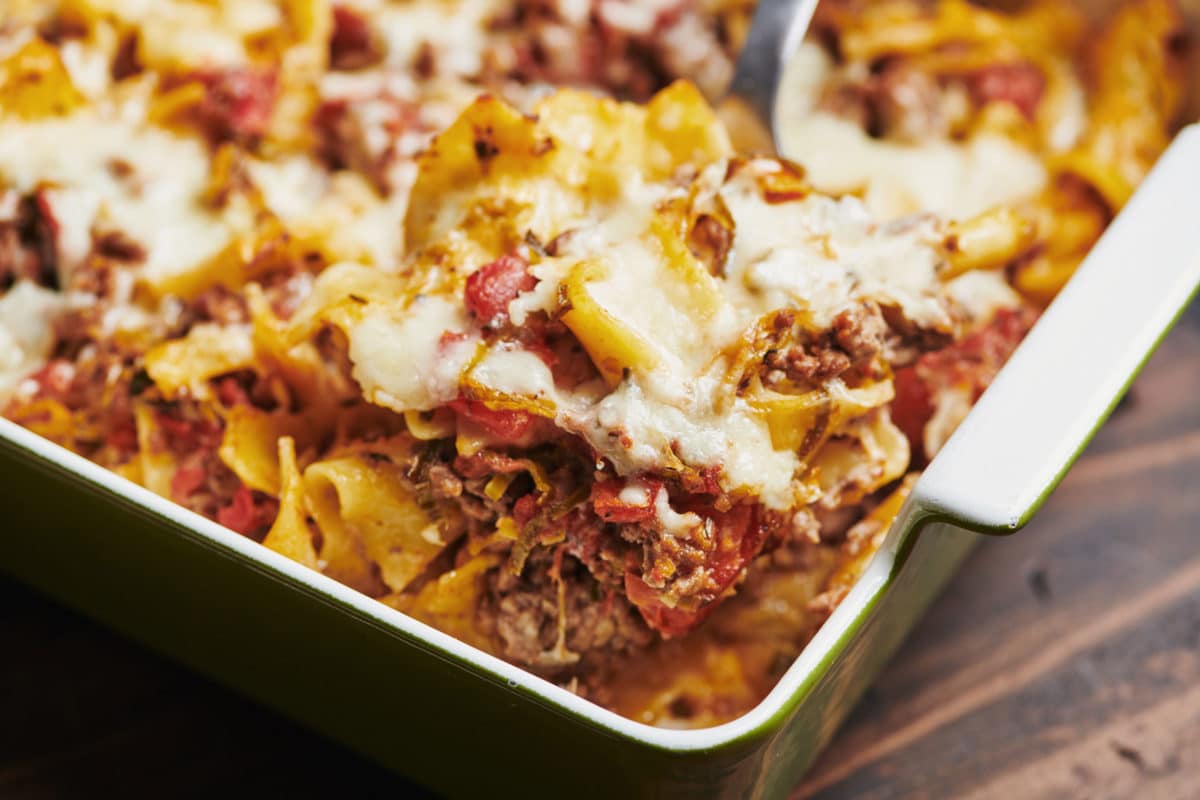 Easy, make ahead, and total comfort food (this dish is sometimes called Johnny Marzetti!).
---
Also see: