This post may contain affiliate links. Please read our privacy policy.
These are all recipes that rely on items you hopefully have on hand. There are other added ingredients in most cases, and often a protein which you may have in your freezer, but all of these recipes have been chosen because the extra ingredients are also items that we are likely to have in the fridge. And if you don't have one of the ingredients? Sub something else in, or skip it.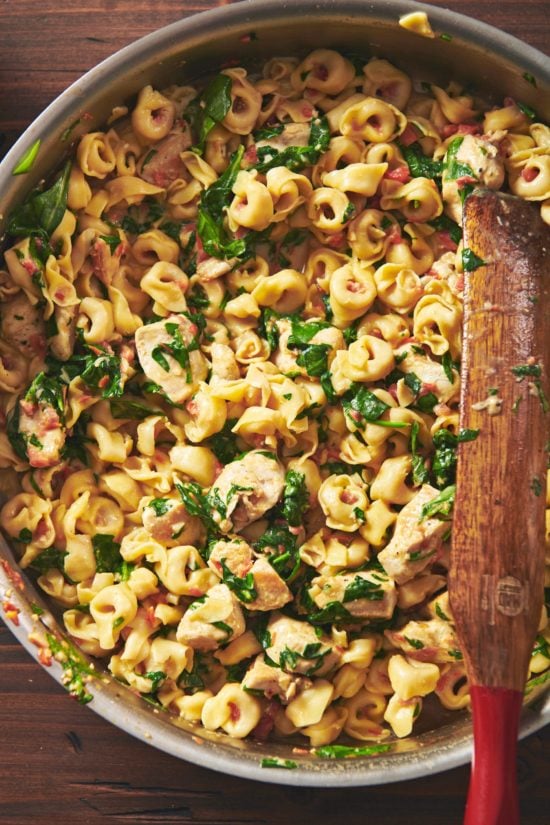 We need to get more streamlined in how we cook, and craftier. We have to be more efficient. It will be challenging, but in the end perhaps we will also see how resourceful we can be, and how we can feed our families faster, easier, cheaper, and without so many bells and whistles.
You May Also Like:
---
5-Ingredient Recipes Using Pantry Staples
These generously stuffed quesadillas turn a small amount of ground beef and whatever vegetables you have around into a perfect cheesy dinner.
---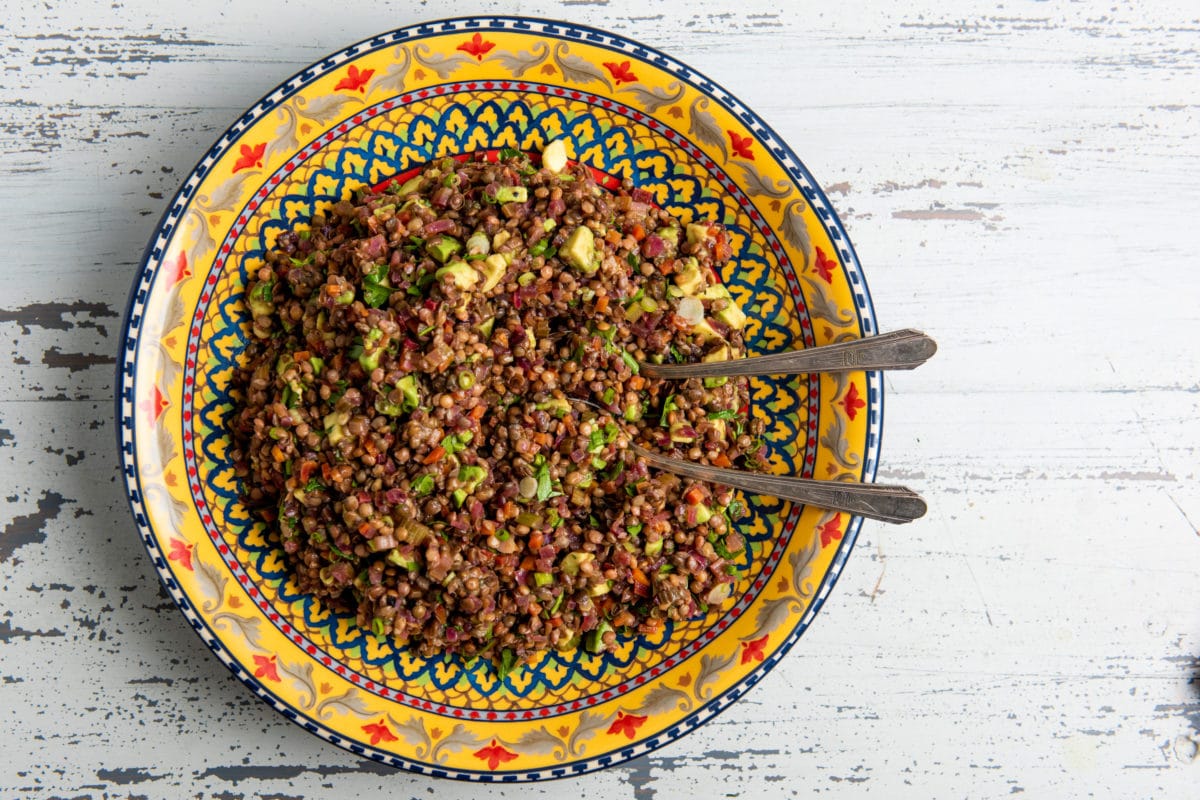 This easy lentil salad with a balsamic-lemon dressing is bursting with color, flavor, and textures.
---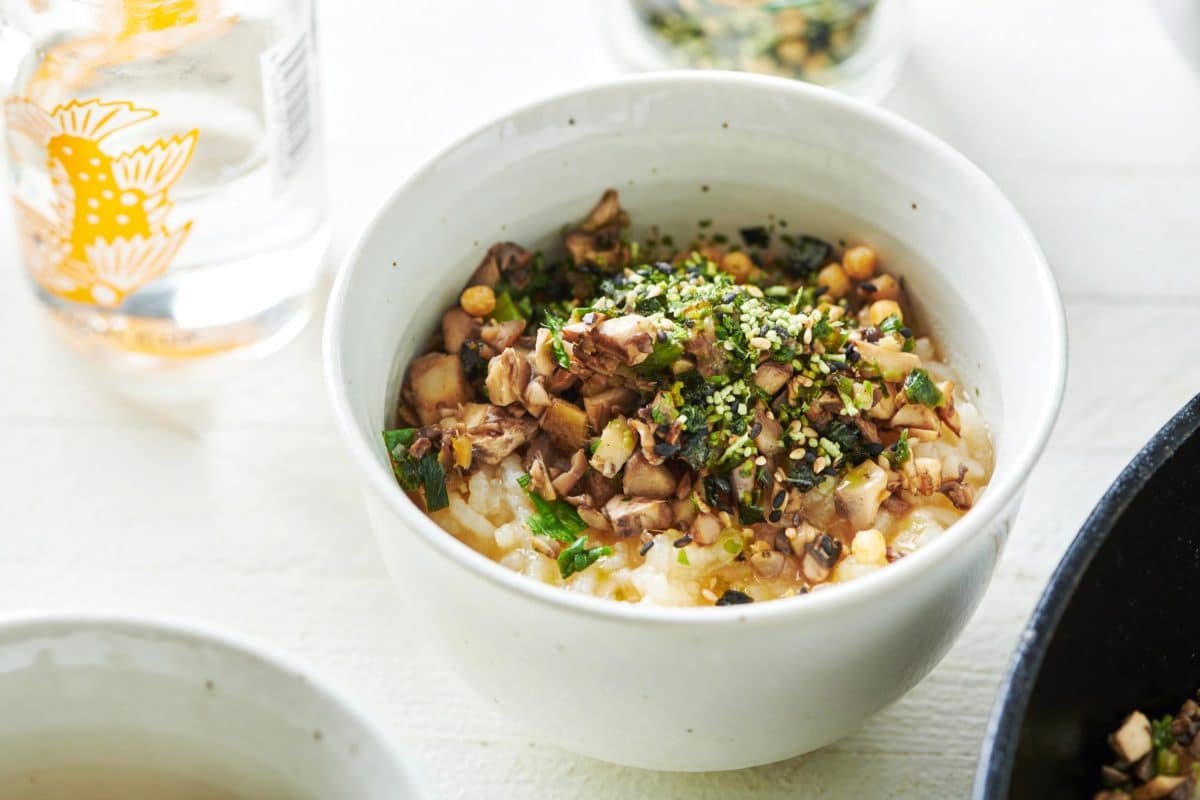 Savory Chinese rice pudding (read: comfort food).
---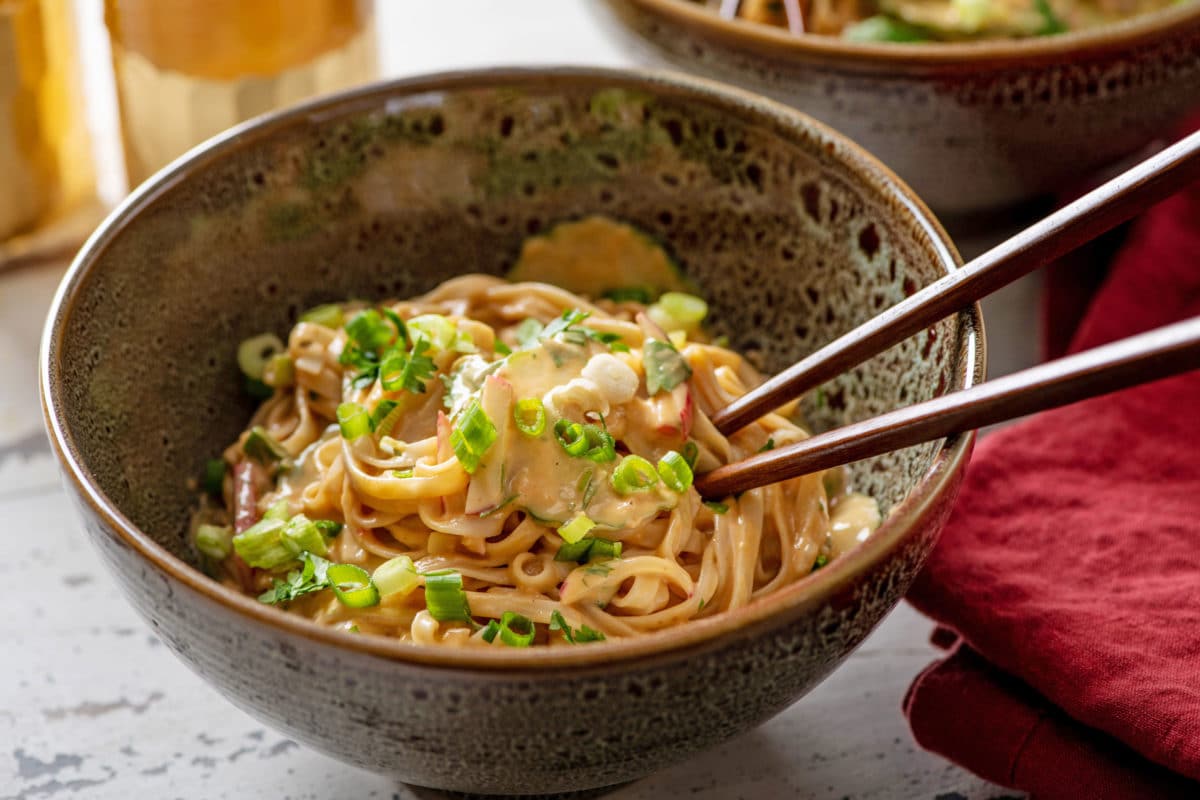 A delicious and easy 20-minute meal you can throw together with pantry ingredients and any vegetables you like. And the sauce – absolutely addicting, and useful in so many other ways!
---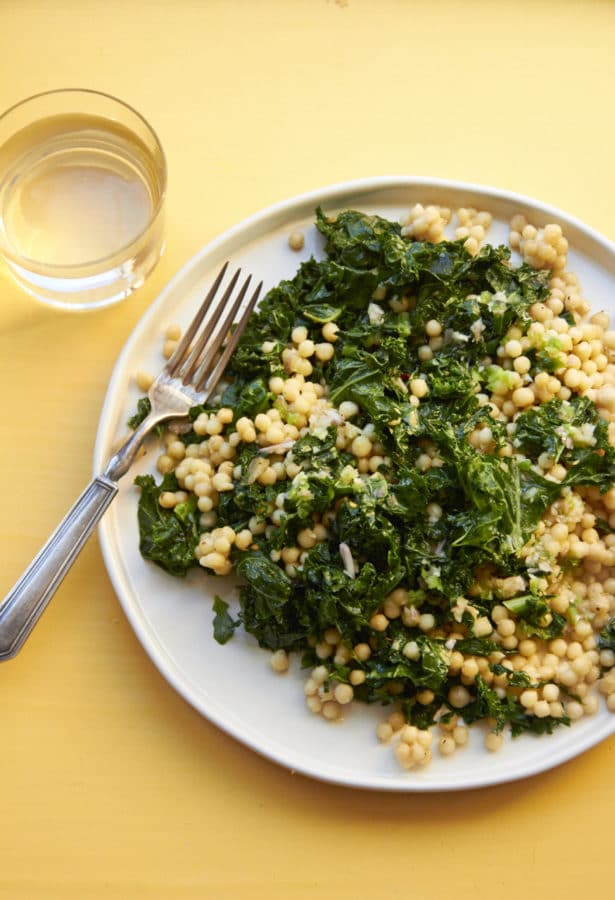 Big fat pearls of couscous are blended up with that now infamous green. An excellent all-in-one side.
---
This lush, colorful chicken and filled pasta dish will have everyone vying for seconds.
---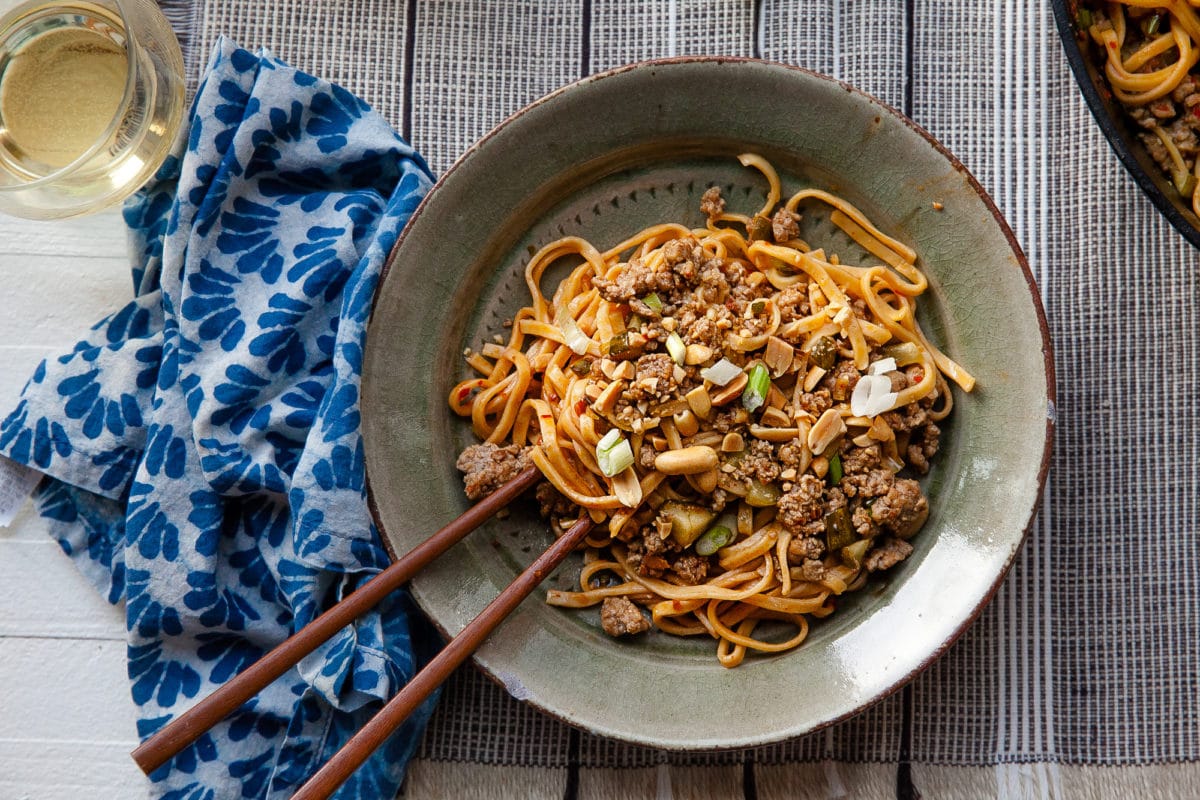 A classic Sichuan Lunar New Year dish.
---
A madcap Tex-Mex scramble of eggs, tortilla chips, peppers, onions and cheese is the kind of breakfast that make a whole lot of people a whole lot of happy.
---
The smell of this savory soup, which includes easily available pantry ingredients, will make everyone within range instantly ravenous.
---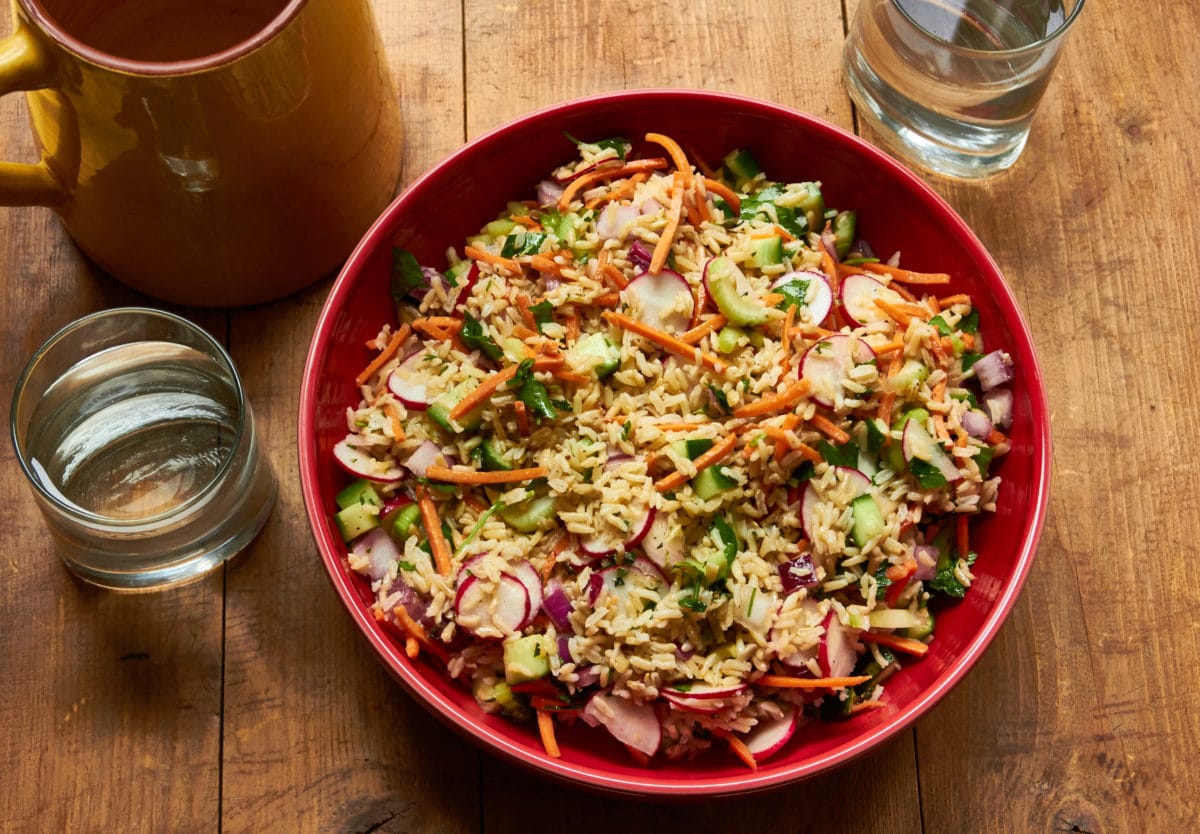 This pretty, vegetable-filled brown rice salad is the perfect side for cookouts and a welcome offering to bring to a potluck.
---
A very quick (25-Minute!) vegetarian pasta with a nice dose of protein.
---