This post may contain affiliate links. Please read our privacy policy.
February is the shortest month for a reason, yes? But while dark and cold, in most places, it also feels like we can glimpse the light at the end of the winter tunnel, and never has that light been so welcome as this year.
So, what's good to eat in February? What's in season? Root vegetables, for sure. Hardy late summer crops that can stand the storage. And comfort food is always in season, particular in the winter. Think stews, soups, and casseroles. Think melted cheese (possibly melted vegan cheese?). Hearty pasta dishes. Roasts. Baby, it sure is cold outside….and what with the weather, make sure to lay in a supply of those winter pantry items we turn to again and again – canned beans and tomatoes, pasta, grains, broth.
Oh, and red wine.
---
12 Seasonal Recipes to Make This February
The fabulous flavors of the Southwest shine in this earthy and satisfying vegetarian one dish meal.
"Full of punch and flavor! luv it!!"

Maddie
---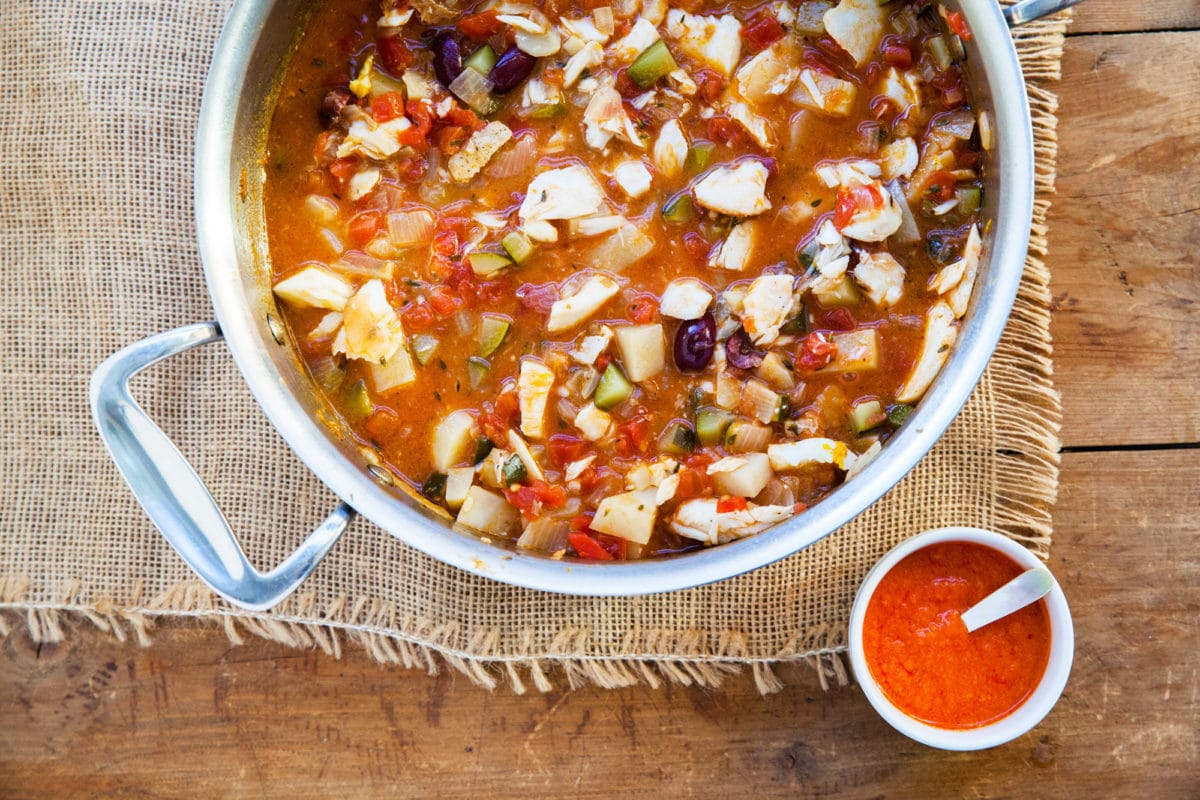 A bowl of this is like a tiny little trip to the Mediterranean. It's unbelievably easy, but absolutely company worthy.
"Fantastic recipe. Thank you for sharing."

Alison
---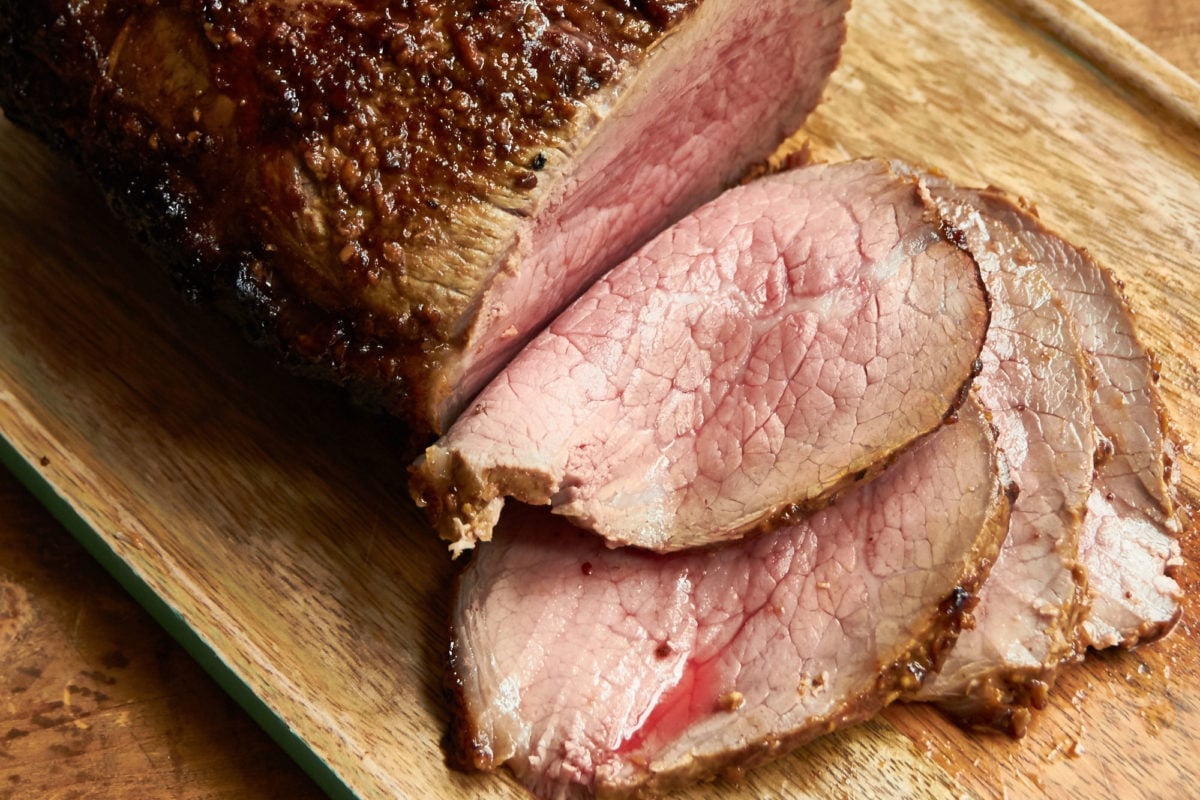 There's a reason why roast beef is such a Sunday night classic. Economical, homey, and simple to prepare. The crust on this roast makes it extra delicious.
"This roast is Downton Abbey worthy, indeed. I half expected to see the Crowleys coming up the front when I took this out of the oven the first time. This is a huge fan favorite for Sunday dinner."

Annie
---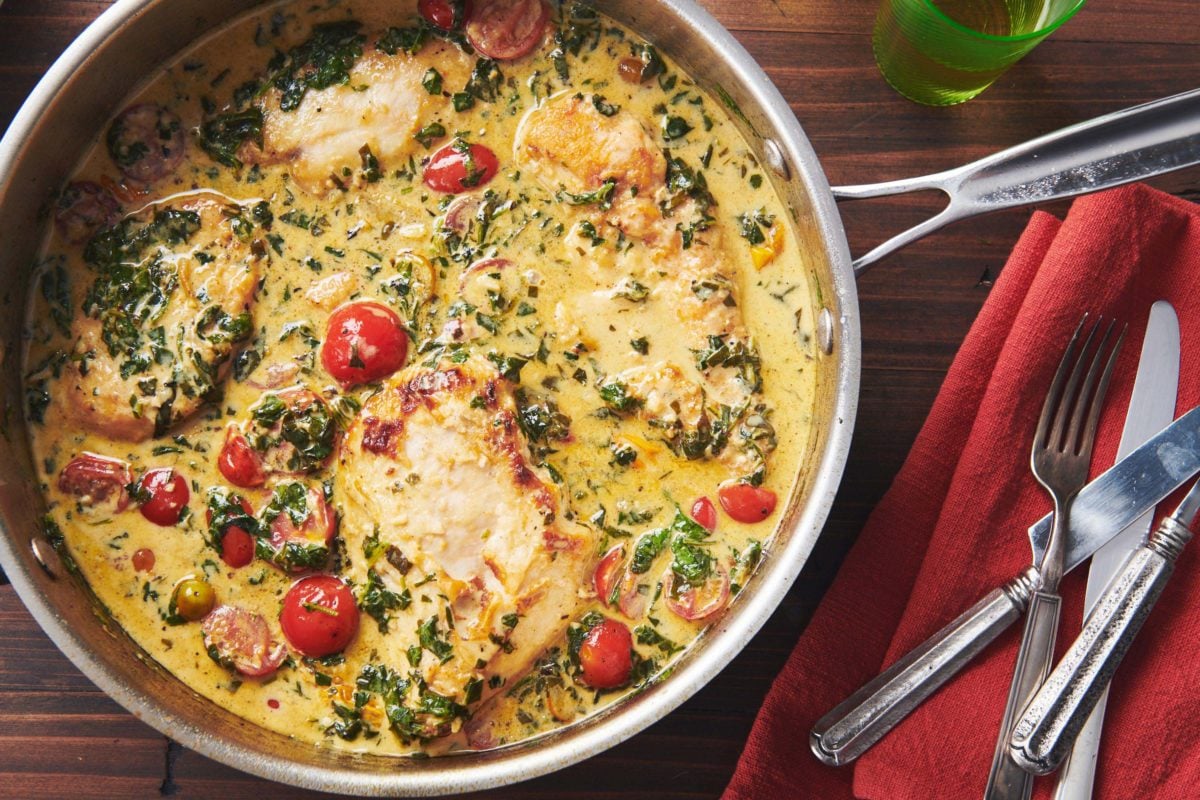 This is one of the most delicious chicken dishes I have made in a while. It also might be one of the prettiest. A one skillet dish!
"Fabulous! Whole family loved it. This one is a keeper for us. Served it with roasted Brussel sprouts and green salad. So good! Thanks!"

Meg
---
A bowl of this (ridiculously inexpensive and satisfying) split pea soup on a cold night is the best kind of comfort food around.
"Ummmm…..YUUUUM!"

Keating
---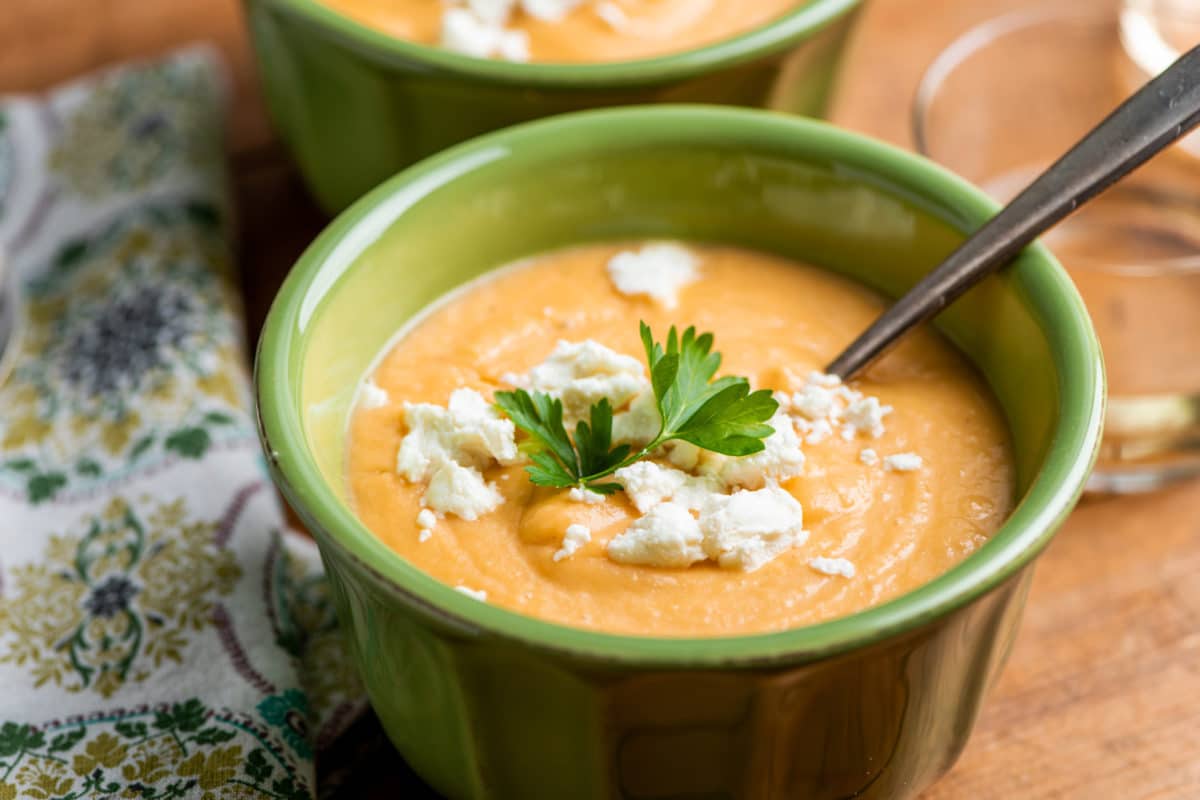 Such a pretty and comforting root vegetable soup, great for those chilly nights. When you see those rutabagas and carrots at the farmers' market, grab them, and make this.
"Made this for supper as we have some wonderful rutabagas this fall. It is delicious! I used a leek as we do not tolerate onions well. I will make this again."

Susan Sloan
---
When you have extra containers of meat sauce in the freezer, all is right with the world.
"I also make this with a combo of ground beef and Italian sausage. Quarts live in my freezer and save me weekly from schedule colliding crazy nights."

Annie
---
A satisfying one dish cheesy, beefy pasta recipe that hits all of those delicious flavor notes of enchiladas!
"Excellent addition to my pre-holiday cooking for my 3 sons who are home and require food, food and more food! Delicious warm comfort food that is simple to prepare as well as leftover friendly…."

Lisa
---
The classic italian combo, in a rich tomato sauce with the pasta of your choice.
---
This substantial and beautiful salad makes the most of ingredients commonly available in cold weather months.
---
Fragrant and comforting, warm and healing, this is the soup to make on a cold night or when someone needs a pick-me-up.
---
Thick and creamy with a beautiful pale green color, this avocado ranch dressing turns a salad into an experience (try it as a dip or sandwich spread, too!).
---
Like this recipe? Pin it to your favorite board on Pinterest.

Pin This