This post may contain affiliate links. Please read our privacy policy.
I am sharing all of my best tips and advice about making your Thanksgiving as smooth as a bowl of silky whipped sweet potatoes, but while these bits of advice are very useful, and I do stand by them, I also want to offer a glimpse what turkey day actually looks like in our home.
Scene: My mother's house, CT.
Wednesday evening:
My mother, my sister and I are together organizing and cooking. About 17 times during this night my mother says, "Oh we are SO far behind." My sister makes the crudites platter for the next day, a job she has done for about 320 years, and kind of loathes but won't give up. My mother says, "We'll pan to eat at 2:30 tomorrow." I say, "Well, we say that every year but we never eat before 4, which is fine, it's great." She says, "That's not true." At some point Chinese food gets ordered for dinner.
Thursday morning, around 9:00 a.m.:
My mother runs out of her room in a panic. "Sh*t, I totally overslept and the turkey isn't even in the oven yet! Oh my god oh my god." The enormous turkey gets removed from its brine bath and patted dry and seasoned and put into the oven with a covering of pineapple shells, which is an old trick she learned from a Dutch friend of hers. It looks like a giant prehistoric bird going into some sort of produce battle.
11:11 a.m.:
My aunt arrives and shows us the cuts on her fingers from peeling chestnuts for the stuffing.
12:09 p.m.
I put the apple streusel pie in the oven and forget to put a baking sheet under the pie in case the topping drips off the side, even though I clearly state the importance of this step in the directions that I wrote my very own self.. The oven starts to smoke badly. The fire alarm goes off. We can't remember who we are supposed to call to let them know all is really ok so the fire department actually comes (this has happened twice).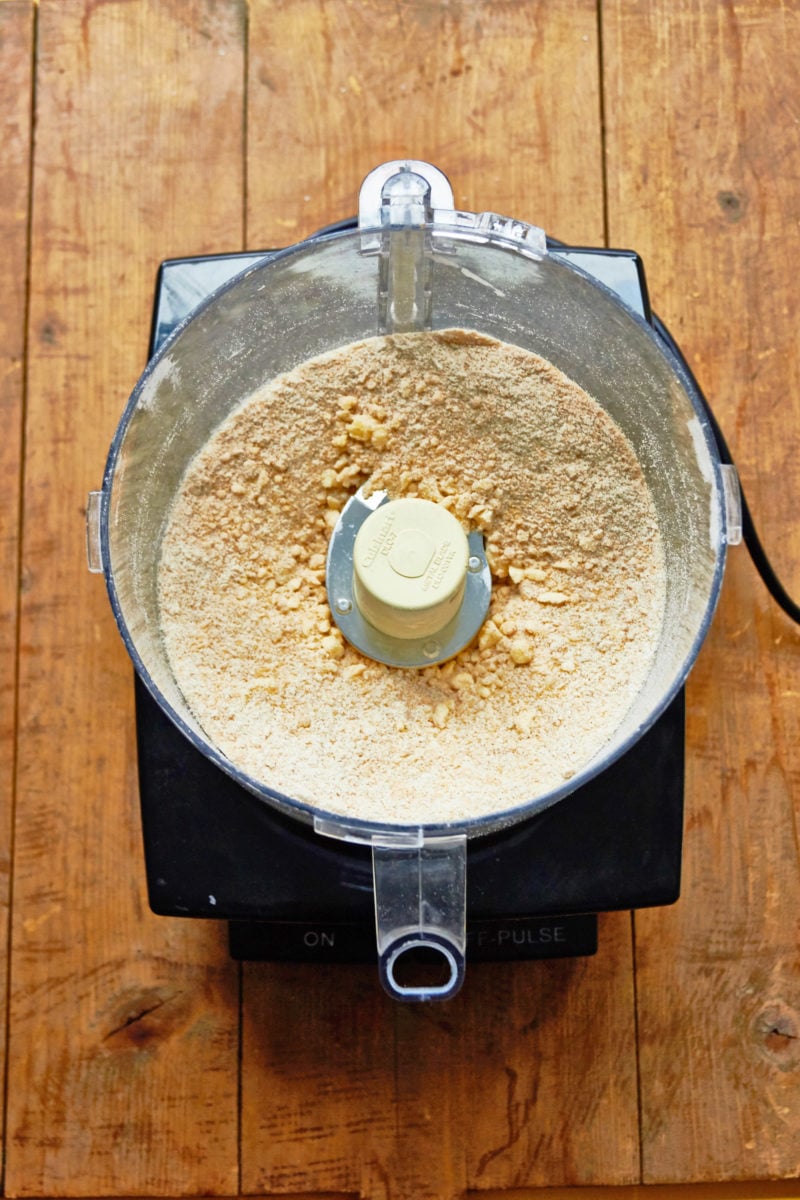 12:30 p.m.:
People start to arrive and my mother puts out lunch, usually chili and cheeses (which she wasn't going to make, but really, how could she have people over for all these hours and not serve something?) while telling people to please help themselves, but remember, we are having dinner in a couple of hours.
1:30 p.m.:
We get a call from our cousin Betsy, who has been standing at the train station for 27 minutes because we forgot to pick her up. My mother tells any stragglers that I set the oven on fire.
1:42 p.m.:
Lunch is cleared. Appetizers are put out.
2:30 p.m. Something else goes awry, like we realize the mashed potatoes which were left on the back porch have frozen. This begins a strange relay of sorts involving chopping of chunks of frozen mashed potatoes and heating them separately then reassembling the dish. We are not eating dinner yet.
3:30 p.m.
I carve the turkey which is bittersweet because it makes me miss my dad and my Uncle David.
4:00 p.m.
We eat. At 4:00. Like we do every year.