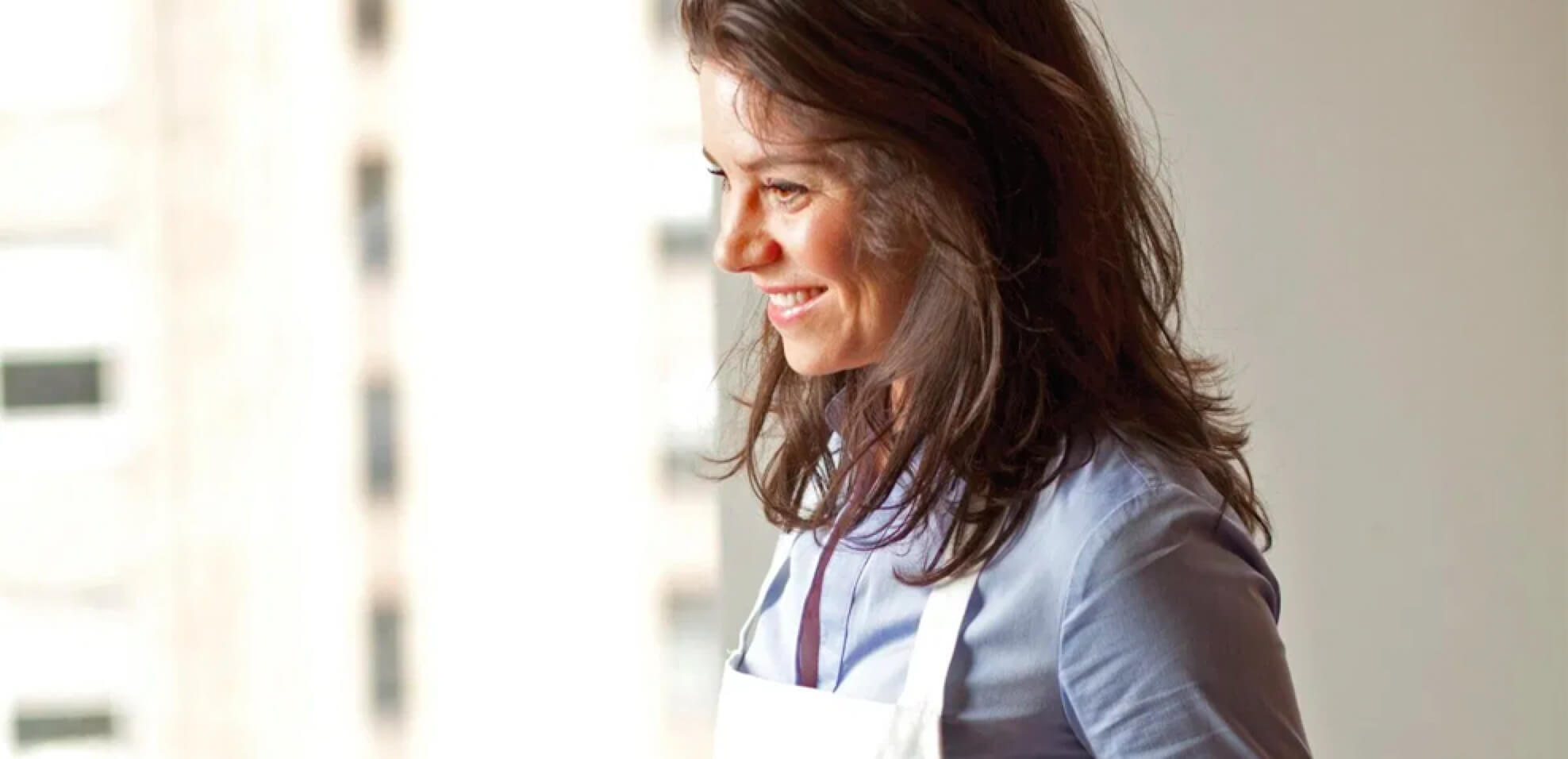 Cookbooks
I've written two cookbooks focused on family friendly comfort food. There are tons of tips, variations, and of course recipes that will make you feel comfortable and confident and the kitchen, and make you look like a rock star when you put dinner on the table. Here's what some folks have to say!
"Katie has written a stunningly good book for busy parents. Not only are the recipes smart and delicious but they also include lots of ways to personalize them to make everyone in your family happy!"

– INA GARTEN
"What parent couldn't use a collection of great-tasting recipes that will make everyone at the table happy—even the picky eaters? Thanks, Katie!"

– GIADA DE LAURENTIIS
"I am A BIG FAN OF KATIE WORKMAN, and as the mother of four, a big fan of delicious dinner recipes. So Katie writing a cookbook about dinner? A perfect combination and then some!"

– REE DRUMMOND, author of The Pioneer Woman Cooks
"Katie Workman's book has been rescuing busy moms (and dads!) since it debuted in 2012. As a parent of two, Workman is no stranger to dealing with picky eaters or reworking leftovers into something exciting. Her book also offers up plenty of smart, practical cooking advice you'll actually use."

– Today.com
"[Dinner Solved!] is quite frankly, the most helpful and inspiring family-friendly cookbook on shelves today."

– Tasting Table

Regular people also love the books!
"You're my culinary hero and your brilliant simplicity has allowed me more time to work and enjoy the activities that I love. Plus, you make me laugh every time. Thank you for what you do! Your cookbook is brilliant simplicity" – Wendi
"{My copy of} The Mom 100 book has sprouted its own crop of Post-Its at our regular recipes, but I keep trying others, too. – Pamela
"I LOVE your cookbook! I've given 7 away as gifts!!" – Lori
---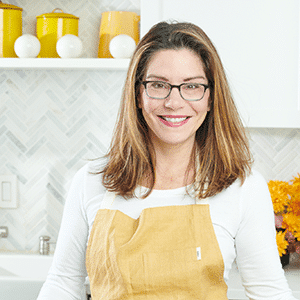 Signing up for our newsletter means you agree to our Privacy Policy and Terms of Use.