This post may contain affiliate links. Please read our privacy policy.
People. It always comes back to chicken.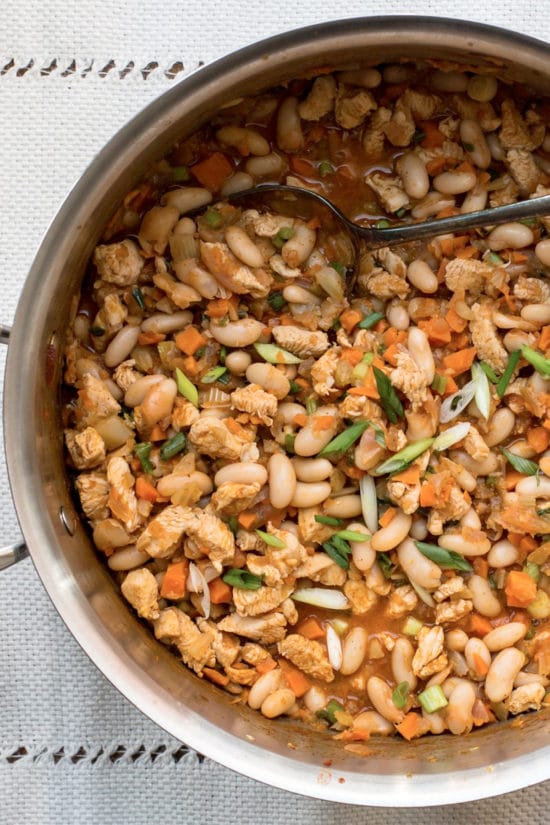 It's hard to think of a more universally appealing meal (and also hard to get too much inspiration in the chicken-cooking department). Here are 4 favorites, and one that I'm eager to try from fellow family food blogger Jenny Rosentrach.
---
5 Great Chicken Recipes
Lemon and Scallion Chicken Stir Fry
Some stir-fries have a lot going on, but this one is almost austere, made with a handful of ingredients and a light, clean-tasting sauce. You could toss in some broccoli or sugar snap peas. Otherwise, make a simple vegetable and lots of rice to go on the side.
---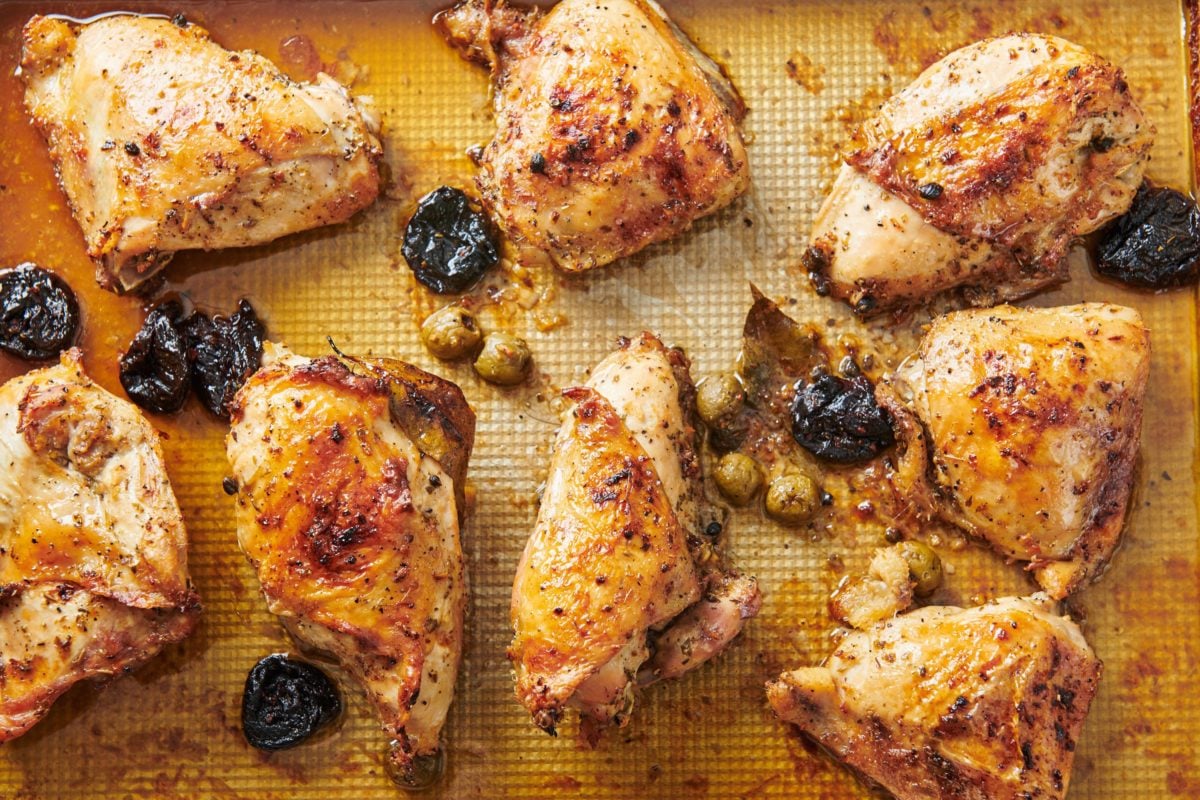 This recipe may be hanging out on my blog, but it's the brainchild of the late Sheila Lukins, the wonderful coauthor of The Silver Palate Cookbook (and many others). I can think of no better recipe for making everyone feel special in a warm and unfussy way.
---
Rosemary and lemon are excellent partners for these chicken thighs which cook up extra crispy, like a cross between fried and roasted chicken.
---
Picking up a roasted chicken at the market is the easiest thing in the world, so we tend to shrug away from roasting them ourselves. This is not progress, because the smell of roasting chicken is one of the best kitchen smells on the planet. And next on my list is this chicken, created by fellow family food writer Jenny Rosenstrach, which I actually believe I can already smell cooking.
---
The unfailing, timeless, seasonless appeal of teriykai sauce is inarguable. Have you ever met anyone (a non-vegetarian anyone) who doesn't like chicken teriyaki? Neither have I.
---
More Dinner Ideas for Inspiration: