Some of you reading this have already run through that perennial gauntlet known as the back-to-school period. Some of you may still be reading school supply lists and wondering when you will find the time to get those medical forms signed by your pediatrician. Some of you (read: me) may find yourselves with your fingers stuck in your ears and your eyes squinched tight, saying "la-la-la-la-la" over and over again.
But no amount of toddler-esque behavior will stave off the inevitable (just ask my kids). And mere days from now, weeknight dinners will magically turn into school-night dinners, which usually translate into less time to cook and less time to eat. So, without further ado (or angst), here is a list of 10 school-night dinners that will make your life . . . am I allowed to say easier? Well, I said it, so I hope that wasn't being too presumptuous.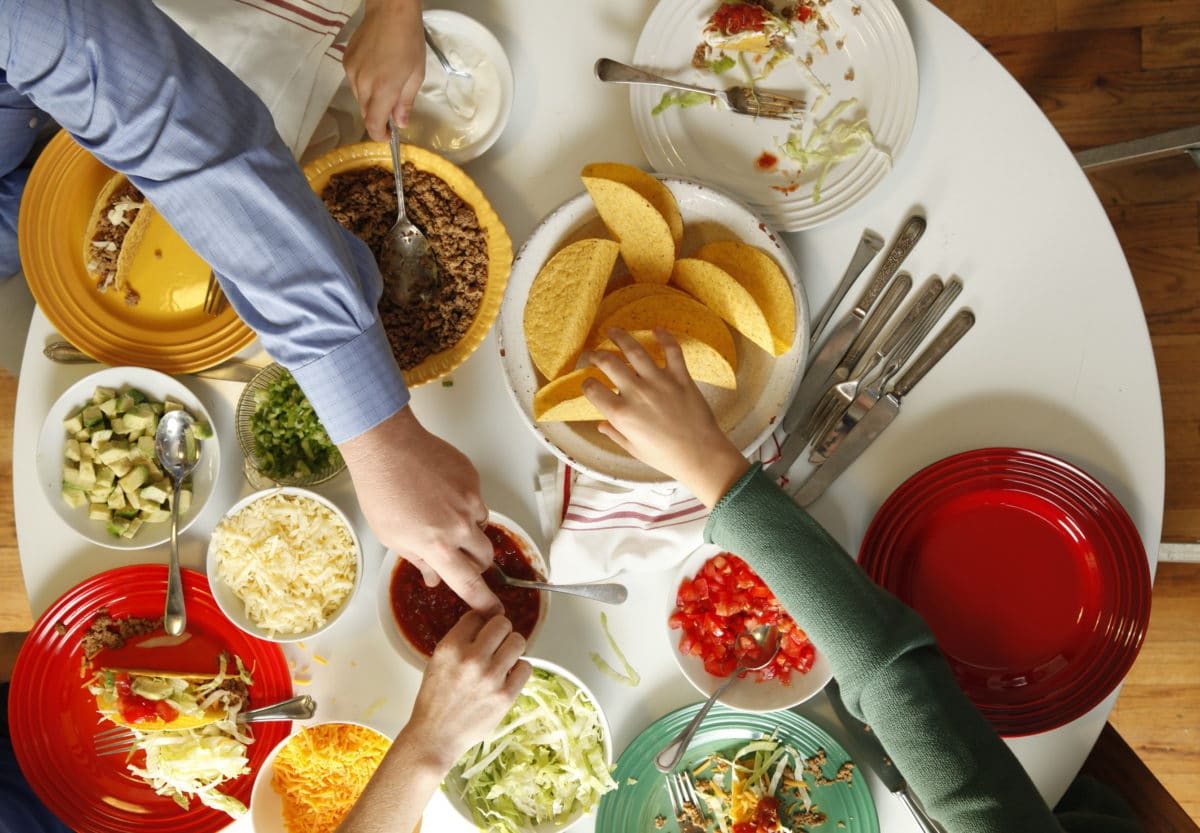 The All-Time Winner.
No marinating, and what a crowd-pleaser.
Can there ever be too many recipes for mac and cheese?
4. Simple Fresh Mozzarella Pasta Casserole (The Mom 100 Cookbook, page 176).
Three ingredients (with an optional fourth), and get ready for the cheese pull.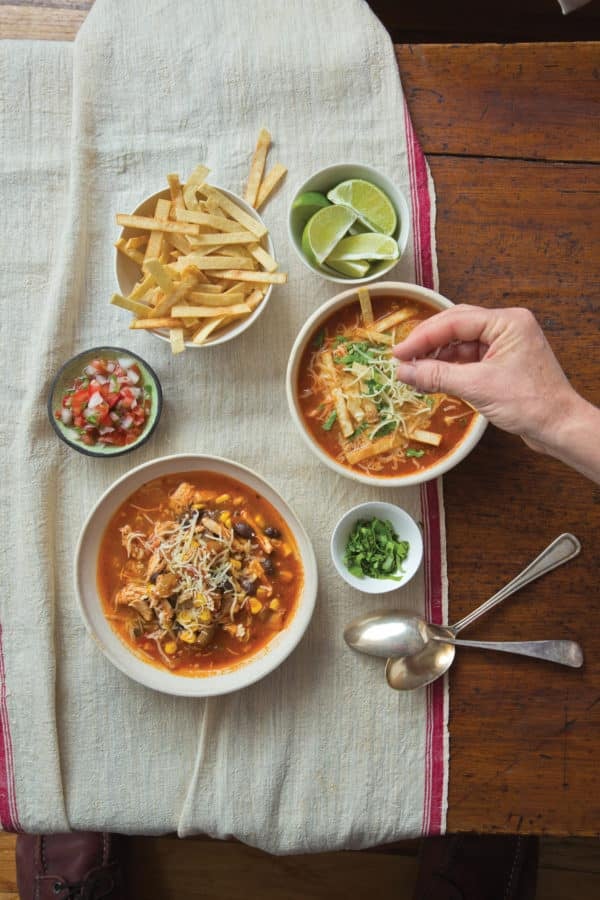 5. Mexican Tortilla Chicken Soup (Dinner Solved, page 93).
Remember that ad for "the soup that eats like a meal"? This is a soup that eats like a meal.
My kids' favorite iteration of salmon (other than smoked, piled on a bagel). And because I like to tinker, here's another version of Asian Salmon.
If you have a fish-resistant kid, this may be the single best move you can make.
8. Quick Bolognese Sauce with Linguine (Dinner Solved, page 195).
The mother of all meat sauces.
9. Chicken in Orange Sauce (Dinner Solved, page 135).
Do you have 20 minutes? Good, you have dinner.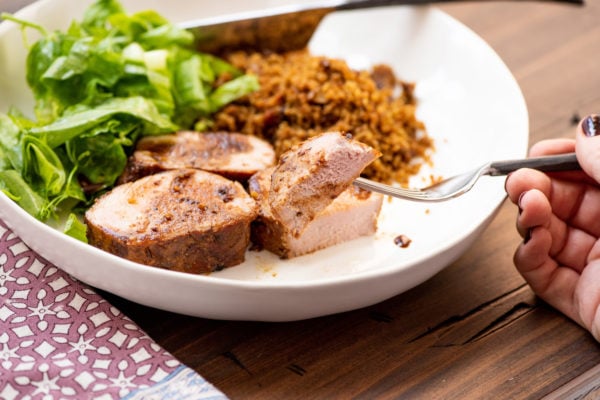 If you haven't discovered the beauty of an inexpensive, quick-cooking pork loin, this is a good place to start.
There are more ideas where these came from, and I will happily offer up more lists like this one.
P.S. Yes, I know this list presumes you have my cookbooks.  Love you more.