Here is a truism that I am holding close as we sail into the new year after a seriously long and decadent holiday season: you can't cook what you don't have.  Between Thansgivingikuh, my younger son's birthday (which gets overcompensated for since he is wedged into the Thanksgiving season), the holiday parties, the New Year's celebrations, the fact is that we've had back to back guests since….I can't remember (and as of this writing there is still someone sleeping in the guest room on the 5th of January).
I have loved every minute, but now it's time to reclaim routine, and to remember that cake for breakfast is not the norm.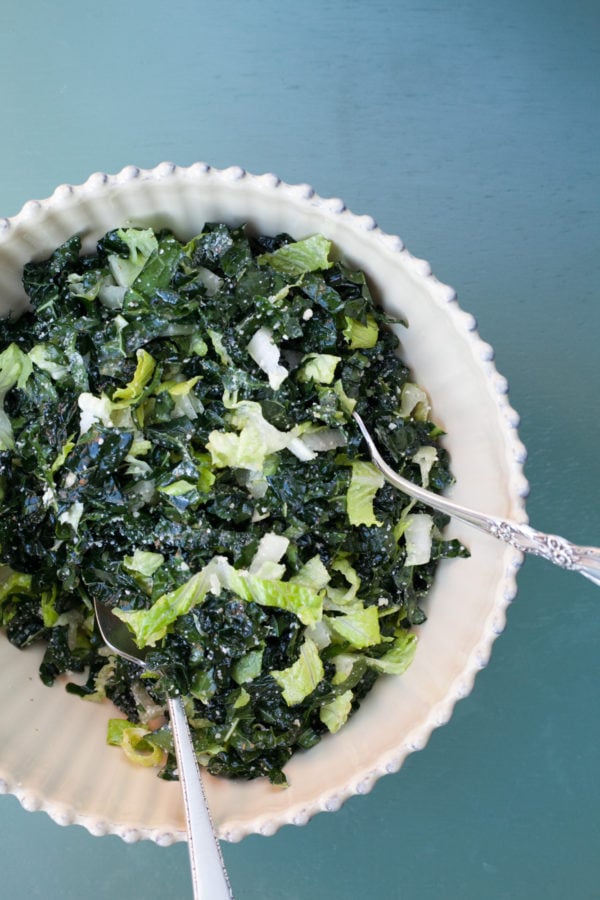 Here are a few of the items I am stocking my new refrigerator with this month, and some of the recipes that these ingredients are destined for.
1) Boneless, skinless chicken breasts: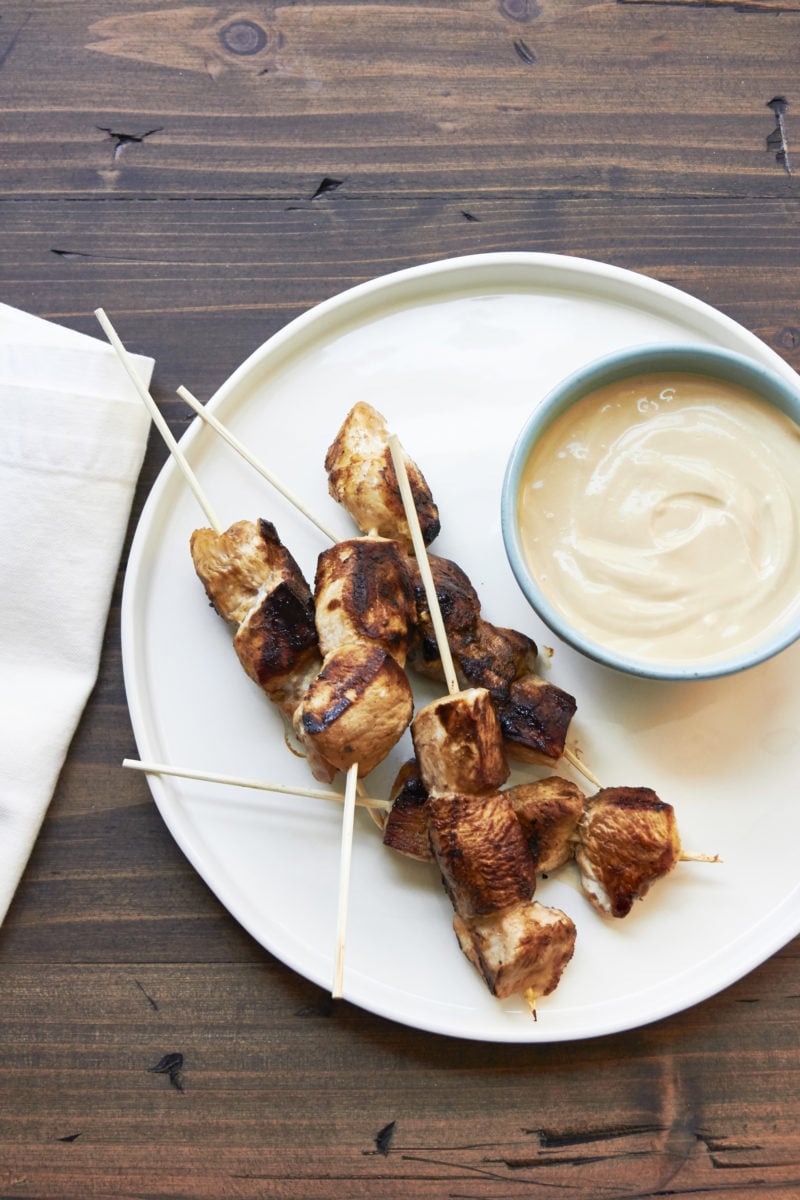 Food snobs look down on these sometimes, but they turn into dinner in my house at least once a week.  Maybe Island Chicken Bites, or Pan-Seared Chicken Breasts with Roasted Tomatillo Salsa , and also knowing how to make a simple pan sauce saves the day over and over again.
2) Fish fillets: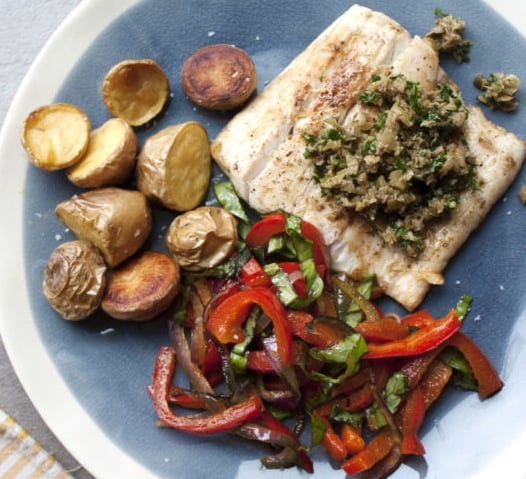 One of the reasons I love to buy fish is because you have to cook it within a day of buying it, so it immediately forces a delicious and healthful answer to the "what's for dinner" dilemma. Pan-Seared Fish with Peppers and Caper-Olive Pesto comes together very quickly, and marinades such as Ginger Mint and Lime Marinade,  Sesame Asian Marinade, or Dijon, Garlic and Lemon Marinade make it easy to turn a piece of salmon or cod into dinner.
3) Ground turkey: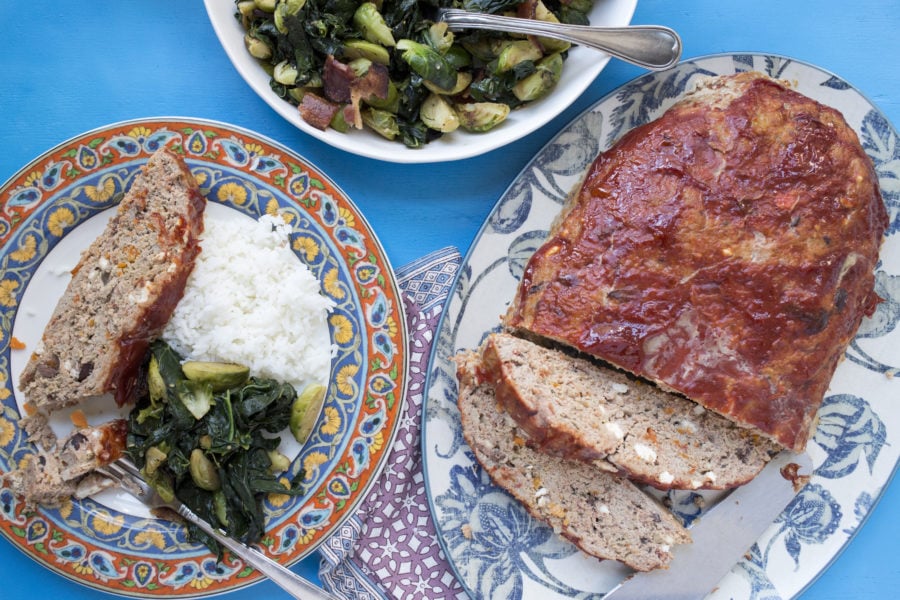 Go for a mix of light and dark meat for the most flavor and good juiciness.  Try Greek Turkey Meatloaf, studded with feta and black olives, turkey tacos with lots of shredded lettuce, chopped tomatoes and salsa, or a big pot of turkey chili.
4) Endless packages of hearts of romaine: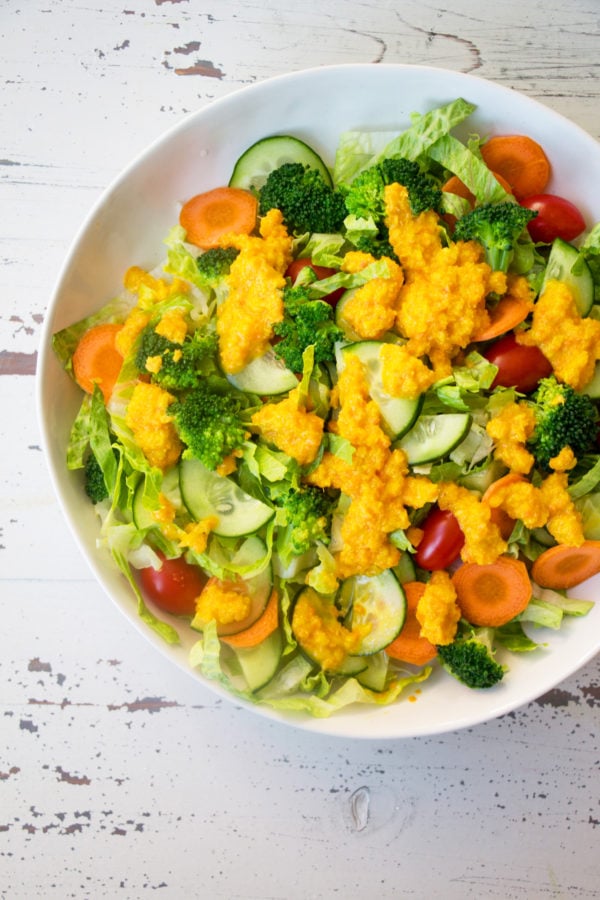 This is our number one lettuce of choice; my kids actually eat entire heads of it as snacks, and though we like salads of all types and textures, I don't think we've been without a package of romaine hearts in about a decade.  Favorite salads are Modern Greek Salad and Japanese Restaurant Salad.
5) Raspberries: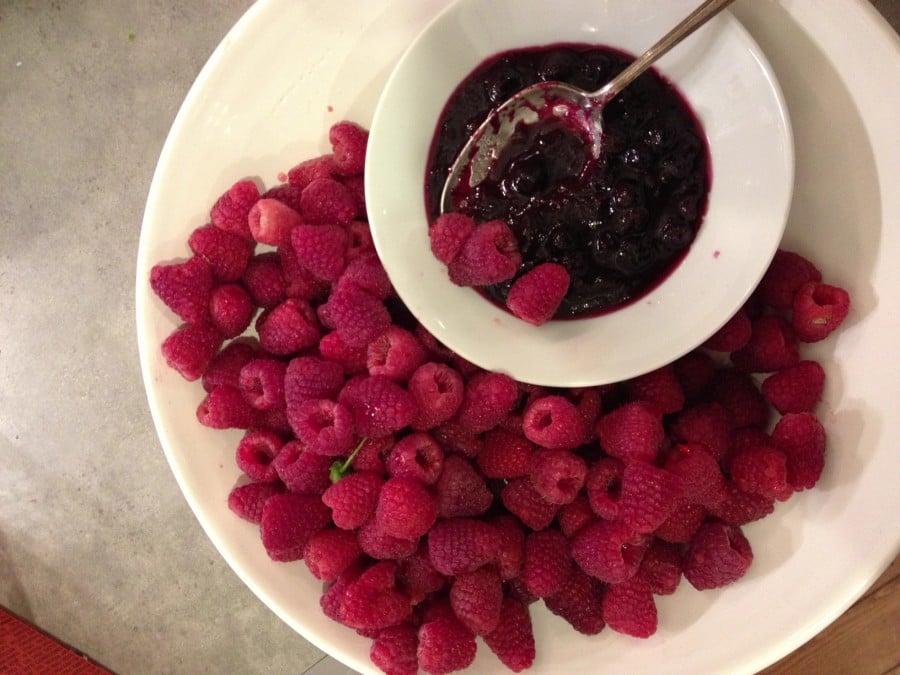 When I am feeling abstemious I ALWAYS like to have some raspberries on hand, since they feel lush and luxurious and indulgent but also so crazy good for you that it just seems wrong.  If guests are over I will make Raspberries with Olive Oil Blueberry Sauce: Reigning it in doesn't mean no dessert.
What do you stock up on when you are trying to turn the page on a month of overdoing it?