This post may contain affiliate links. Please read our privacy policy.
If there is a more family friendly and all around happy making food than pizza I have not found it. And not just my family – pretty much every family I know of. There's a reason that 9 out of 10 kids' birthday parties feature pizza as the meal, isn't there? I love take out pizza as much as the next guy (and am also a fan of the saying even bad pizza is good pizza – and I don't even get snobby about the pizza at Chuck E Cheese's.)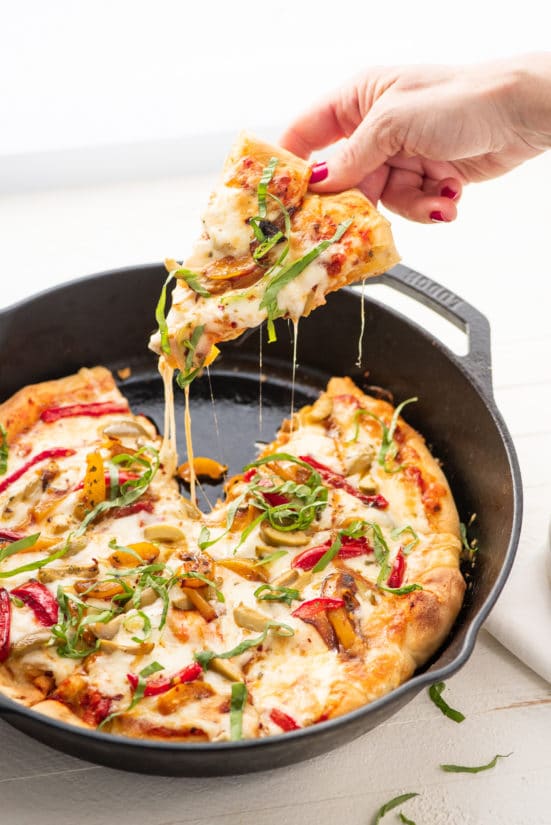 It's a total all-in-one food – cheese, tomato sauce, bread – and that doesn't even take in account the toppings, which can be as simple or as varied as you like. Charlie and I went through a very long phase of broccoli, onion and black olive. I think we are still in that phase.
Making your own pizza is not only easy, but completely satisfying.

Tweet This
If you've never make pizza at home, you may well think – "hard". But not hard. You will probably be very pleasantly surprised at how easy it is to turn out successful pies. The following pizzas can be made in the oven, using baking sheets, cast iron pans, even on a grill. You can use store-bought dough which I do 99% of the time (some pizzerias will sell it to you, and many supermarkets also carry it – sometimes near the cheese, sometimes in the bakery area). Or make your own, which is a fun project. There are even shortcut refrigerated pizza dough recipes, perfect for those weekend dinners.
Definitely feel free to change up the toppings of the following pizzas as you wish, and also play around with different cheeses. Pizza is very flexible. Add a salad if you like, and get ready for those amazing cheese pulls!
---
12 Amazing Pizzas You Can Really Make At Home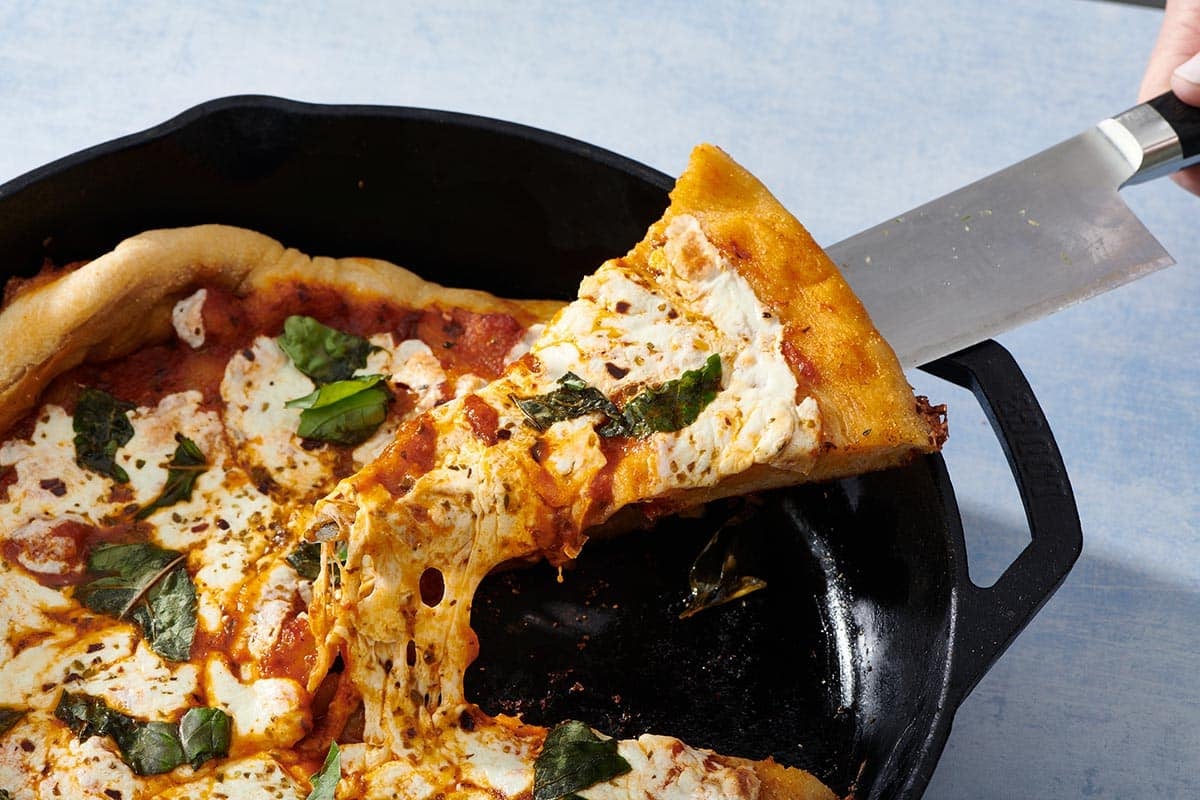 The secret to this Cast Iron Pizza is partially baking the dough before the toppings get added – crispy on the bottom, cheesy and not soggy on top.
If you don't have a cast iron pan, this is an excellent reason to go out and buy one. 
---
Because you want to eat pizza all year long….and what's not to love about a pizza that acknowledges that right off the bat.
---
The most important meal of the day just got a lot more fun.
---
One of the most glorious pizza cheese pulls awaits you.
---
Arguably the best food on the planet. This is simply the best way to cook pizzas during the summer, and it's so easy. No pizza stone, the pizzas cook right on the grill!
---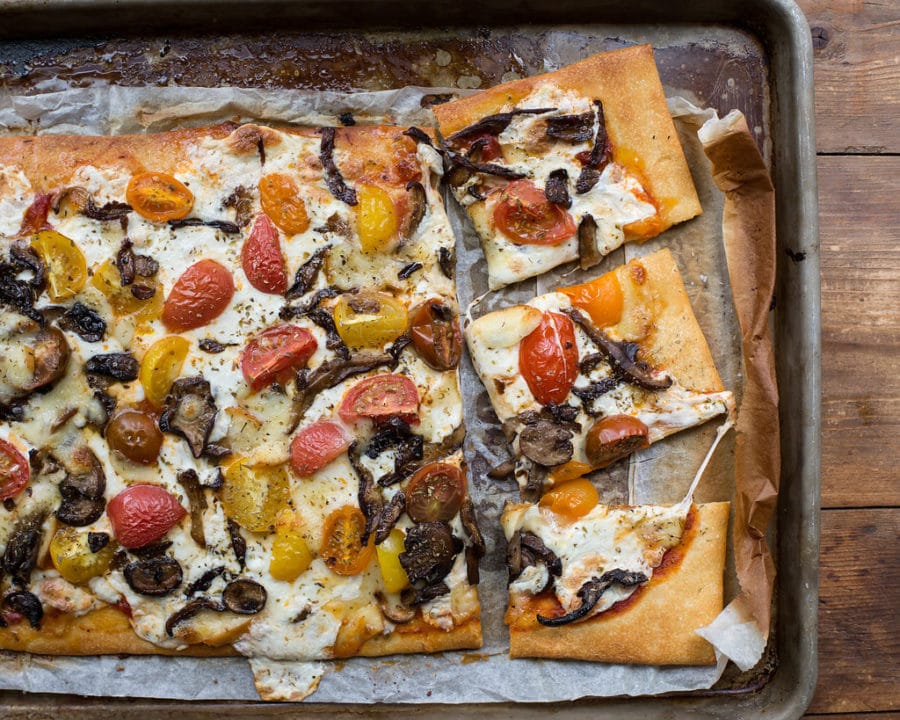 In flavor and in looks, this pizza kind of keeps you on your toes, in a really good way.
---
If you've ever had the clam pizza at Pepe's then you know what I'm talking about. (And if you haven't don't knock it til you've tried it.)
---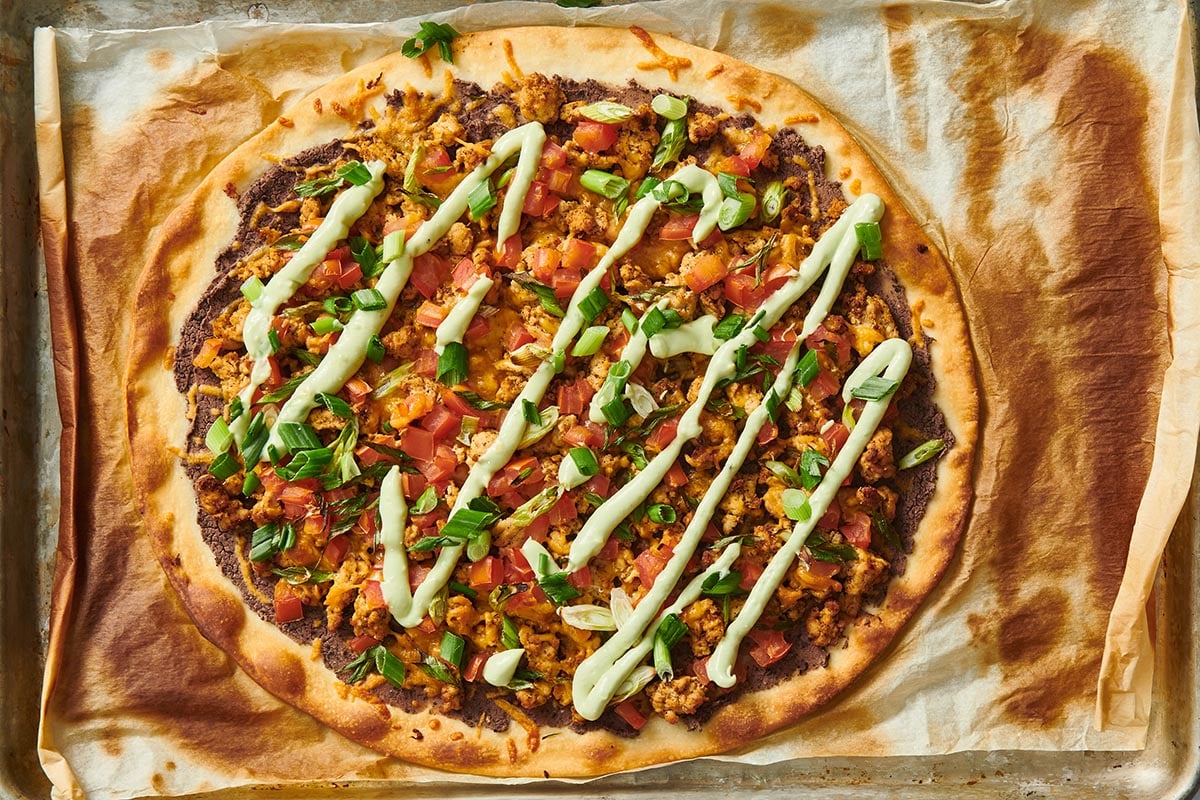 Pizza heads south of the Border (don't miss the avocado crema drizzle).
---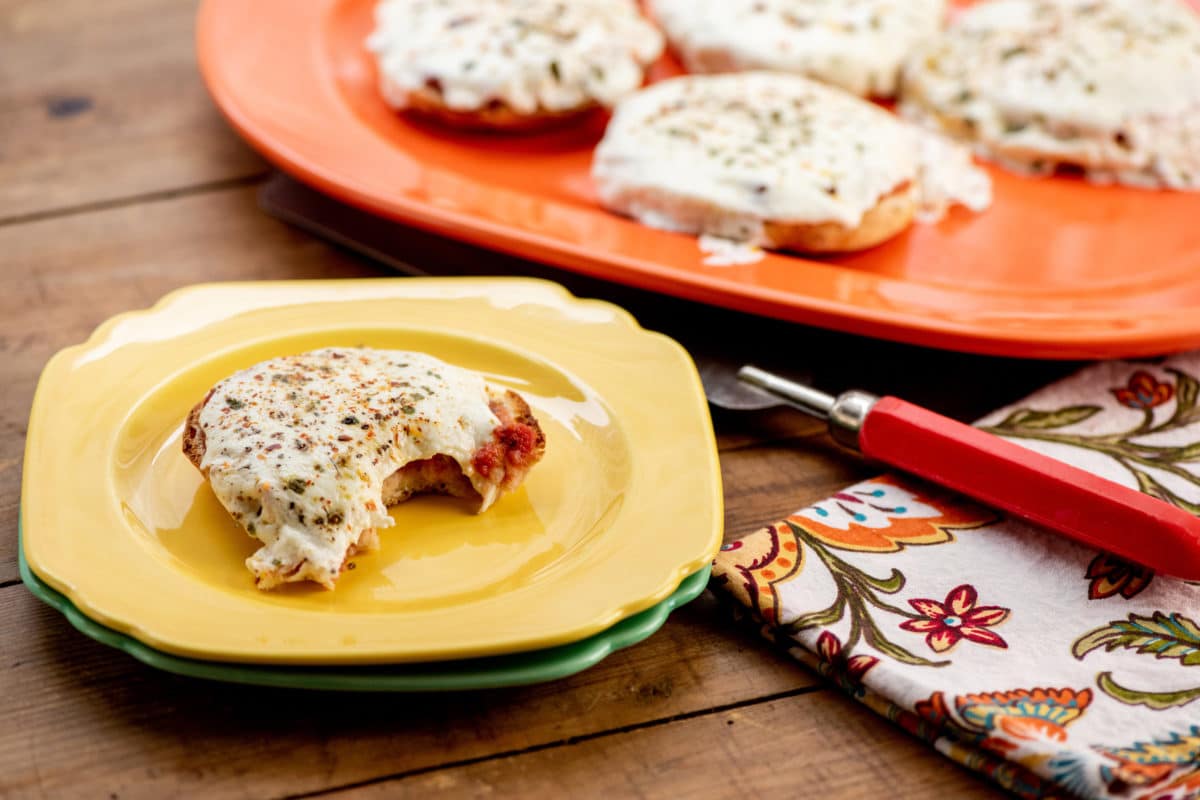 When breakfast has gotten boring, these are the remedy.
---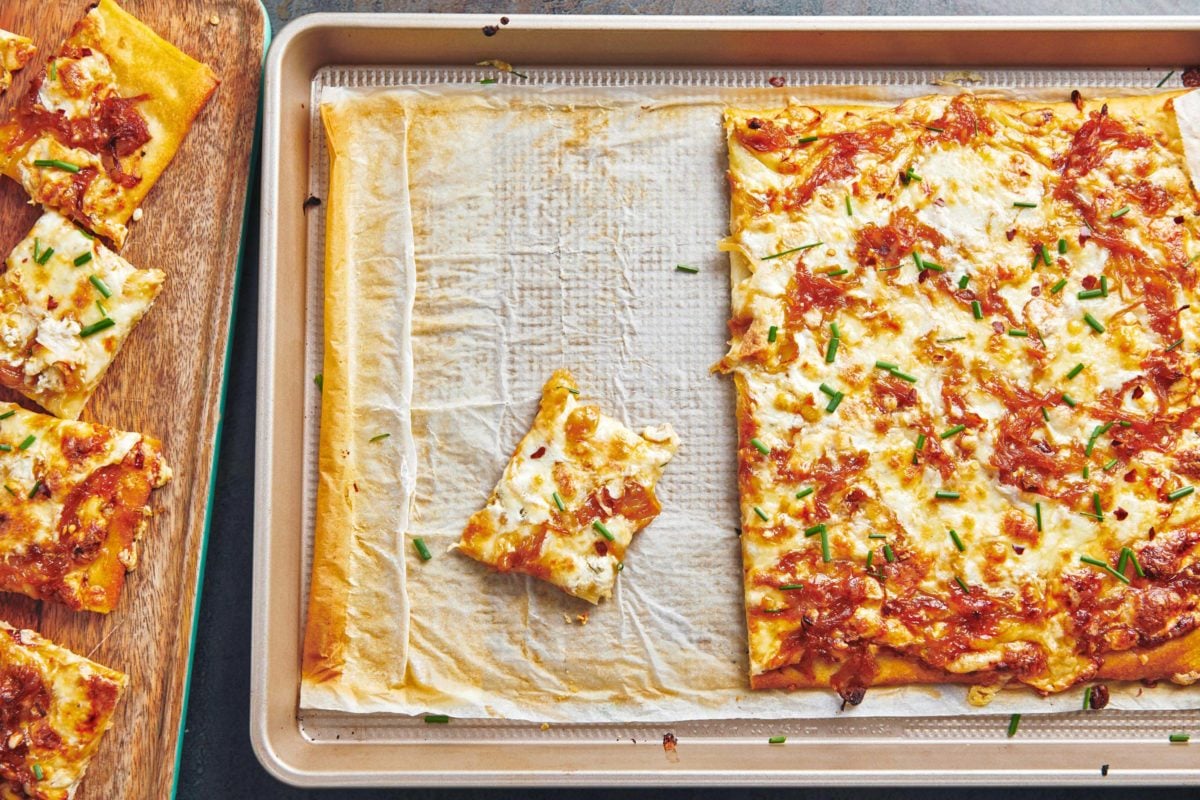 This homemade pizza recipe is topped with a ricotta blend, three more cheeses and a tangle of deeply flavored sauteed onions.
---
Creamy burrata cheese, delicate, savory, salty prosciutto, a handful of peppery greens, and a drizzle of honey add up to one of the best pizzas.
---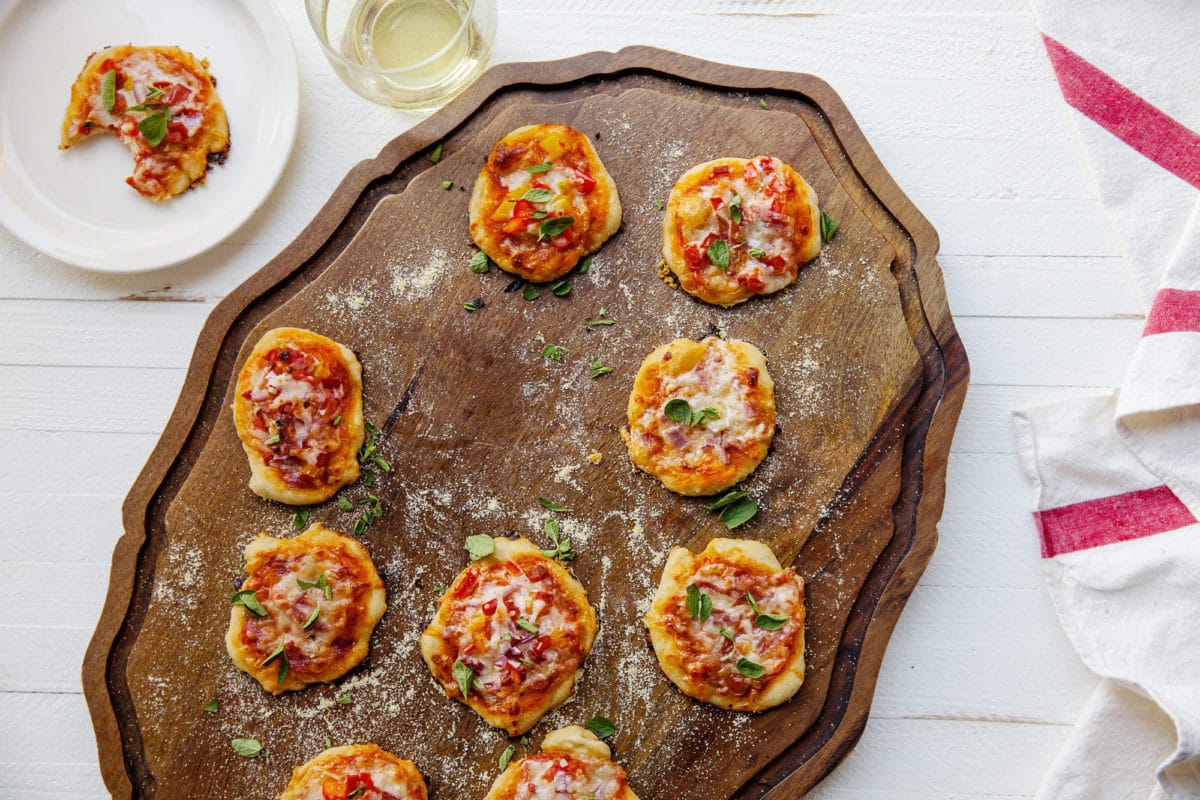 These Mini Pizzas get inhaled pretty quickly, so count on at least 4 per person—more if my family is coming.
---
Like this recipe? Pin it to your favorite board on Pinterest.

Pin This